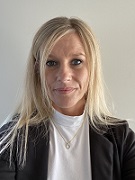 Mia Pihl
Quality, Documentation and Procurement Coordinator
We have expanded our staff with Mia Pihl who will mainly be engaged with our quality, documentation and procurement tasks. Mia is educated in business and sales at Hillerød Handelsskole. She has been working with production and administration for more than 15 years, and is skilled in coordinating these departments in order to optimize systems and processes. Recently Mia was employed as a Project Coordinator at Paroc Panel System, a worldwide company selling facade elements to the construction industry, and here she worked with large projects for Formula, DTU, Medical, Novo Nordisk etc. At ProInvent Mia's main focus will be to operate with procurement coordination, ensure the high quality of our products processes and develop the documentation for projects to our customers such as Radiometer, Coloplast, Novo Nordisk etc.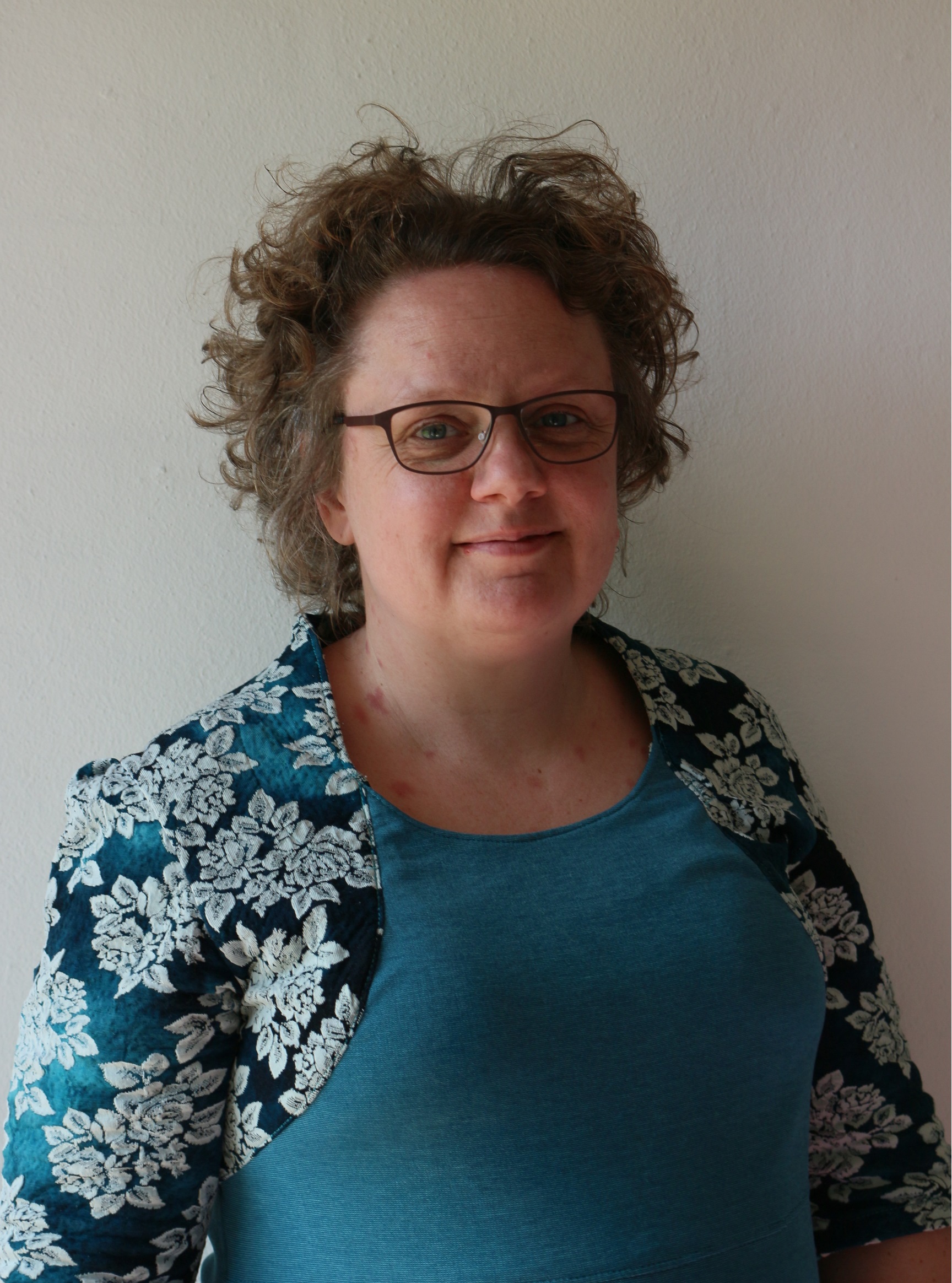 Julie Grundtvig Theander
Design Control Specialist
Julie has a broad background based on a BEng in Integrated Design at the Southern Danish University and an EBA - Engineering Business Administration from DTU. Further Julie studied Man-Machine-Interface, User driven design and Ergonomics in Product Development at KTH (Royal Technical University of Stockholm). Prior to joining ProInvent, Julie worked in various medical device companies including Unomedical, Medtronics, Ambu and Convatec where she has gained significant experience with medical device development. She has held a number of positions but has specialized in Design Control, DHF-documentation, Risk Management and Human Factors Engineering activities and possesses a strong knowledge of MDR requirements. At ProInvent, Julie is a Senior Design Control & HFE Specialist and part of the Product Development Department to which she brings a holistic and her expert knowledge of Design Control. Julie is working at the Leo Pharma team at ProInvent.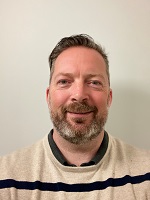 Søren Junker
Robotics and Automation Engineer
Søren has a diploma in Automation from The University of Southern Denmark (SDU). He has 25 years' experience with programming of machine controls from his former jobs at among others HV-Turbo, AASTED and Løgstrup Steel.
Prior to ProInvent Søren was teaching as an Associate Professor at the Copenhagen School of Marine Engineering and Technology Management for 12 years - in many aspects within automation engineering.
Søren is experienced in Vision, RFID, IO-Link, Siemens/S7 & ET200 PLC, Rockwell PLC SLC, CompactLogix and CLX, FactoryTalk View, Fanuc, Universal and ABB robots. Søren is working at the Widex team at ProInvent.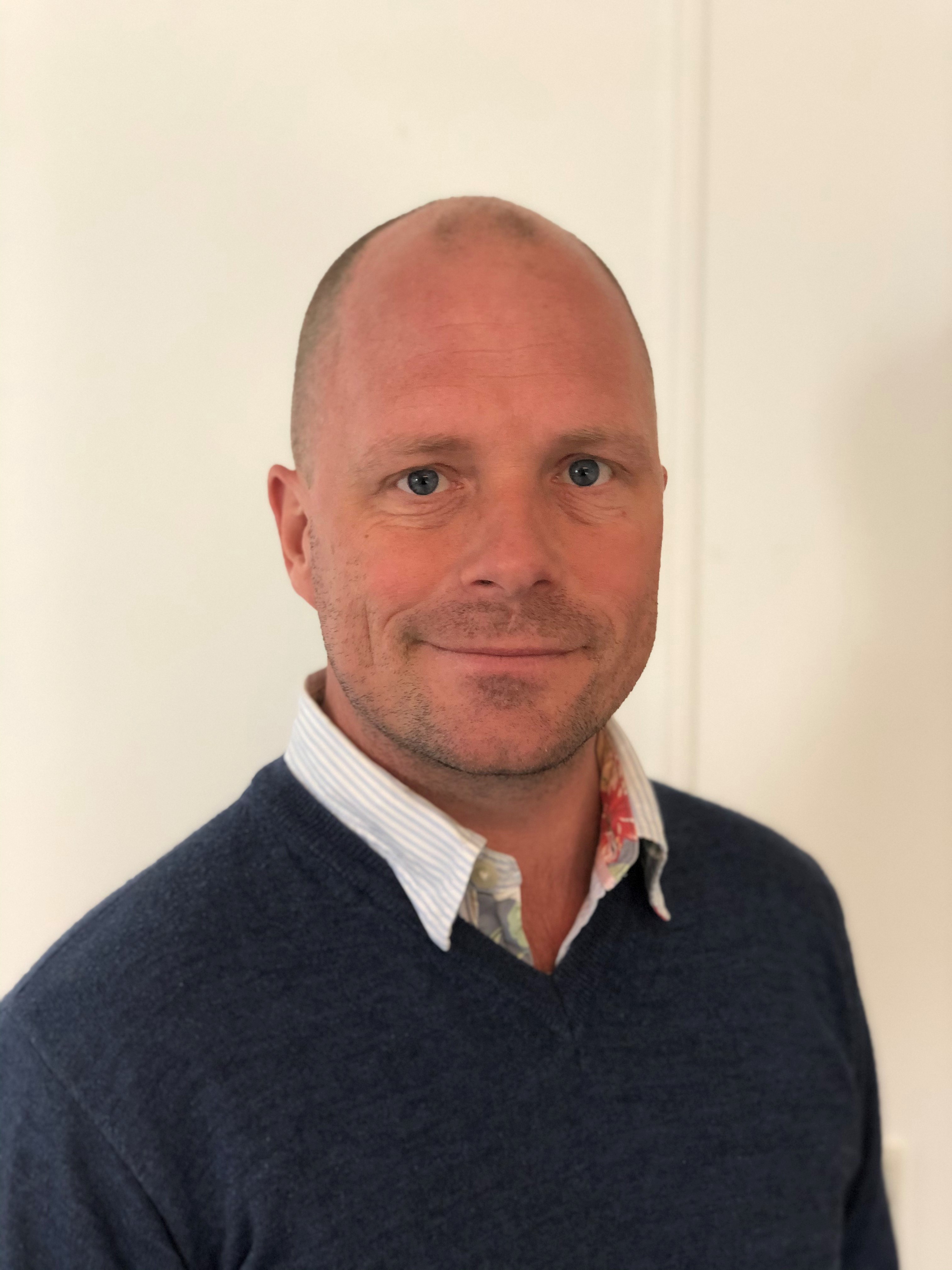 Anders Thomasen
Senior Mechanical Design Engineer
Anders Graduated from DTU in 2004 with a B.Sc.Mech. degree and machine construction as specialized field. Final assignment was done at Flsmidth Automation – evaluation and optimization of robot gripper. Directly hereafter hired as a commissioning engineer, travelling worldwide installing, executing SAT, client instruction and final hand over of Flsmidth's RoboLabs© and AutoSampling. Since 2006 the positions of occupation have varied from CAD design and simulation of hydraulic pumps, diesel driven emergence power systems and hi-end head phones. In all positions, Anders has managed to introduce and implement new approaches and procedures to work smarter towards a more robust design and manufacturing. In ProInvent, as Senior Mechanical Design Engineer, Anders is part of the Product Development Department, being the go-to-guy in relation to CAD design and analytical simulation. Anders is working on projects for Coloplas A/S and Dalum Beverage Equipment ApS.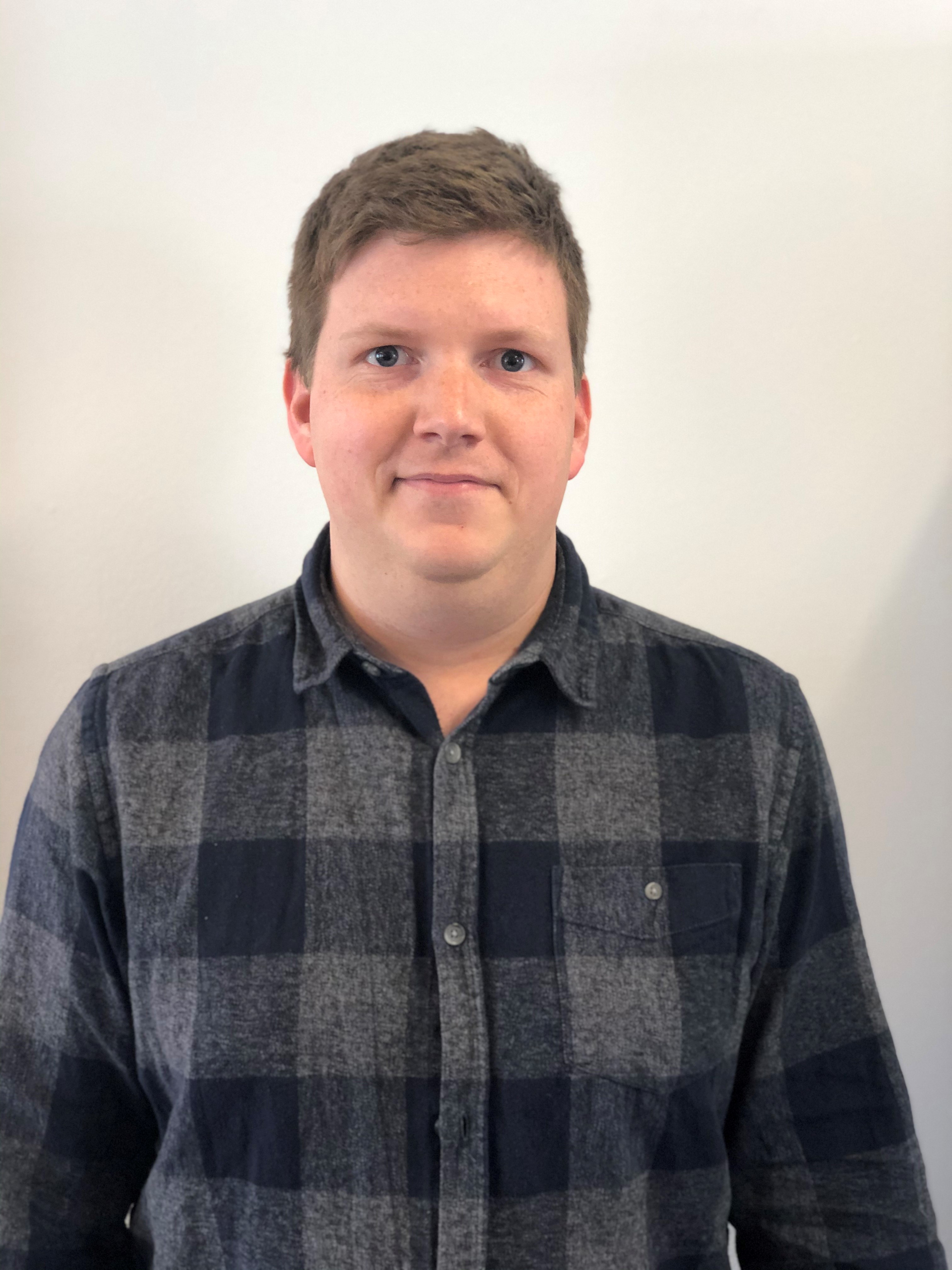 Jacob Kristensen
Automation Engineer
Jacob is educated as AP Graduate in Automation Engineering from KEA. He has previously worked at NNE and ROCKWOOL. In both companies he joined developing PLC standards for the TIA portal. Jacob performed his Thesis together with NNE, and the issue was new control modules to the TIA portal and which benefits new technologies like OPC UA could have.
Besides great experience with Siemens TIA portal, he is also experienced in S7, WinCC / WinCC Flexible, InTouch / Archestra WonderWare, Kepware Server and Proficy HMI/SCADA iFix. At ProInvent Jacob is working on a big project for Umicore.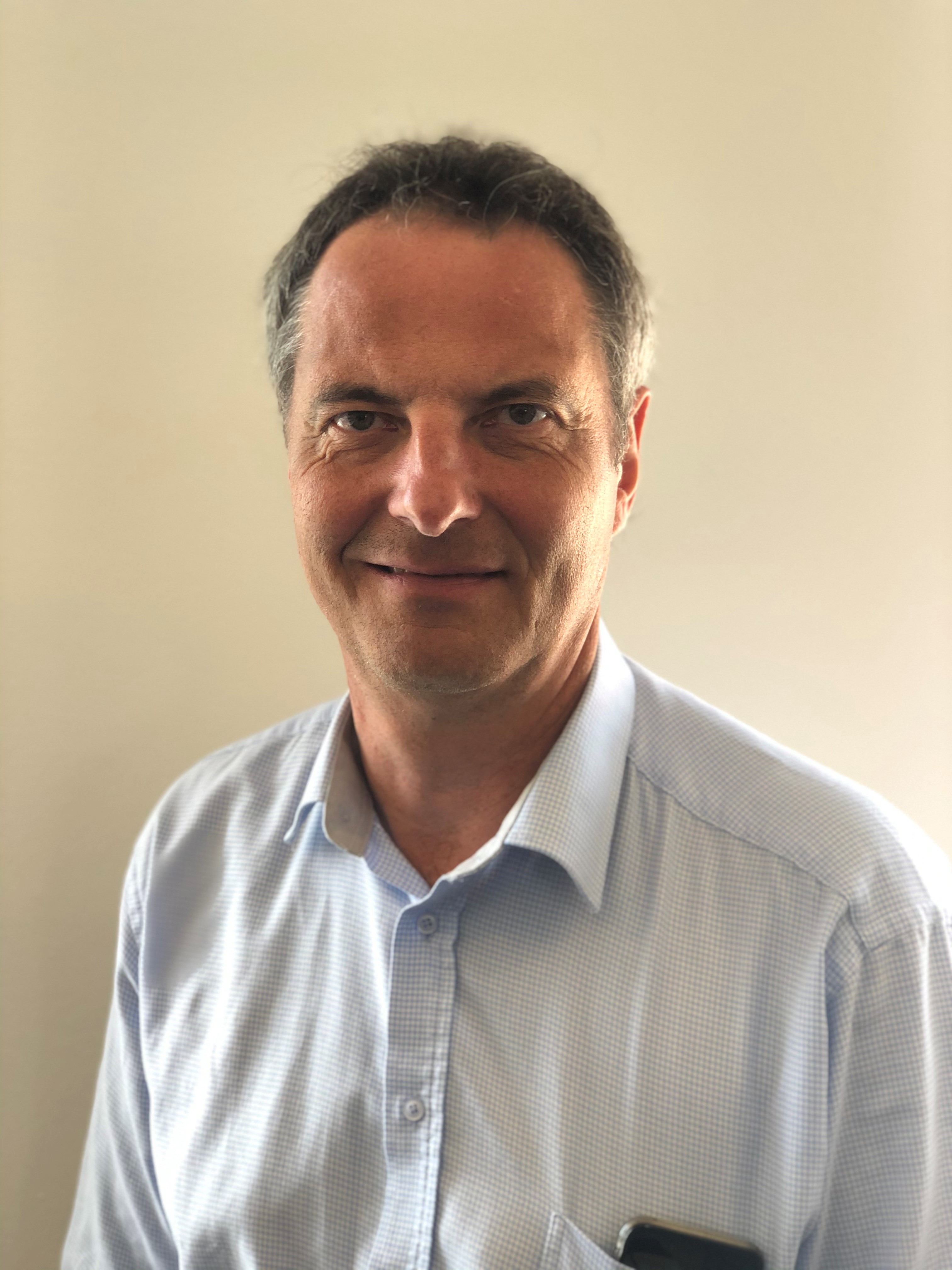 Michael Wilken
Automation Engineer
Michael has a technical background as authorized electrician. He was employed by ProInvent 17st of February 2020.
With more than 30 years of experience within the automation industry, Michael has a great experience with configuration and programming of Siemens and Rockwell PLC controls systems and HMI units as well as mechanical 3D design of automatic machines. Michael comes from a position as Project and Service Engineer at Efsen UV & EB Technology. At ProInvent Michael is working at a big project for Coloplast.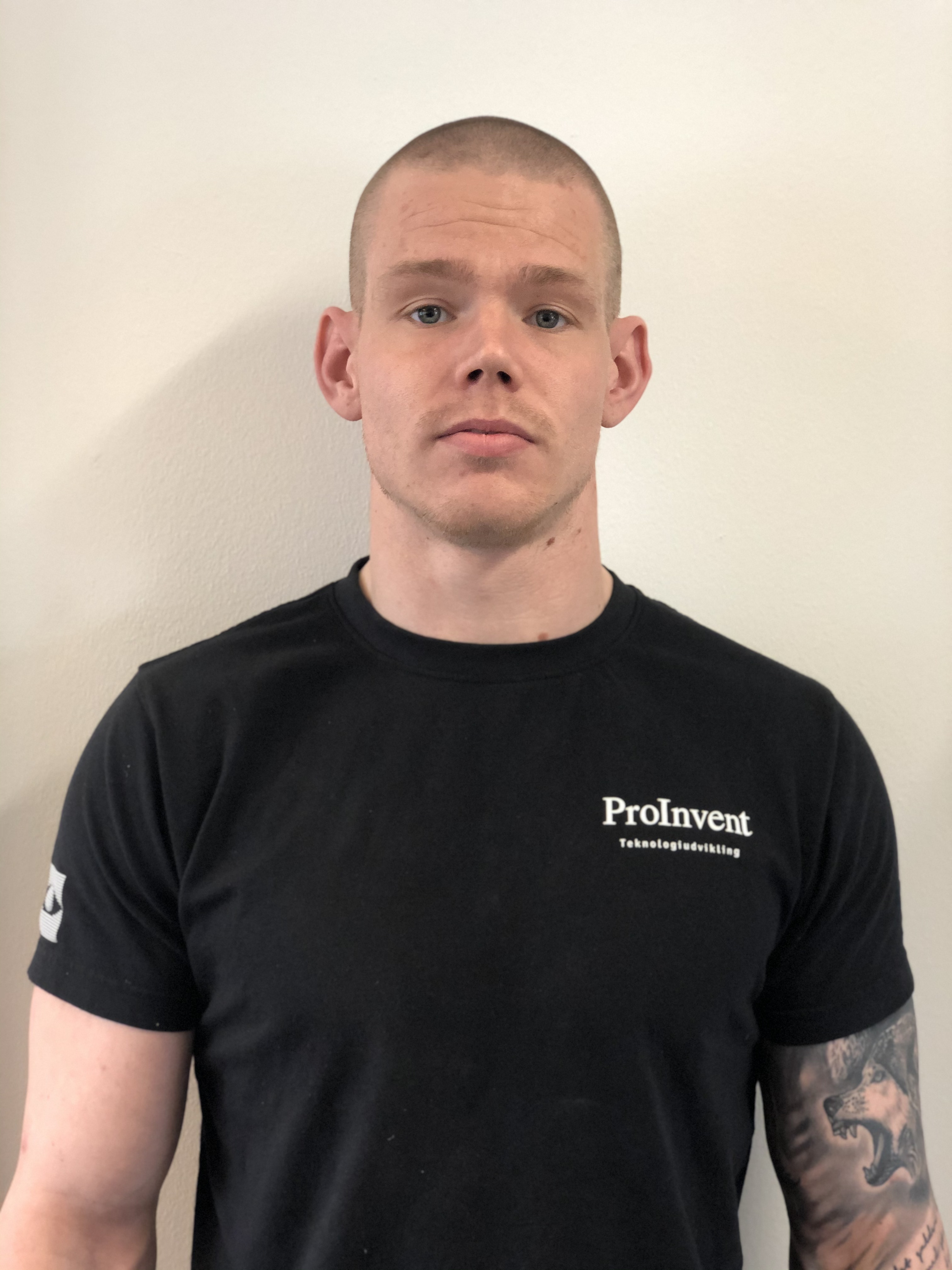 Christian Nielsen
Assistant in ProInvent's Workshop
Christian is affiliated as an assistant to our workshop.
Christian participated in basic courses as a painter and a mechanic.
For the past 5 years Christian has worked as a removal man and a driver, where he had the great pleasure of being the driver of Denmark's Philharmonic Orchestra. Christian starts as Apprentice beginning of August 2020.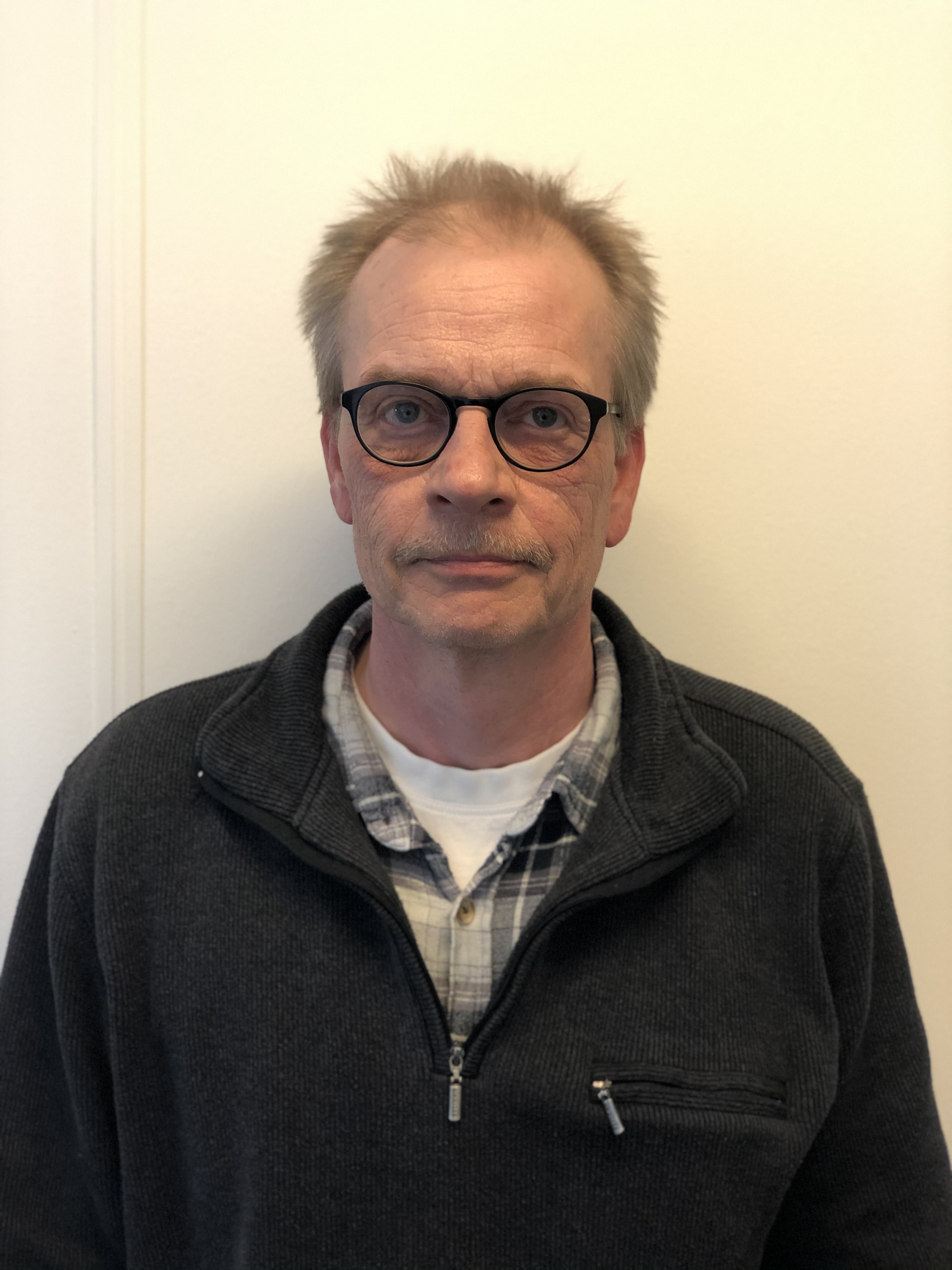 Thomas Bjerre Trolle
Development Engineer
Thomas is educated Design Engineer, and is experienced in module based, customized filling/packaging machines for the food industry. Previously he has developed agricultural machinery. In ProInvent's Design Group Thomas works with specification of machine systems in collaboration with customers, idea generation, concept development, concept evaluation, machine design, retail drawing, supplier negotiations, functional specifications of whole machines, purchasing of machines, and preparation of documentation, validation and service of delivered systems. Among other things, he has a past in The Royal Danish Airforce and for several years he worked as independent IT consultant.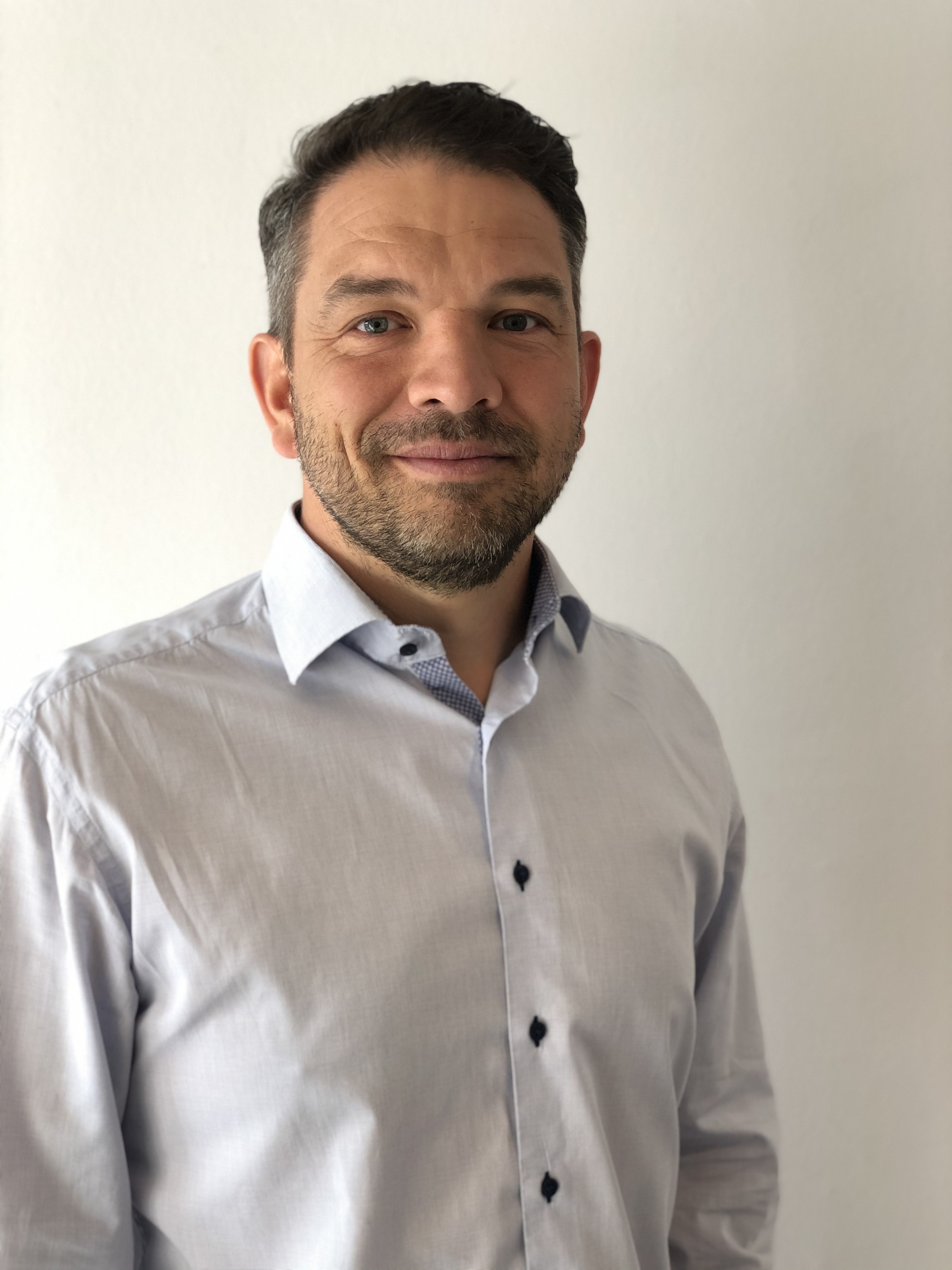 Peter Teglmann Schiøler
Sales and Project Manager
Peter holds a master of Science in Mechanical Engineering and Naval Architecture from the Technical University of Denmark, graduating in 2003. Prior to joining ProInvent, Peter worked as CTO for C-Leanship, out of both Denmark and Singapore, being responsible for the technical roadmap for development of underwater hull cleaning vehicles. Further Peter has an extensive experience from the maritime consultant business working for leading Danish companies, acting as project manager and leading strategic business development within advanced numerical simulation. Peter is working with customers at Novo Nordisk and Widex.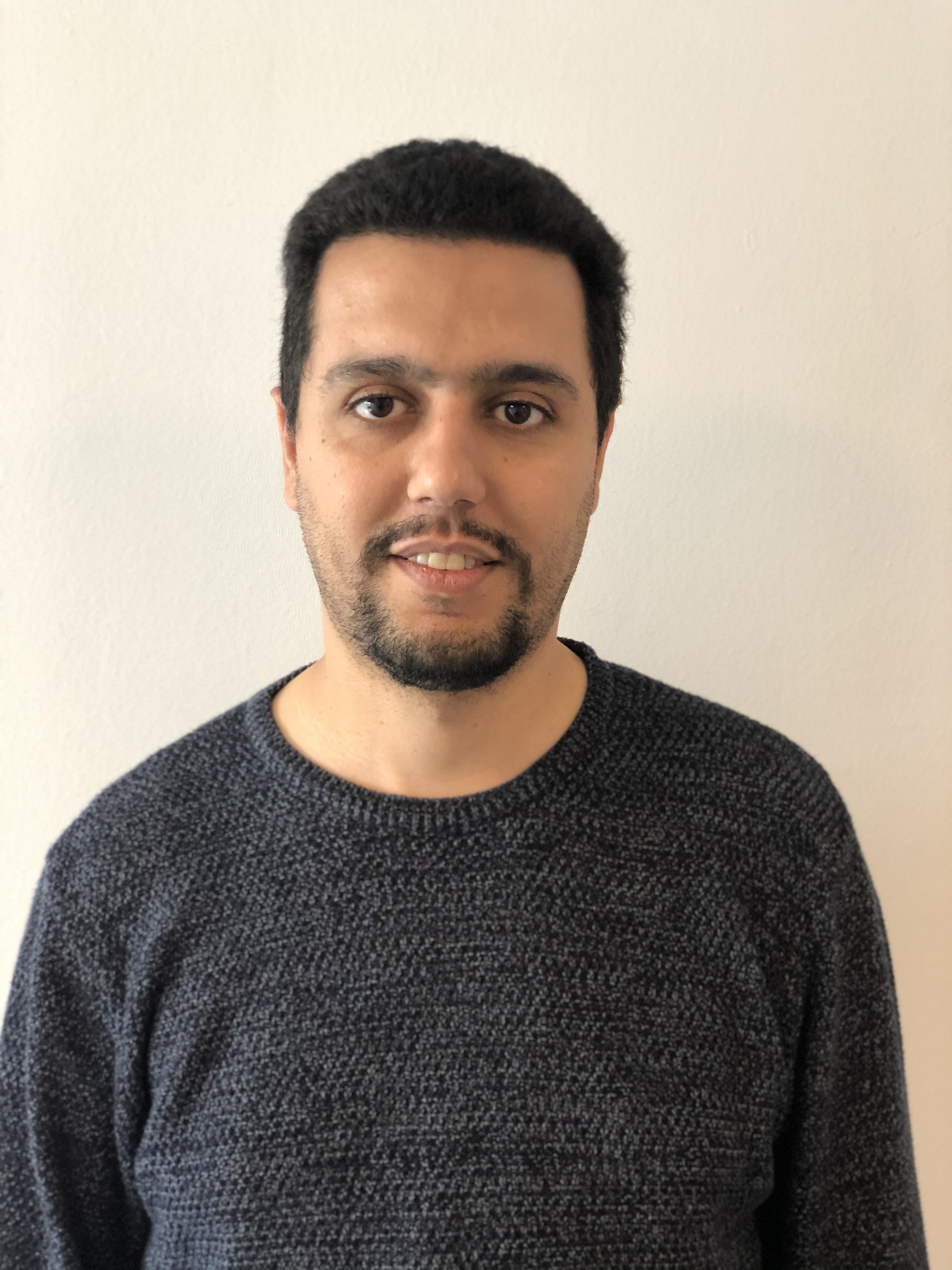 Khalid Tahraoui
Vision Project Engineer
We are proud to announce that Khalid Tahraoui has joined ProInvent's Machine Vision group. He holds an M.Sc. degree in Electrical and Computer Engineering from a top university in South Korea. Before coming to ProInvent, Khalid worked for eZRobotics, the only provider of robot and factory simulation Software in South Korea, where he participated in developing 3D metrology algorithms and inspection systems for the automotive industry. He also worked for Cognex, one of the leaders in machine vision, as a Vision Project Engineer at their office in Seoul. While there, he completed several 2D and 3D projects for the semiconductor industry. Khalid has an impressive track record, and his portfolio of accomplished projects marks him as a world-leading expert on machine vision and 3D inspections and measurements. He will further strengthen our expert Vision-group, and we are excited to welcome him on board. At ProInvent Khalid is working on projects for Umicore, Coloplast and Widex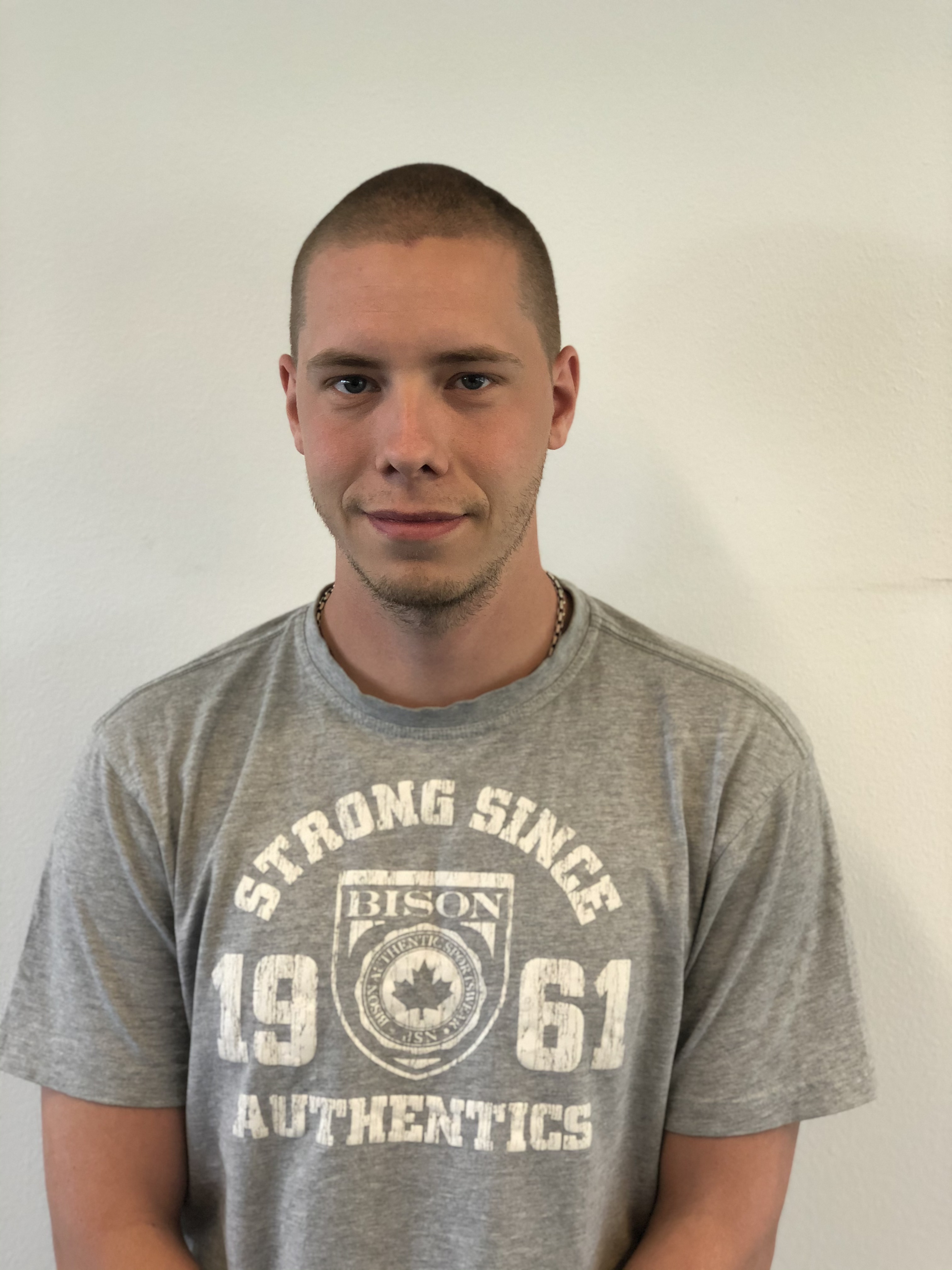 Jannik Mouritsen
Automation Engineer
Jannik is educated as AP Graduate in Automation Engineering from KEA. He was employed by ProInvent 1st of May 2020. Previously he worked at GEA, Aasted and AB-Elco. Through Janik's previous hires, he has built up a great deal of experience through commissioning in most of the world, where the main focus has been on PLC , HMI and motion. Jannik works with Siemens S7, Siemens TIA, Rockwell and Omron. At ProInvent Jannik is working on a big automation project to Coloplast.