As a production company, it is an advantage to currently analyse your processes in order to optimize production and achieve the optimum result of your production machinery.
ProInvent is a competent partner in this field. Based on an analysis, we can make a prioritized list of projects that can bring your company to a more efficient production-technology situation over, say, a five-year period. The highest priority projects are assessed based on your needs and goals.
Greatest savings potential
Fastest repayment time
Best operating economy
Highest quality gain on the product
Possible capacity expansion
Reduction of monotonous work
Whether you want to optimize a single machine or an entire production facility, we are ready to help you with specific suggestions.
ProInvent offers to carry out selected projects as your total or partial supplier.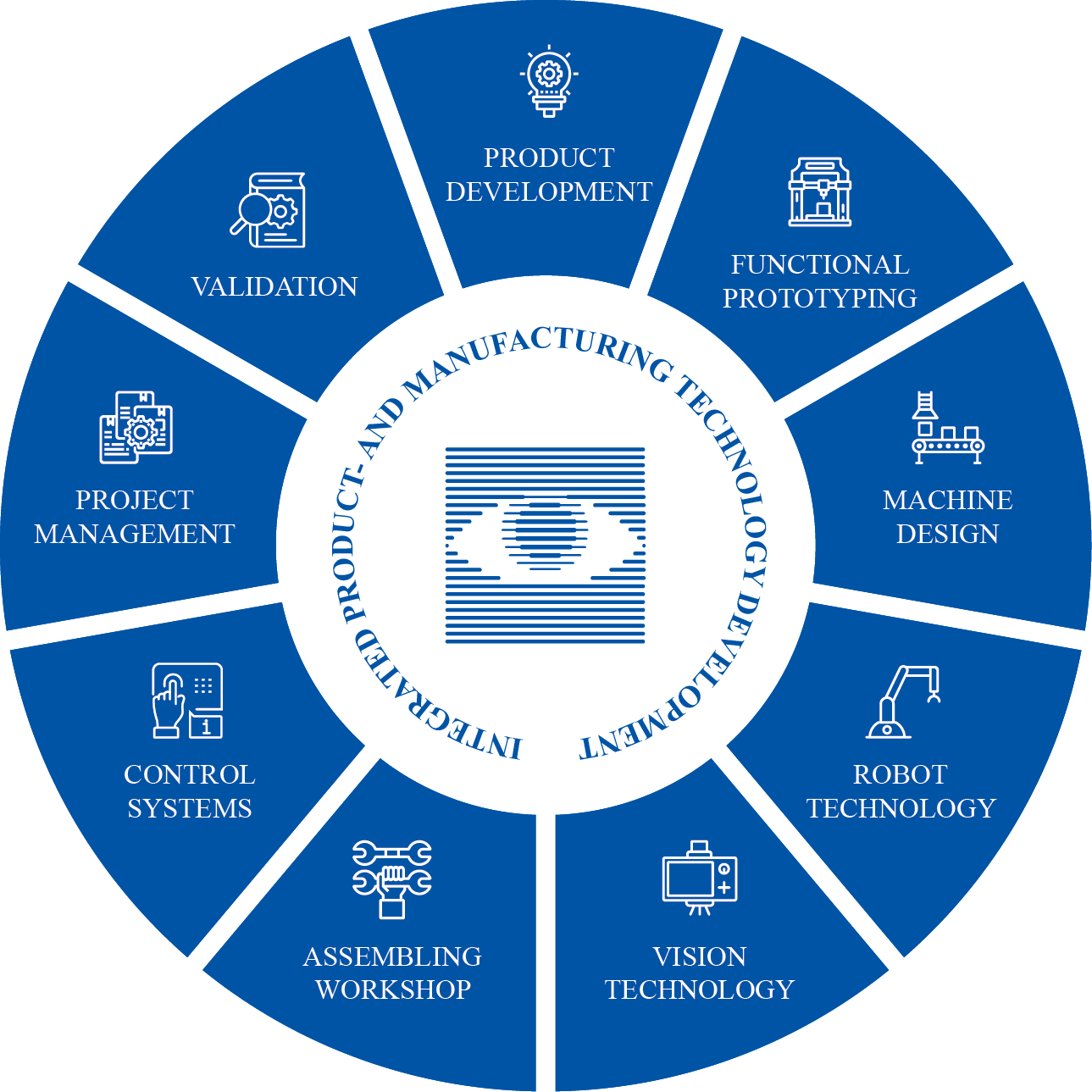 With a technology plan you will get:
Knowledge on how to optimize production with the greatest gain
A priority list of projects you need to go through for better productivity
Specific suggestions on how each optimization proposal can be handled
And much more
Have a technology plan made - Contact us for more information
Send an email or contact us on +45 45 76 10 01

Based on a informal meeting where we review your production,
you will get suggestions on where to optimize your production equipment.