Holding all competences as One Stop Shop in Integrated Product- and Production Technology Development
ProInvent has 25 years' experience in Technology Development and uses this in marketing
Structured Development Platform, that includes the customer team
Good references from reputable companies
Strong, dynamic and committed leadership with young and experienced employees
Very flexible in customer relations and project lines
Good setup in sales and sales training
Export experience: Germany, Poland, China, Hungary, Slovakia
Skilled, flexible and responsible employees who solve many different tasks
Broad technological experience for production equipment in medico-, general- and hazardous environments
Experience with documentation for pharma
Structured and systematic working methods based on q-standards
Good company spirit
Short reaction time
Good economy
High quality level
Good staff policy
Attractive surroundings and good facilities
Flexibility in the organization
ProInvent's organization is ready to meet project diversity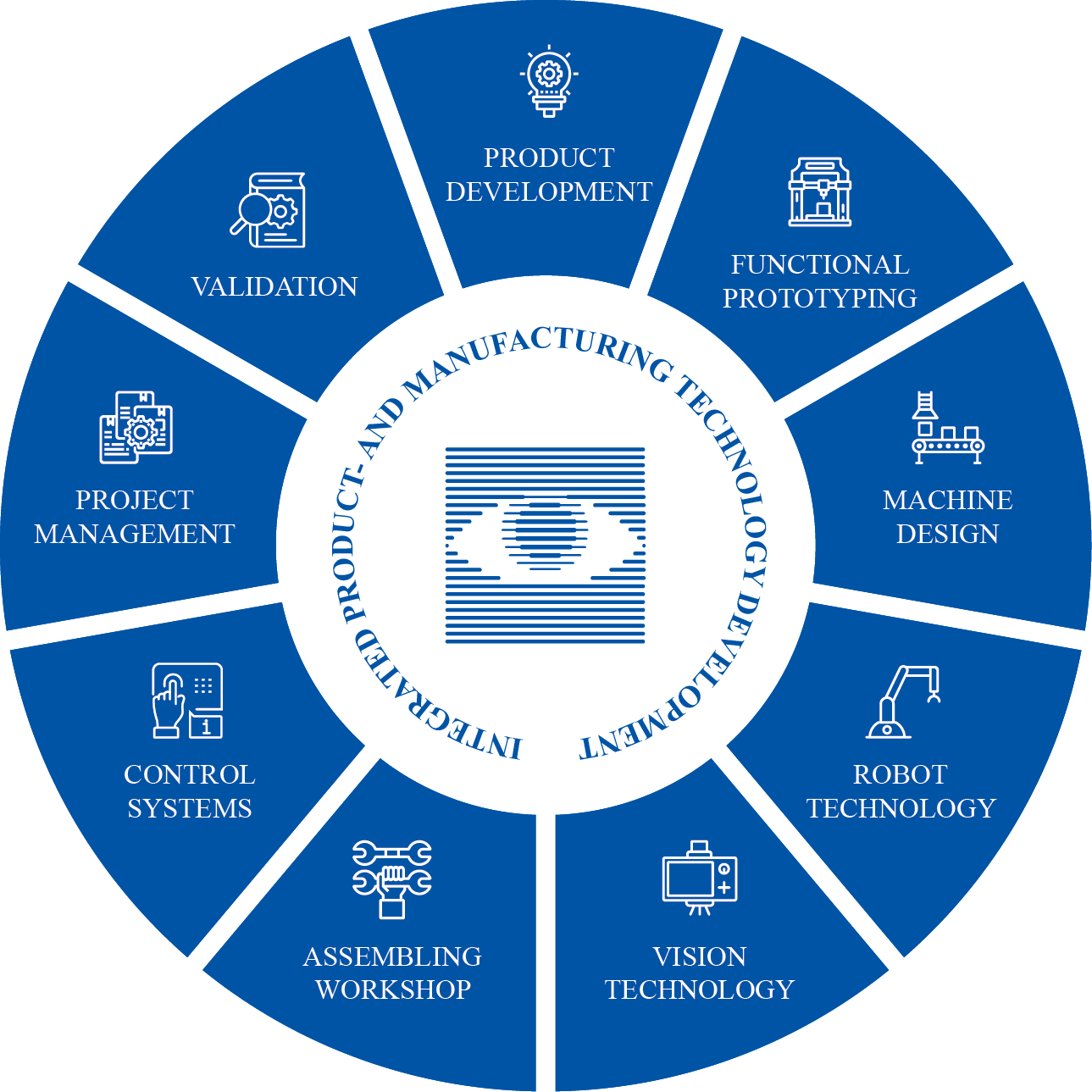 When you choose ProInvent to design your machines you will achieve:
Early visualization enables the customer to get a good overview of the whole plant
Concept development and outline in 3D
Advanced machine design in 3D CAD Autodesk Inventor
Effective calculations and detailed design work are continously improved through many new tools which are offered by CAD systems.
Detailed design-review process
High level of details for assembly- and part- drawings
Function Specifications, FS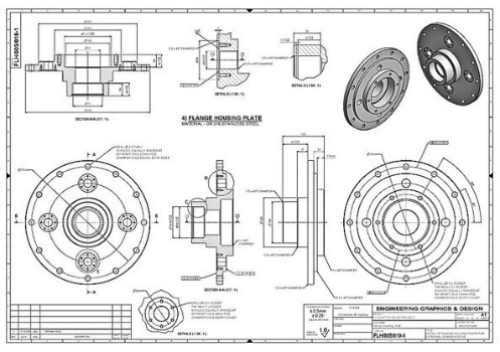 Machine design of flexible production equipment
It is essential to all production companies to be able to re-align their production in relation to customers' demands. ProInvent is a specialist in developing and delivering flexible production equipment according to customers' specific requirements / demands.
To meet these requirements, we mainly integrate the following 5 elements: