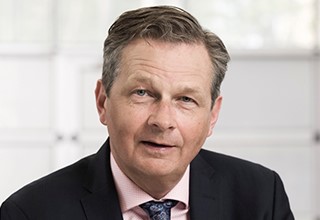 Leif Dalum
CEO, M.Sc.
Telephone 40 15 10 01
E-mail: ld@proinvent.dk
Please contact me concerning:
Integrated Technology- and Product Development
General business queries Service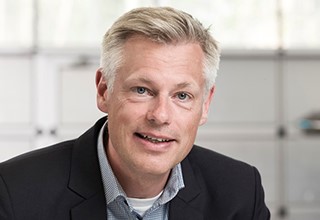 Peter Ahlberg
Head of Project Management
Methodology Specialist
Senior Partner
Telephone: 22 90 52 30
E-mail: pra@proinvent.dk
Please contact me concerning:
Service and production equipment to medico products and medical devices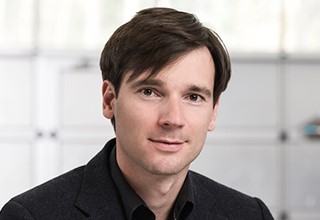 Michal Graczykowski
Technical Manager, Machine Design Specialist, M.Sc., Mech. and Partner
Telephone 40 10 25 52
E-mail: mg@proinvent.dk
Please contact me concerning:
Advanced machine design, service, cartridge inspection and feeding robots, automatic ID saws and band saws, automatic coating equipment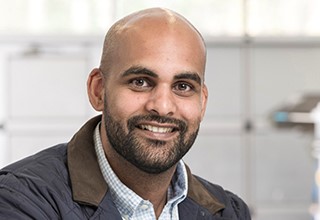 Hashim Malik
Project Manager
Expert in Validation, B.Sc. Mech. 
Telephone 31 60 12 42
E-mail: ham@proinvent.dk
Please contact me concerning:
Production equipment to pharma-
ceutical and medical device companies including validation and service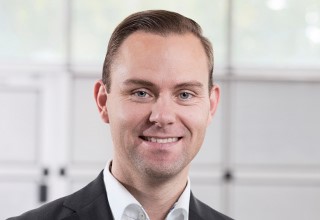 René Ferm Nyberg
Head of Product Development
Telephone 28 29 29 90
E-mail: rfn@proinvent.dk
Please contact me concerning:
Integrated Product Development
User-centric development,
Product Management, Robust design
DFM, Design Control documentation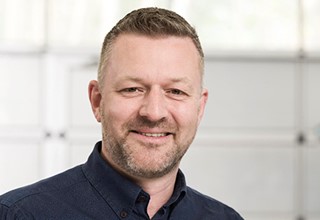 Henrik Søndergaard
Department Manager
Robotics & Automation
Telephone 27 25 10 01
E-mail: hes@proinvent.dk
Please contact me concerning:
SCADA, service, standard platform for programming, robot simulation and vision guided robots
digitalization and industry 4.0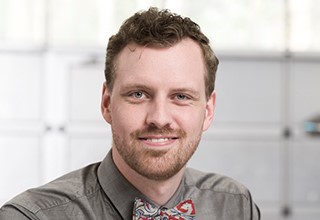 Rasmus A. Lyngby
Head of Vision Technology, Ph.D.
Telephone 28 79 10 01
E-mail: raly@proinvent.dk
Please contact me concerning:
Vision technology, quality control and - sorting, machine learning
Vision guided robots
Uniform quality and service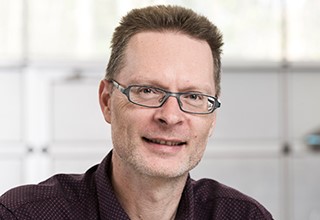 Erik Refslund
Finance Manager
Telephone 24 85 92 99
E-mail: er@proinvent.dk
Please contact me concerning:
Finance
Service
Invoicing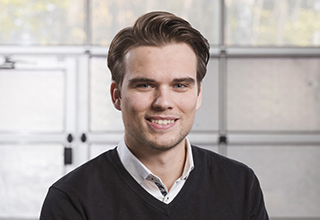 Sebastian Borker Hoffensetz
Project Manager
Expert in machine design, M.Sc. Mech. Eng
Telephone +45 28835086
E-mail: sbh@proinvent.dk

Please contact me concerning:
Robot systems, production and packing equipment with inspection for general products and medical devices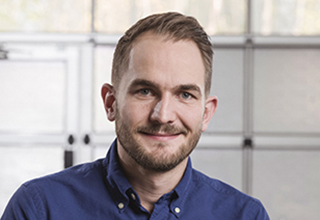 Frederik Nygaard
Project Manager
Expert in machine design, B.Eng. Mech. 
Telephone 28 71 31 71
E-mail: fny@proinvent.dk
Please contact me concerning:
Inspection machines, high precision test and production equipment, and robot systems
Find your way to ProInvent
We are located in Hoersholm, 30 km north of Copenhagen in "The Royal Military Clothing Factory" together with many other exciting companies.
When you arrave at the main entrance, you can take the elevator or stairs to the 3rd floor, where we are located.
You will find the Assembling Hall on the ground floor, follow the "goods delivery" sign.
Follow ProInvent and stay updated