We create mechanics and machines
In the engineering and design group, a strong team of graduate engineers and mechanical designers create mechanics and machinery.
ProInvent's 3D CAD systems, Pro/Engineer and Inventor are typically used throughout all the phases of a project. Concepts and layouts are often sketched out in 3D, before the actual design phase is initiated. Such early visualization allows the customer to get a good overview of the entire plant.
In the design phase, in which parts are dimensioned, the efficiency of calculations and detailed design work is enhanced significantly by the application of many of the facilities offered by a 3D CAD system. In addition, we assure a high level of documentation for both assembly drawings and detailed design drawings.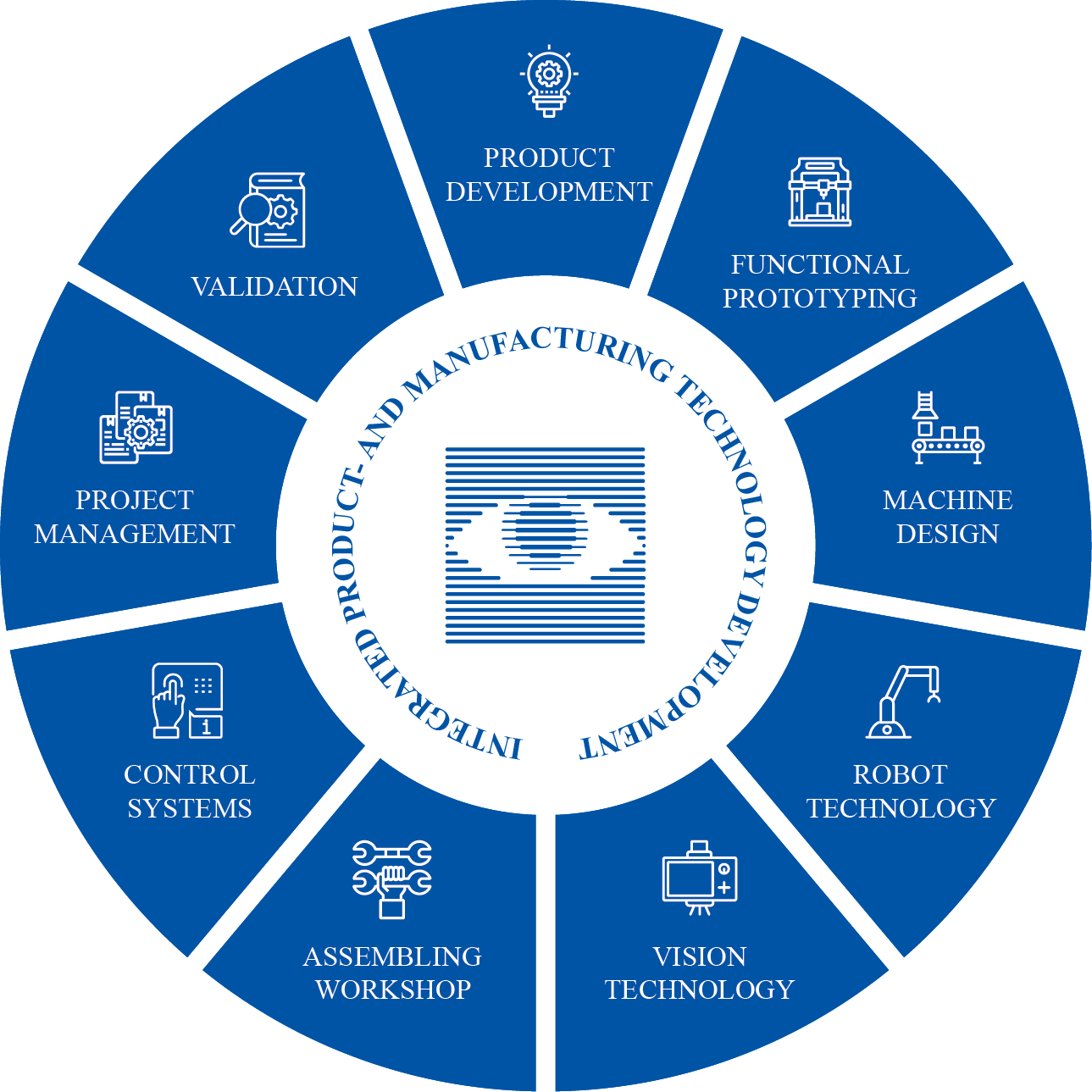 When you get your machine designed by ProInvent, you will get: 
Early visualization enables the customer to get a good overview of the whole plant
Concept development and outline in 3D
Advanced machine design in 3D CAD Autodesk Inventor
Effective calculations and detailed design work are continously improved through many new tools which are offered by CAD systems.
Detailed design-review process
High level of details for assembly- and part- drawings
Function Specifications, FS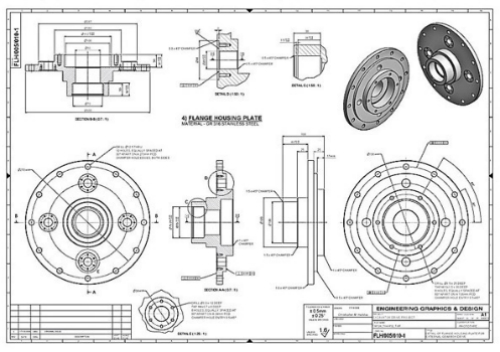 Machine design of flexible production equipment
It is essential for all production companies to be able to re-align their production in relation to customers' demands. ProInvent is a specialist in developing and delivering flexible production equipment according to customers' specific requirements / demands.
To meet these requirements, we mainly integrate the following 5 elements:
Nothing is impossible with ProInvent as a partner
In ProInvent we have an open mindset where we see opportunities in everything. Among other things, we have designed the world's largest vision-driven robot, two vision-guided robots that played chess against each other and a automatic collaborative robots, where robots are working together in 3D koordinatet movements.
Henrik Søndergaard, Head of Machine Development