Board of Directors
ProInvent's board consists of two external and two internal members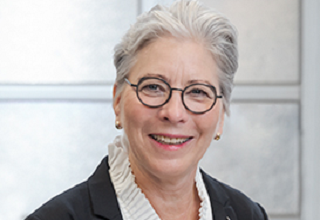 Else Beth Trautner
Chairman of the board, is external and based on wide experience as CEO. She is the professional chairman of many companies.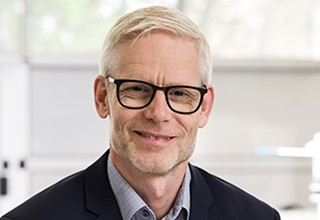 Per Hessen-Schmidt
External member for years. Is daily Head of Organizational Development
at Novo Nordisk, and a strong sales-excellence trainer

Internal members of the board of Directors:
Leif Dalum
CEO & Main Owner 
Hashim Dad Malik
Head of Sales, Partner & Staff Elected Board Member 
Executive Board and Management Team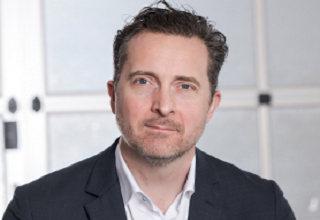 Søren Ærenlund
Chief Operation Officer
.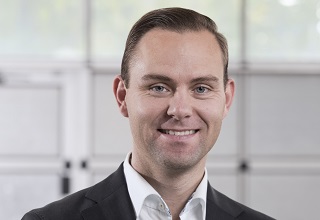 René Ferm Nyberg
Chief Development Officer
.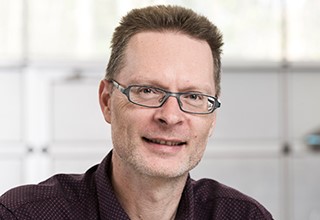 Erik Refslund
Chief Financial Officer
.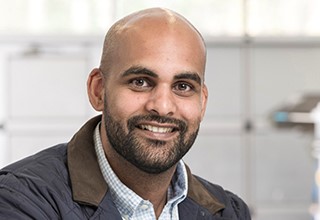 Hashim Dad Malik
Head of Sales and Partner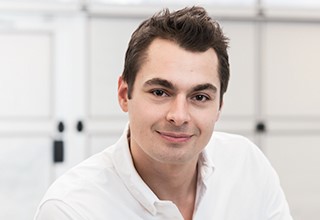 Daniel Rosenborg Peretz
Head of Project Management
.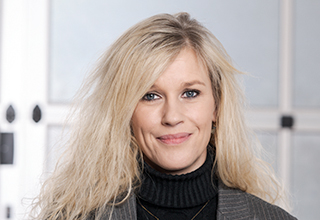 Mia Pihl
Procurement
Documentation Manager
.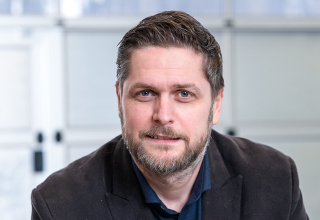 Michael Skandov
Head of Machine Design
.
.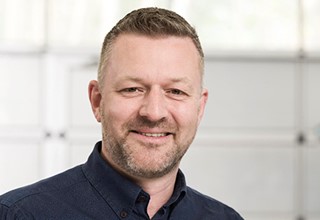 Henrik Søndergaard
Department Manager
Robotics & Automation
.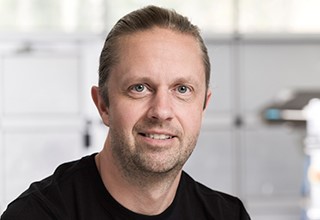 Lasse Jensen
Head of Assembly
& Running-in