Robot technology in ProInvent - robots for the future
Robot technology is one of ProInvent's cutting-edge skills. We use the latest technological capabilities and proprietary technology solutions to deliver high-end industrial machines to our customers. Twenty years ago, we were among the first to give robots "eyes", in the form of proprietary camera systems, allowing the robots to see what they were doing. And most recently, we have – as the first company in the world - developed a technology where robots work with other robots, reducing the man-hours of our customers.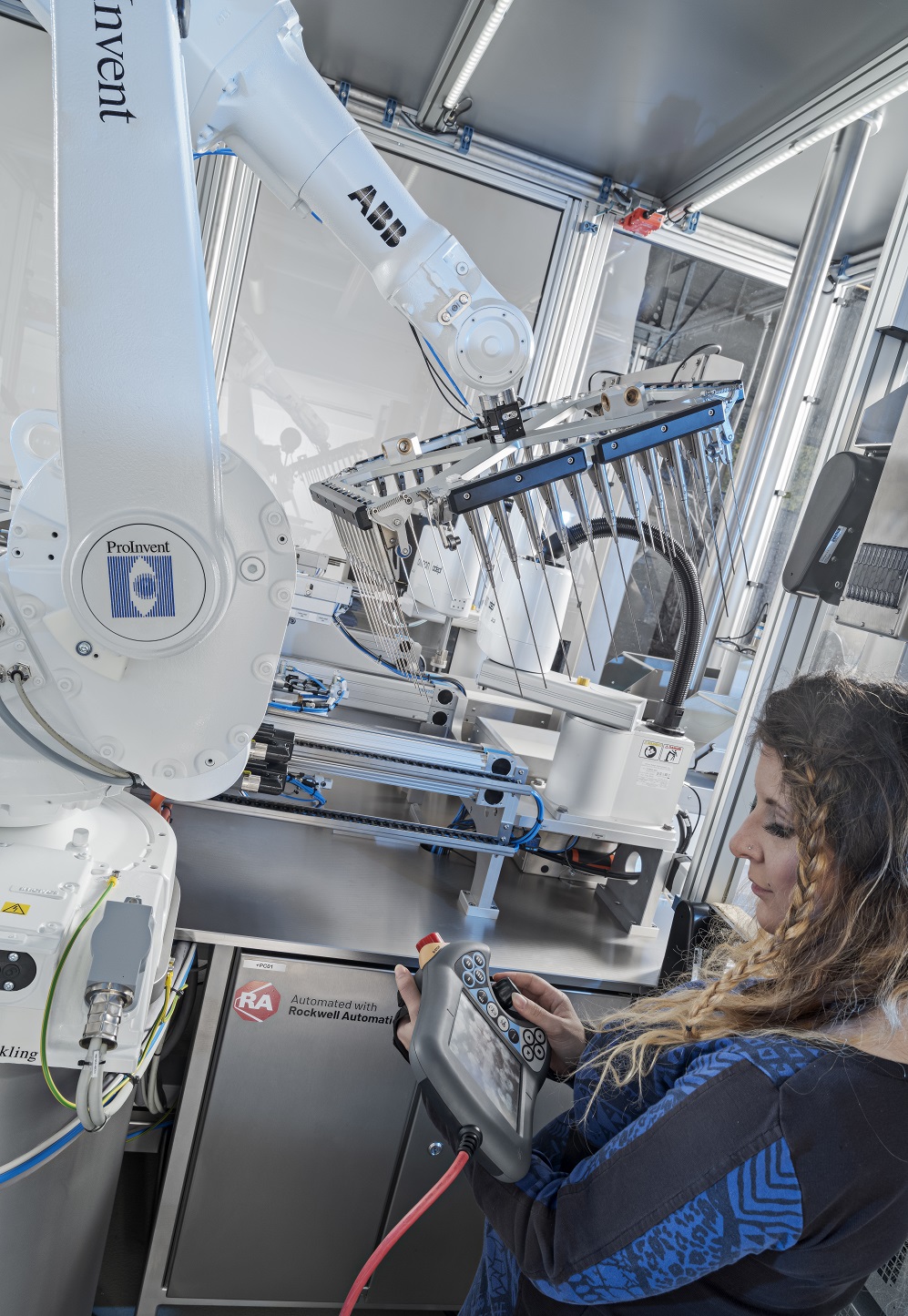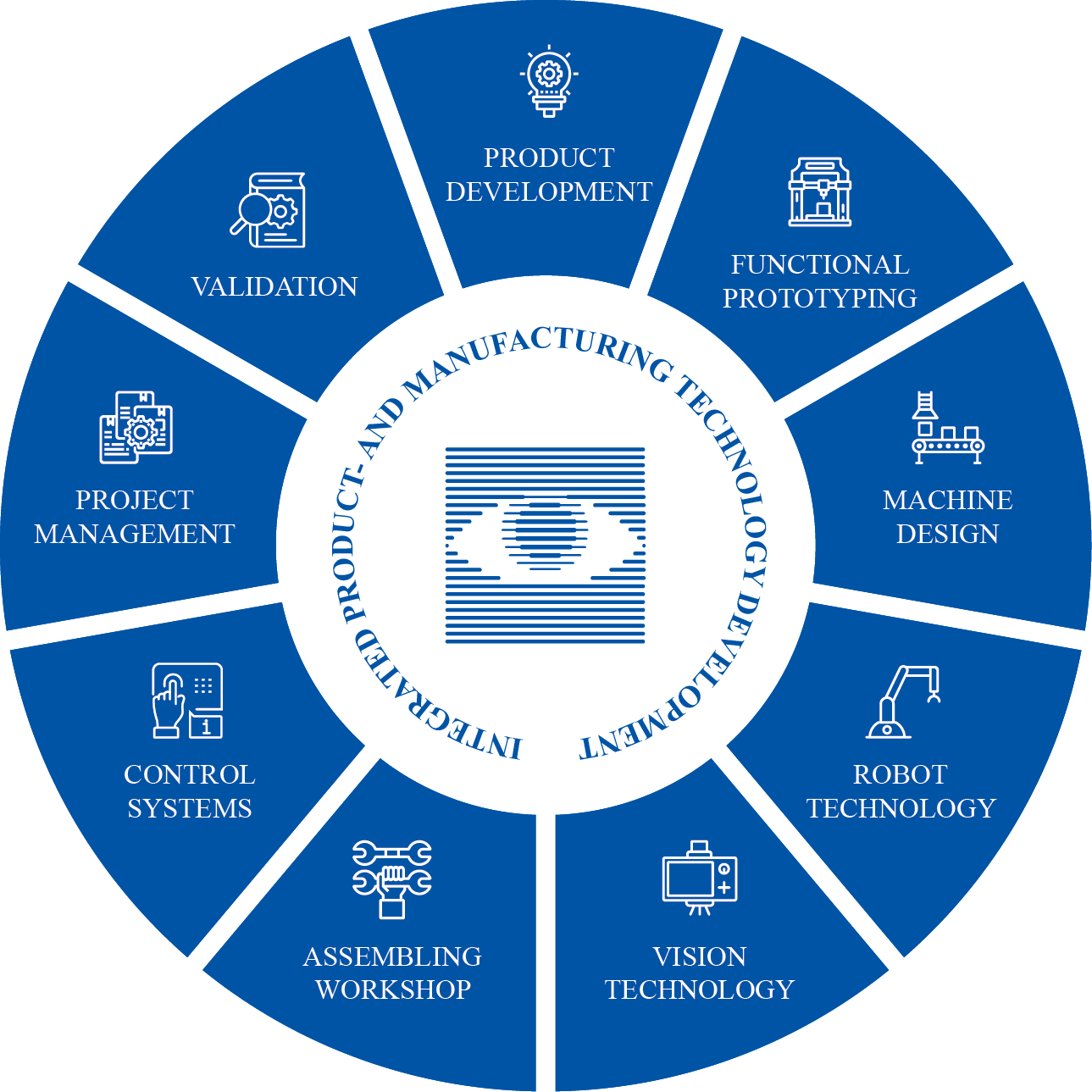 Our robotics experts develop machines where we utilize the flexibility of the robots, primarily through alternative solution concepts, specially developed software and autocalibration systems. In ABB's program, which ProInvent sells and uses extensively, there is "Bulls Eye", which measures the tools and "Navigator", which automatically calibrates the robot in relation to other machines. With robot technology, recipes and more advanced sensor and vision systems for controlling the robots, you can change-over the machine several times a day, in a few minutes.
With the help of ABB's program, robot studio, we are able to simulate the RAPID code that we will run on an actual robot.We also use robot studio to virtualize the robot and its movements in a 3D CAD model of the machines that we build.These simulations and virtualizations have a lot of advantages, besides verifying that the code is compiling and the movements of the robot are correct.We can also check, for example, that our robot will not collide with other parts of the machine.
Karlien Klara R. Kleisz
M.Sc. Automation & Robotics Engineer
Highly educated and certified robot engineers with core competencies within:
Offline programming
Simulation of robot systems
Robot concept development
Teach-in programming
Vision controlled robot systems
Cleanroom robots for the pharmaceutical industry
ABB, Fanuc, Denso, Omron/Adept, UR robots and stäubli robots
Automatic cooperative robots with 3D movements
With our latest technology, we optimize our customers' production with solutions, where robots work with other robots, in 3D coordinated movements. Most recently, we have developed a cartridge feeding system for the pharmaceutical industry, which includes several production droids. Droids are very advanced robots, that have artificial intelligence; they have "eyes" and tactile sensors, etc. New customers are using our newly developed droids for many different applications.
ProInvent has a close co-operation with The Technical University of Denmark (DTU), from where we get some of our most skilled engineers.
Click here to view the reference project.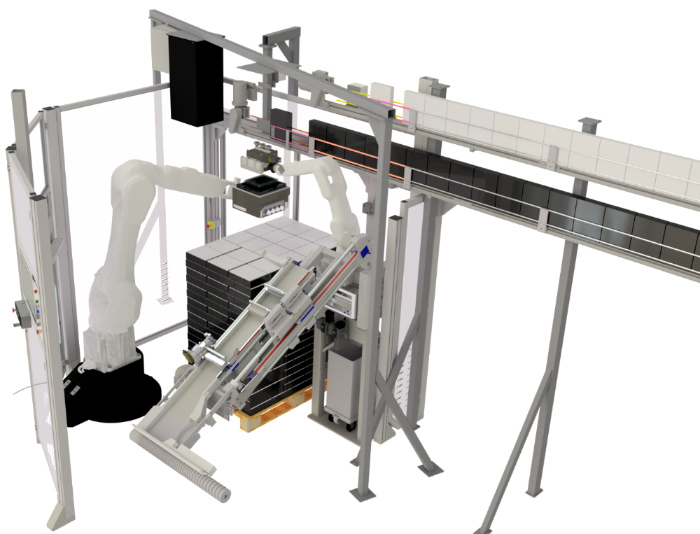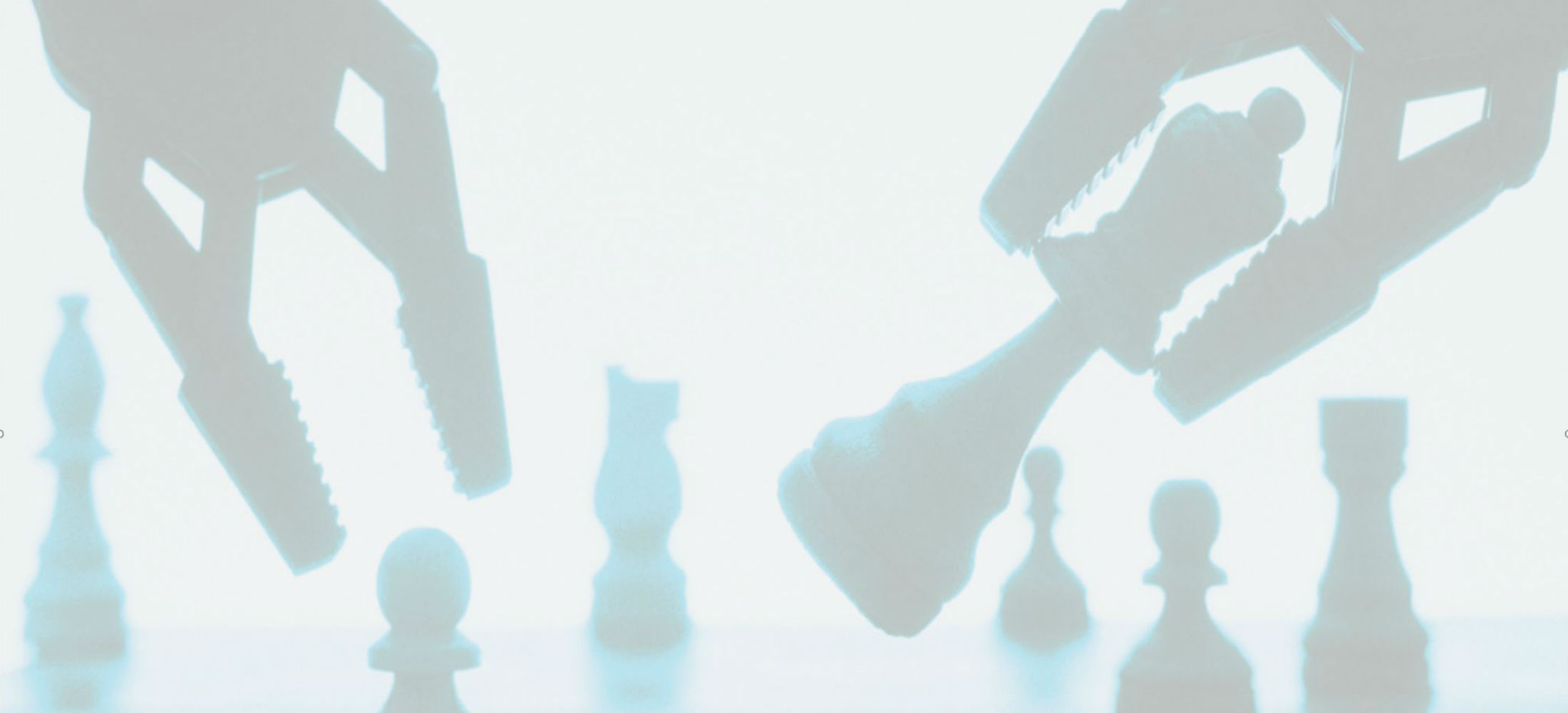 Two vision-guided robots that played chess
ProInvent developed two vision-guided robots that played chess against each other. The robots were a huge attraction at the Industrial Fair in Herning, especially because visitors had the opportunity to play chess against one of the robots.
The robot defeated the Dutch chess champion.
Certified Robot Partner
ProInvent has been certified Robot Partner since 2005 and, during these years, we have been working with Fanuc cleanroom robots for the pharmaceutical industry. Our extensive knowledge and experience with robot simulation, vision control and offline programming that made ABB certify ProInvent as PickMaster Partner. We are also a certified Denso Robot Partner and a member of The Scandinavian Partner Program for Denso Robot Automation. Furthermore, ProInvent is a certified OMRON Solution Partner - and through this partnership, our employees are educated in AnyFeeders and vision-guided OMRON robots.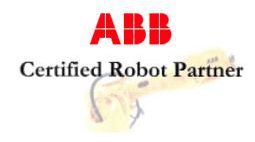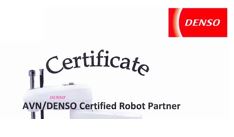 Precision Thinking
"Precision Thinking is about getting each piece to play together, in order to achieve its goal. This belief enables ProInvent to develop the world's best production systems often using robotic technology."
M.Sc. in Engineering, CEO Leif Dalum, founder of ProInvent
Control Platform
Through many years of experience with automation projects ProInvent has developed its own control platform. Using ProInvent's control platform we ensure robust and standardized solutions with unique efficiency, quality and documentation.
Henrik Søndergaard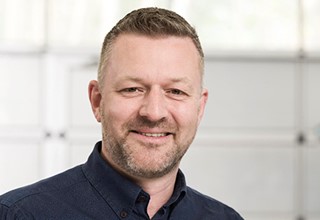 Independent Robot Supplier
ProInvent does not depend specific robot suppliers and collaborate with all leading robot manufacturers, which allows us to always use the brand that is most appropriate for the project. When choosing an industrial robot, we evaluate which robot is best for solving the task in question, and compare it with the supplier's ability to provide a good service. Over the years we have gained good experience with both ABB, ADEPT and KUKA robots.
.