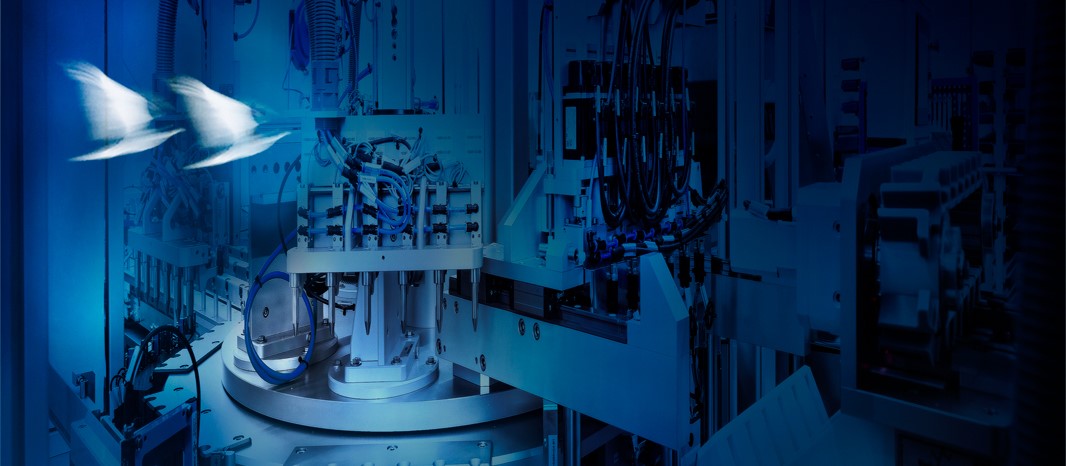 We are an integrated product development
and manufacturing technology equipment partner,
specialized in supporting innovation
in some of the worlds leading companies,
from ideation to development of manufacturing technology
How we add value for you
"Fast to market, high productivity, efficient production, uniform product quality, good working environment, good business earnings and increased competitiveness" are the main benefits for customers being partner with us.
If your company considers development of new products and unique machines for the future, you are always more than welcome to call me at 40 15 10 01 or drop me a line at ld@proinvent.dk
We are always able to advice and assist you
Leif Dalum, CEO and founder of ProInvent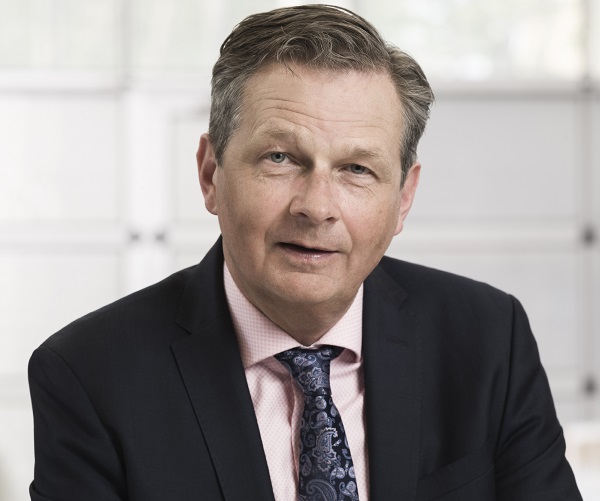 Our global market
ProInvent's business is based on identifying, organizing and completing projects for pharmaceutical-, medico and industrial companies. ProInvent's customers are leading companies in their field and they benefit from highly automated production systems.
Good economy in investments
ProInvent is a strong organization with top professional engineers who understand how to unite creativity and business. We are thus able to provide you with optimal technical solutions on the basis of a good economy in the investments.
Technology development
ProInvent delivers integrated technology- and product development, production machines and industrial automation for development-intensive industrial enterprises.
Read more about ProInvent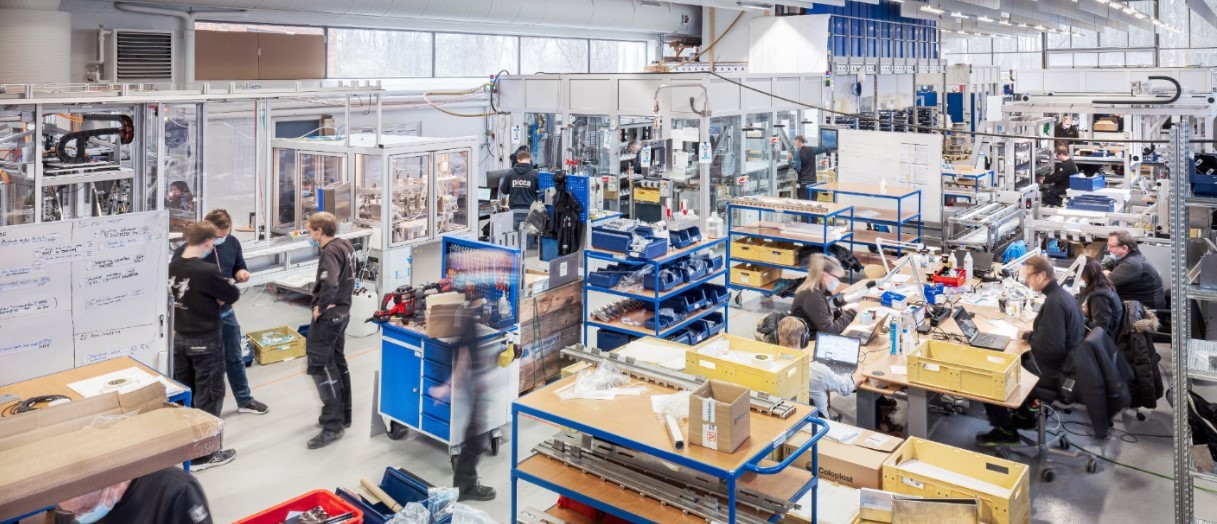 Together we create competitive advantages for you
ProInvent is a specialist in automation of particularly complicated automation processes. Accomplishment in such projects has built up great experience in finding good and simple solutions to complicated production problems. The completed projects have resulted in great efficiency gains for ProInvent's customers and increased their competitiveness. Cooperation with ProInvent creates competitive advantages that are difficult to match.
Technological partner for many companies

"We have chosen ProInvent to develop and deliver a large part of our new production machines for a new factory, since ProInvent always delivers the best and most secure solutions, which is essential in order to ensure high product capacity and fast change-over".
Haldor Topsøe A/S
Jan Kragh Poulsen, Project Manager

Kopenhagen Fur is the largest fur auction house in the world and center for international fur trade: "The automatic process lines that ProInvent has developed for Kopenhagen Fur provides excellent productivity with high repreatability".
Kopenhagen Fur
Jesper Lauge, CEO

Pressalit A/S is a leading manufacturer of high-end bathroom solutions. "ProInvent's experienced and competent employees have in a unique collaboration with our own production employees succeeded in innovating and effectively developing the production technology in our company".
Pressalit A/S
Henrik Damborg, Senior Production Director