Fully automatic assembly line
Great success with fully automated assembly line that reduces production wages to less than 10%
Northern Europe's largest manufacturer of toilet seats, Pressalit Group A/S in Ry, wanted to significantly reduce the cost of production by reducing the wage share, in order to maintain competitiveness and jobs in Denmark.
This was not so straightforward, since Pressalit has many variants of toilet seats that are produced in small series, with average series sizes of approx. 250 pcs. In close cooperation with Pressalit's factory management, ProInvent has developed and delivered a fully automatic assembly line which has reduced the wage share in production to less than 10%. It is a productive and profitable leap, as the plant is now so flexible that it produces 64 different variants of toilet seats on the same equipment, with a changeover time of only 5-10 minutes.
The fully automated assembly line features 9 robots, 11 component feeders, 36 cameras and a thorough-going seat and cover transport system. The transport system is without fixtures, and instead vision is used for positioning of seats and lids on the belt. The feeding of components takes place by means of flexible feeders with vision. The robots receive the pick-up, drop-off and assembly positions generated by the vision systems. This shortens the changeover time, simplifies the mechanical structure and results in an attractive price.
Vision-guided, i.e., sensing robots
Vision-guided robots are a new way of automating a small series production. Using vision systems, robots become sensing. This allows for flexible handling, quick changeover and increased profitability. Furthermore, this type of technology allows for profitable production - even in small series sizes with frequent adjustments.

"ProInvent's experienced and competent employees have, in a unique collaboration with our own production people, managed to innovate and effectively develop production technology in our company. Pressalit operates in a price-competitive market, influenced by competitors from Far Eastern markets, but we have managed due to our ability to create competitive prices and short-notice delivery of high uniform quality. Today, we produce well-thought-out fully automatic and adaptable production systems, which is a crucial requirement for our current competitiveness on the global market"
Henrik Damborg
Senior Production Director, Pressalit A/S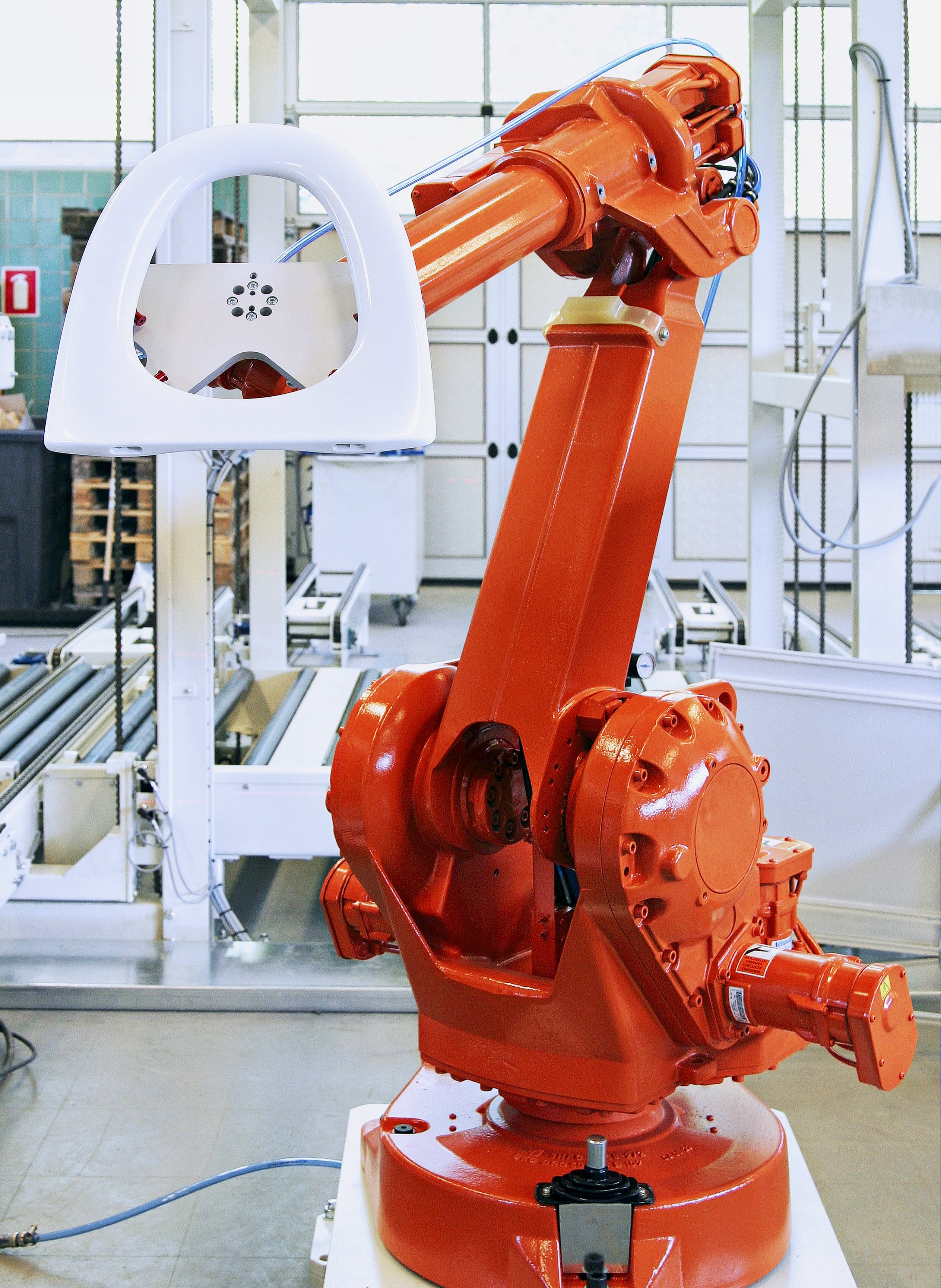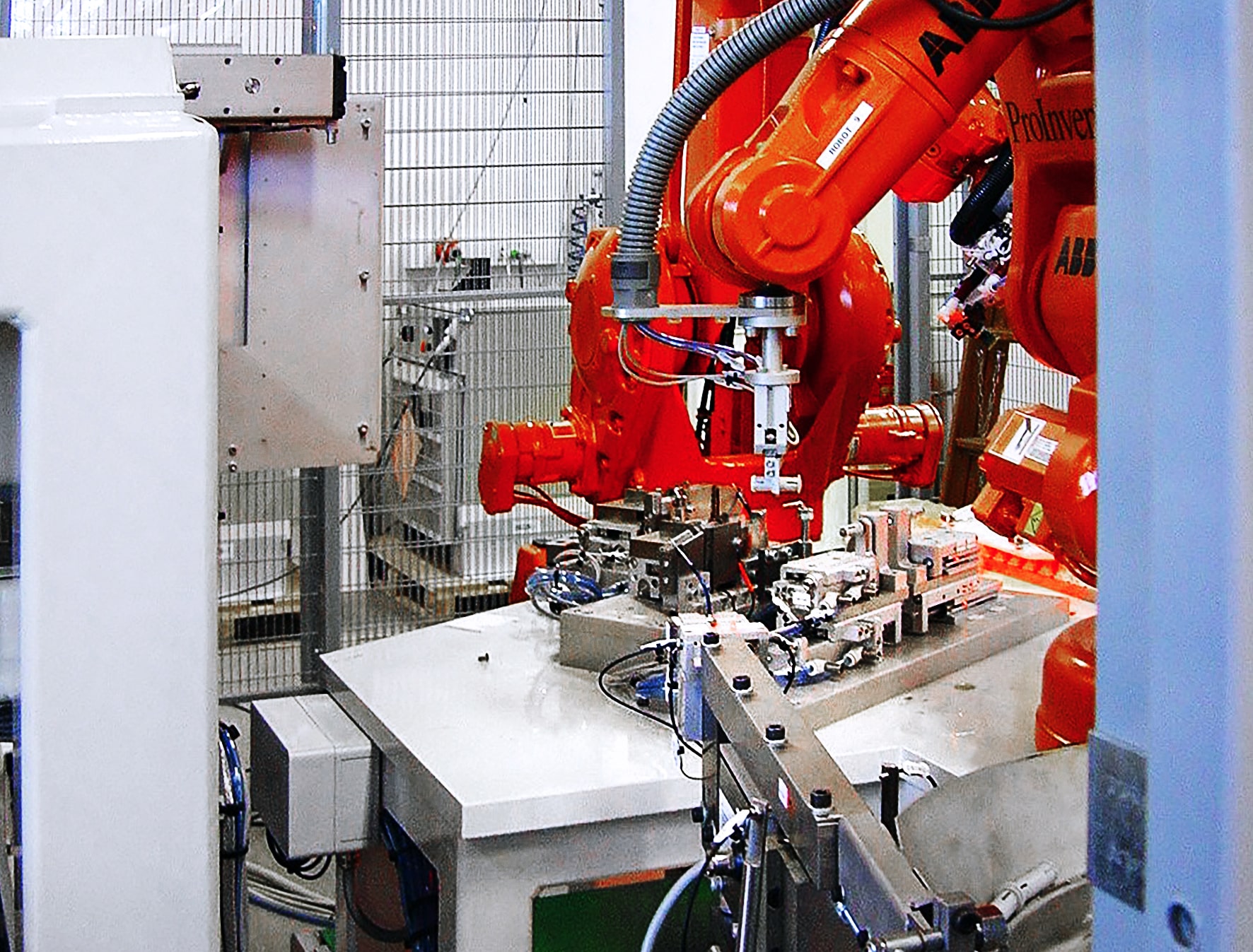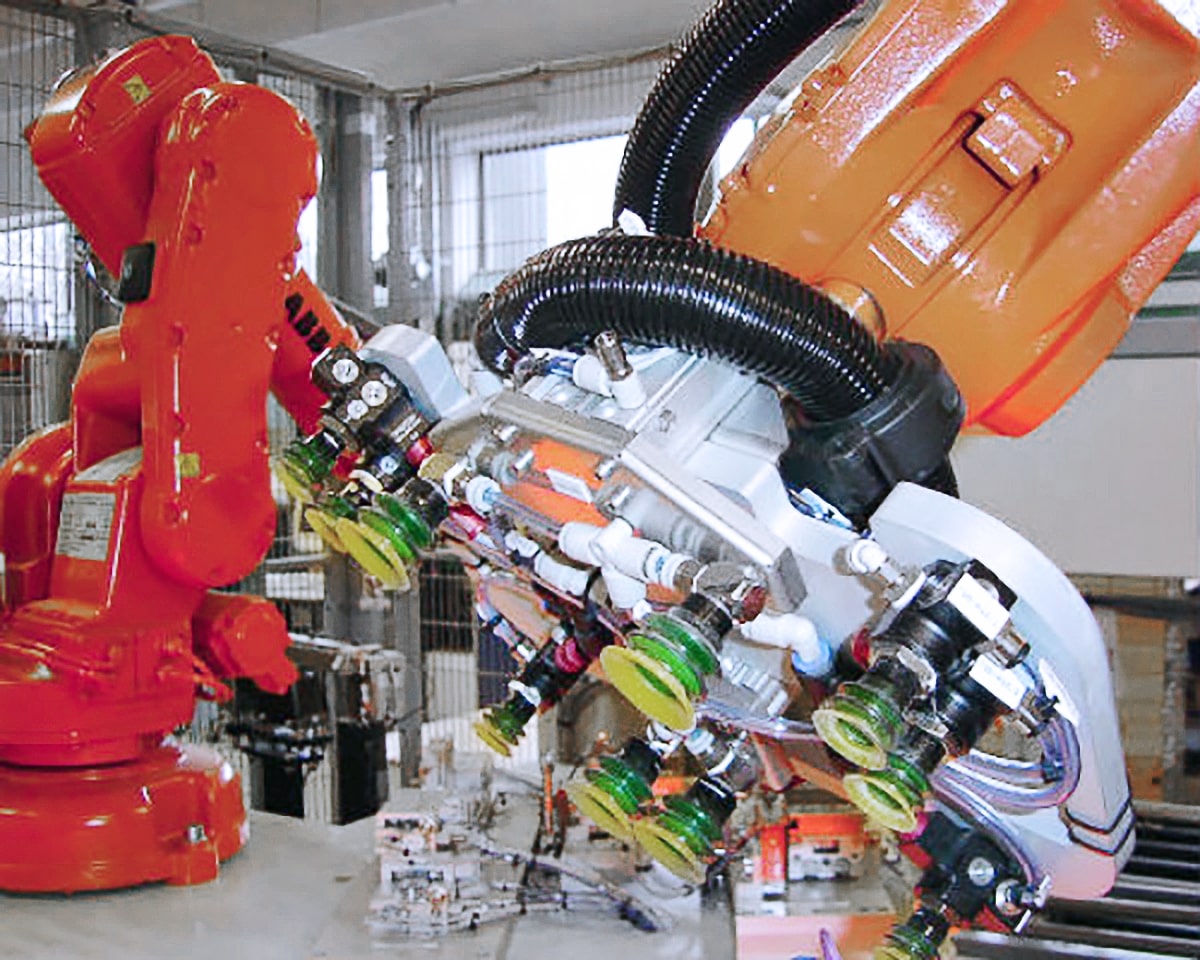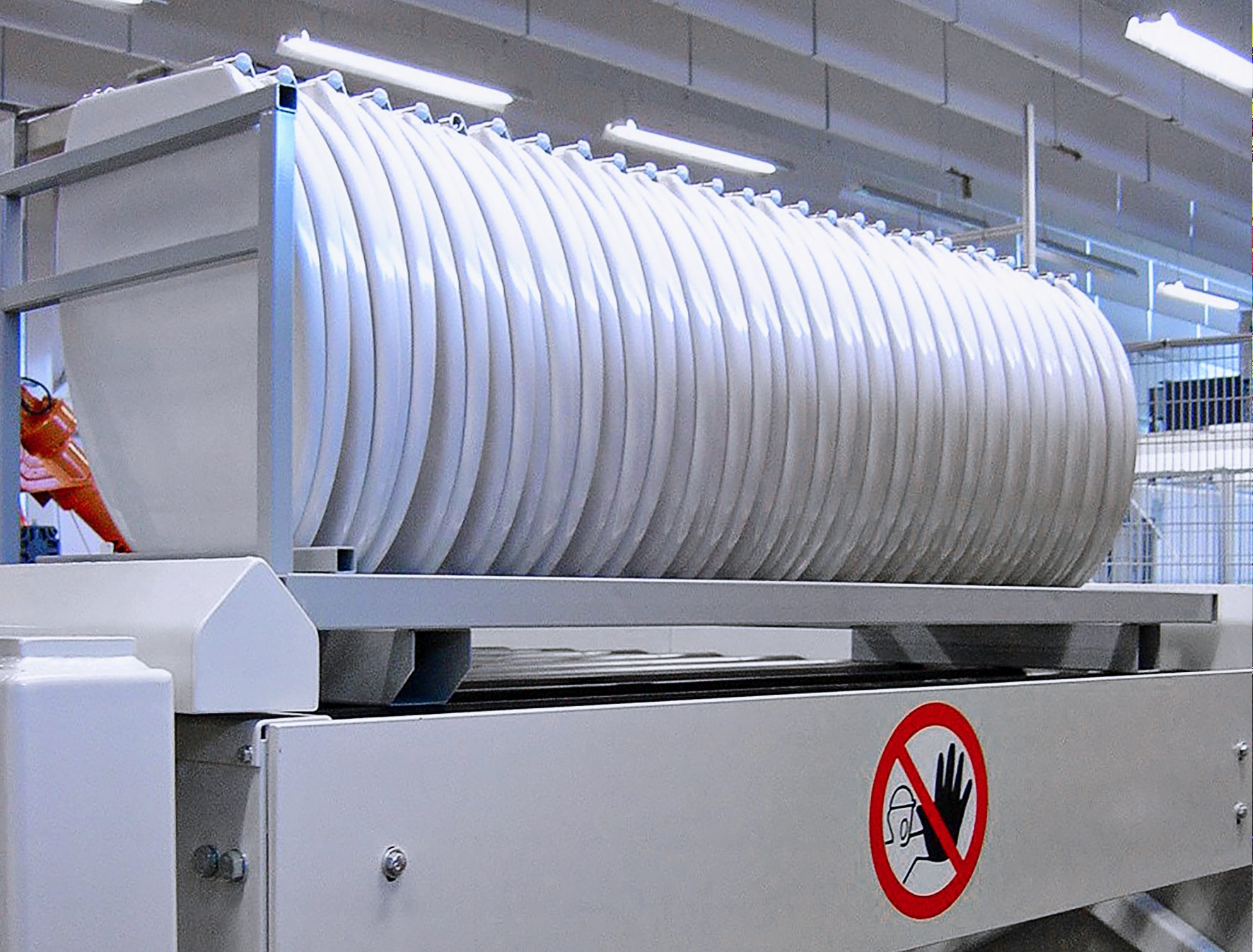 Contact
We have the competences to future-proof your production with customized innovative machine design.