It is crucial for both you as a customer and ProInvent that the developed machines will run satisfactorily when they are assembled on-site. ProInvent thus follows up on projects upon completion, e.g. by providing a scheme covering a guarantee commitment, after sales service and operational support service.
Delivery Service
We install the machine and make sure everything is running properly. We train your employees in handling the machine, and we are at your disposal after the installation in order to provide all the help you may need.
After Delivery Service
Through a service and operating support system, we can service your machine on an ongoing basis to avoid critical production break downs. We can also train new personnel in handling the machine. We tailor our service solutions to fit your needs 100% and can offer you services 24/7 all the year round, if you sign our service agreement.
When the service agreement is signed, we jointly decide who of ProInvent's employees you can contact in case of need of assistance and mobile numbers.
Preventive Maintenance
ProInvent offers preventive maintenance service that is regularly performed on the machines to lessen the likelihood of break downs. Service is performed on a regular basis in order to prevent / avoid unexpected break downs.
A good service agreement helps to ensure:
- stable operation with high OEE
- that you avoid critical production break downs
- increased machine life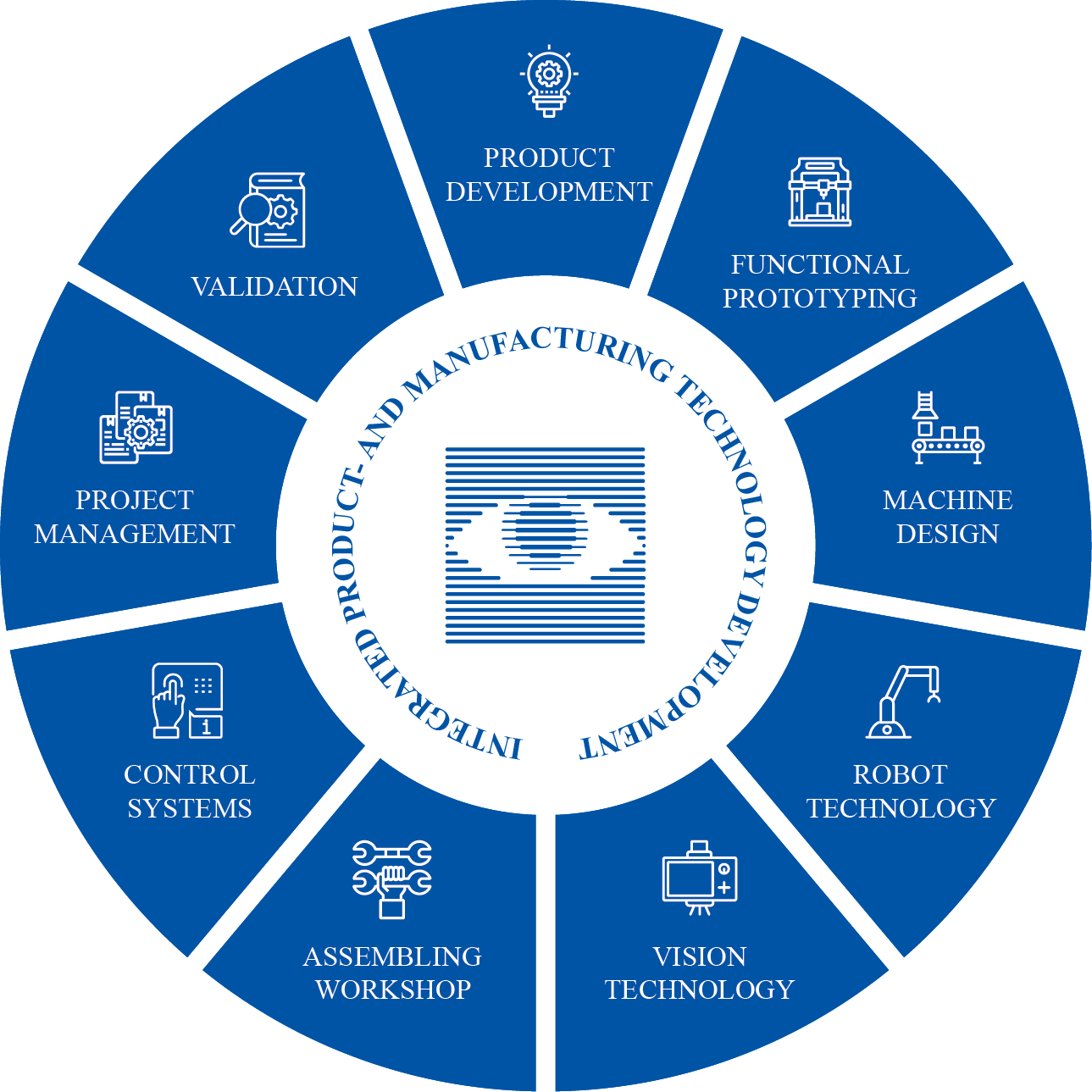 Predictable Maintenance
ProInvent also offers predictable maintenance which is service carried out while the machines are running in their normal production modes.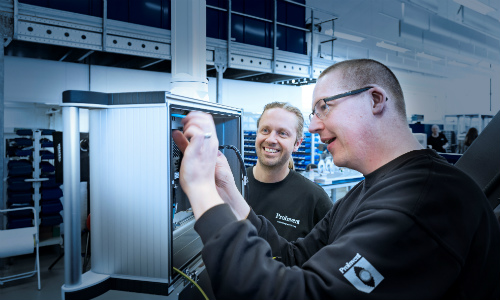 Learn more about Machine Service
If you are considering Machine Service, Call Head office and we are ready to answer your questions.
ProInvent A/S
Head office
Telephone: 45 76 10 01