ProInvent is your partner from the very beginning of your product development project, and till we hand over the newly developed production equipment and your new production starts and ramps up.

ProInvent is a One Stop Shop, delivering integrated product- and technology development, i.e. integrated development of products, production machines, inspection machines, vision systems and industrial automation.

All we do, and plan to do in the future, is based on main customers' needs, and predicted needs.
Therefore, ProInvent makes parallel design of products and the related production equipment
within selected core competencies that fit customers' needs.

Your product and technology development partner

ProInvent A/S is an innovative and dynamic company with more than 50 employees. Based on a large number of unique projects delivered to satisfied and loyal clients – ProInvent has huge know-how and experience in designing and developing products and custom-built automation machines. Our employees are qualified engineers and their average age is 35 years. With these highly-educated employees it is our ambition, through development of products and automated production machinery, to  become a competent one-stop-partner for development-intensive industrial enterprises and to assist them getting fast to market and achieving a more efficient production, higher earnings growth and an improved working environment".

Read more about our  Unique Machines
"In 2019 we celebrates our 25th anniversary, and has built up extensive experience, based on solving more than 700 projects, that benefits you. It was great enthusiasm and a desire to contribute to Denmark's prosperity through productivity- and quality increases, and not least a healthier working environment in the Danish production companies that led to the company ProInvent A/S.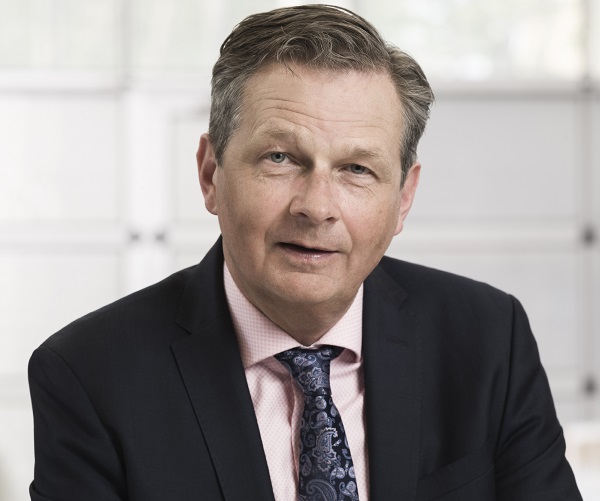 Because it's in our DNA

"The passion for developing highly technical solutions solving our customer's automation
challenges and needs is embedded in our DNA.
The ProInvent employees are all drawn towards developing innovative products and building tomorrow's production equipment.
Walking through the offices and the assembly workshops, you will feel the enthusiasm and dedication."
Leif Dalum, CEO and founder of ProInvent
Highest credit rating
ProInvent is rated AAA with high credit rating by Bisnode. The rating shows that ProInvent is among the 2% most solid companies in Danish business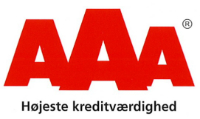 Gazelle Company
ProInvent has a growth rate, which still qualifies the company as one of the fastest growing gazelle companies in Denmark