Highly educated and certified robot engineers with core competencies within:
Offline programming
Simulation of robot systems
Robot concept development
Teach-in programming
Vision controlled robot systems
Cleanroom robots for the pharmaceutical industry
ABB, Fanuc, Denso, Omron/Adept, UR robots and stäubli robots
Robot technology in ProInvent - robots for the future
Robotteknologi er en af ProInvents spidskomptencer. Vi gør brug af de nyeste teknologiske muligheder og egenudviklede teknologiske løsninger til at levere highend industrimaskiner til vores kunder. For 20 år siden var vi blandt de første, der gav robotter "øjne" i form af egenudviklede kamerasystemer, så robotterne kunne se, hvad de lavede. Og senest har vi som de første i verden udviklet en teknologi, hvor robotter arbejder sammen med robotter, hvilket reducerer mandetimerne hos vores kunder. 
Vores eksperter i robotteknologi udvikler maskiner, hvor vi udnytter robotternes fleksibilitet primært gennem alternative løsningskoncepter, specialudviklet software og autokalibreringssystemer. I ABBs program, som ProInvent forhandler og benytter i stor udstrækning, findes der "Bulls Eye", der opmåler værktøjerne og "Navigator", der automatisk kalibrerer robotten i forhold til andre maskiner. Med robotteknologi, recepter og mere avancerede sensorer- og visionssystemer til styring af robotterne kan I omstille maskinen flere gange om dagen på få minutter.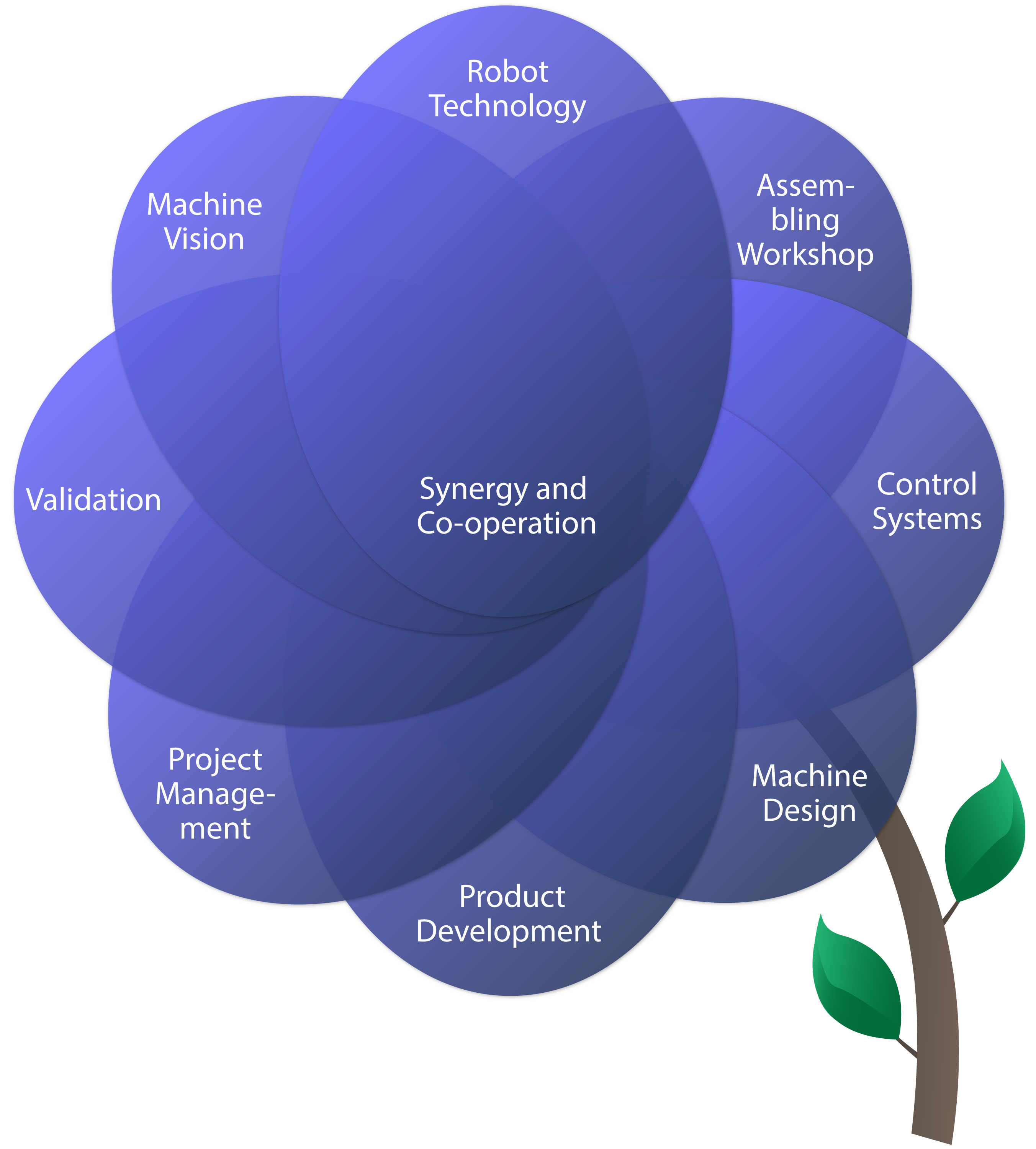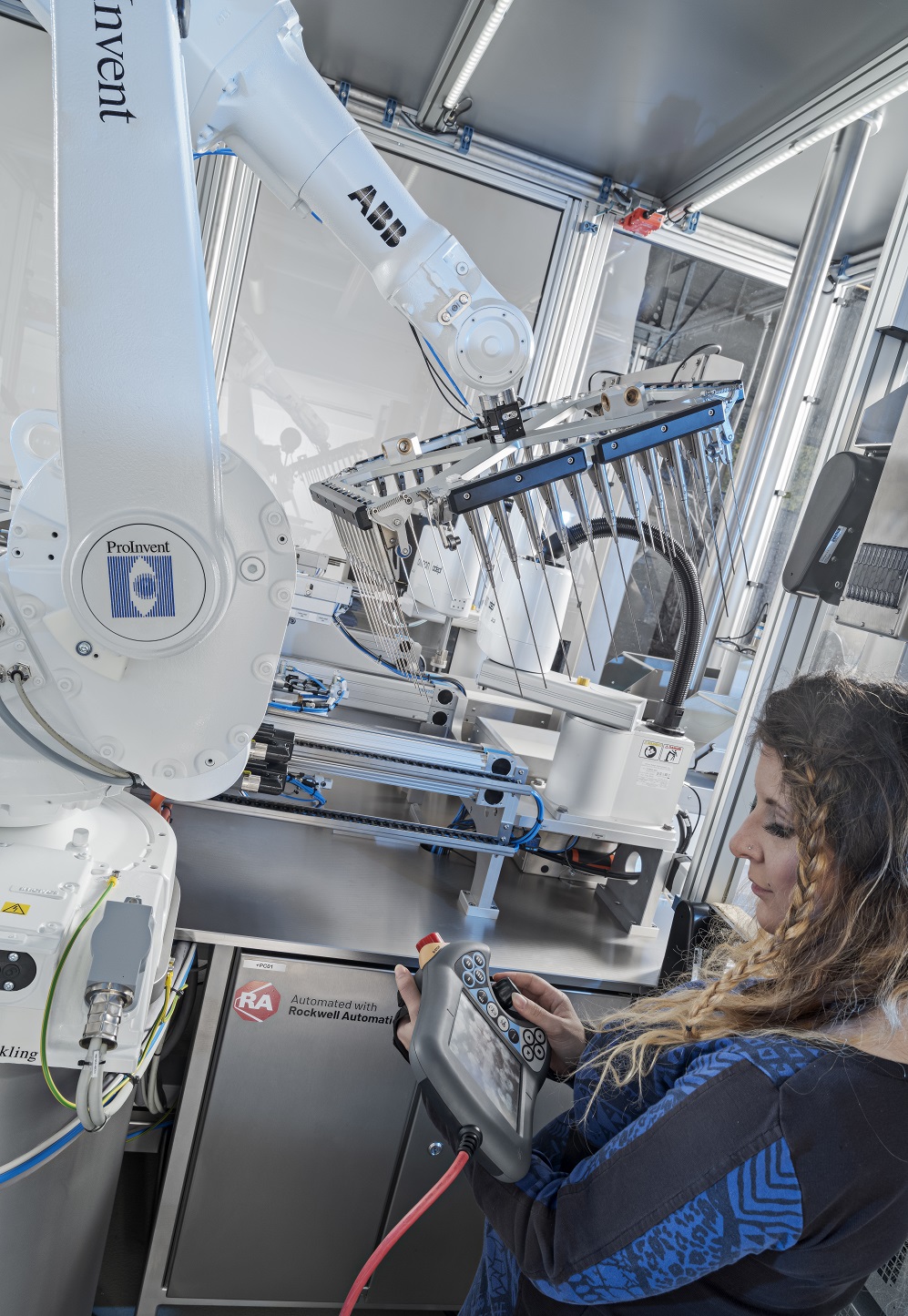 With the help of ABB's program robotstudio we are able to simulate the RAPID code that we will run on an actual robot.
We also use robotstudio to virtualize the robot and its movements in a 3D CAD model of the machines that we build.
These simulations and virtualizations have a lot of advantages, besides verifying that the code is compiling and the movements of the robot are correct,
we can also check for example that our robot will not collide with other parts of the machine without damaging any "real components".
-Karlien Klara R. Kleisz
M.Sc. Automation & Robotics Engineer
Automatic cooperative robots with 3D movements
Med vores nyeste teknologi optimerer vi kundernes produktion med løsninger, hvor robotter arbejder sammen med robotter med 3D koordinerede bevægelser.  Senest har vi udviklet en cartridge feeding robot, hvor den ene robot "laver det", og den anden "laver det". Optimer tekst.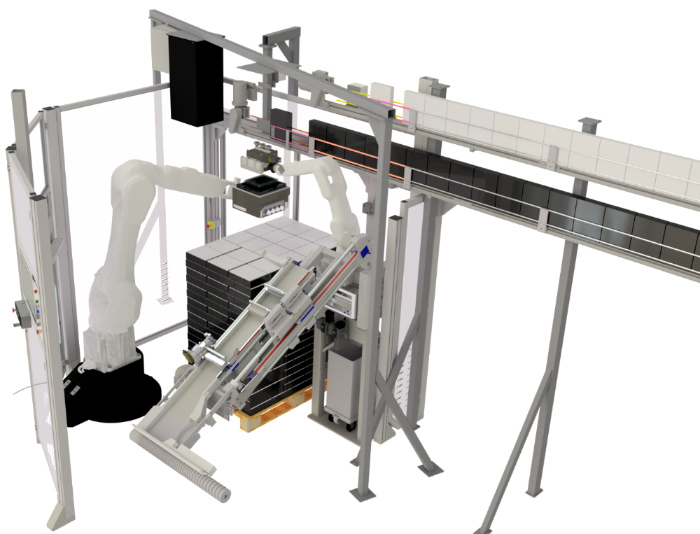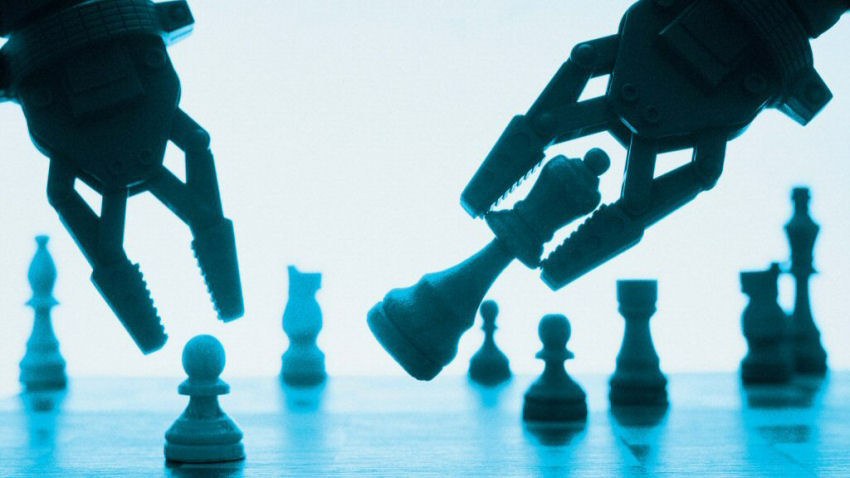 Two vision-guided robots that played chess
ProInvent developed two vision-guided robots that played chess against each other. The robots were a huge attraction at the Industrial Fair in Herning especially because visitors had the opportunity to play chess against one of the robots. The robot defeated the Dutch chess champion.
Certificeret robot partner
ProInvent har været  certificeret ABB partner siden 2005, og de seneste par år har vi arbejdet meget med Fanucs renrumsrobotter til den farmaceutiske industri. Vores store erfaring med robotsimulering, visionstyring og off-line programmering har gjort, at ABB har certificeret ProInvent som PickMaster partner og vi er certificeret Denso Robot Partner og medlem af det scandinaviske partner program for DENSO robot automatisering. Desuden er ProInvent certificeret Omron Solution Partner, hvilket også omfatter uddannelse i – og opbygget viden om Anyfeeders og visionguidede Omron robotter.
Læs om partnerskaberne og certificeringerne her.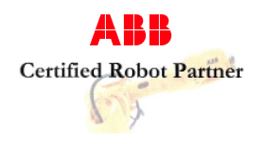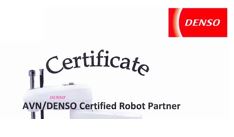 Precision Thinking
Precision Thinking handler om at få hver enkelt brik til at spille sammen for fælles at kunne opnå sit mål. Det tror vi på hos ProInvent i vores arbejde for at udvikle verdens bedste produktionssystemer ofte med brug af robotteknologi."
M.Sc. in Engineering, CEO Leif Dalum, founder of ProInvent
Control Platform
Through many years of experience with automation projects ProInvent has developed its own control platform. Using ProInvent's control platform we ensure robust and standardized solutions with unique efficiency, quality and documentation.
Henrik Søndergaard, Department Manager, Robotics & Automation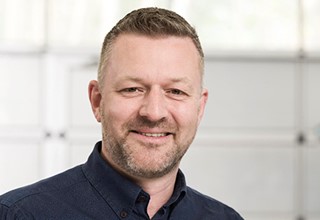 Uafhængig robotleverandør
ProInvent er uafhængig af robotleverandører og samarbejder med alle ledende robotfabrikanter, hvilket giver os mulighed for altid at anvende det fabrikat, der er mest hensigtsmæssigt for projektet. Når vi skal vælge en industrirobot, vurderer vi hvilken robot, der er bedst til at løse den pågældende opgave, og sammenholder det med leverandørens evne til at yde en god service.  Gennem årene har vi fået god  erfaring med både ABB, ADEPT og KUKA robotter.