Board of Directors
ProInvent's board consists of two external- and four internal members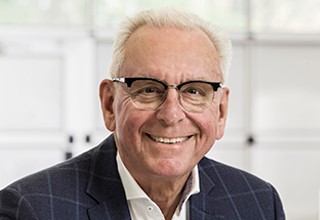 Svend Bang Christiansen
Chairman of the board for years, is external and based on wide experience as CEO. He is professional chairman of more companies.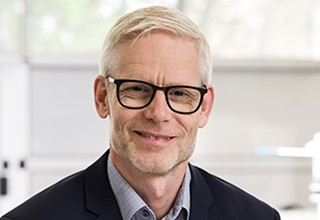 Per Hessen-Schmidt
External member for years. Is daily Head of Organizational Development at Novozymes A/S, and a strong sales exellence trainer.
External members of the board of directors:
Svend Bang Christiansen
Per Hessen-Schmidt
Internal members of the board of directors:
Leif Dalum - Main Owner
Peter Ahlberg - Senior Partner
Michal Graczykowski - Partner
Hashim Dad Malik - Staff-elected representative
Executive Board- and Management Team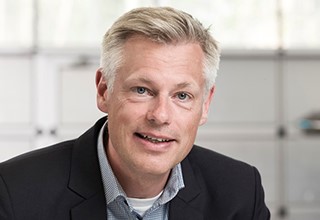 Peter Ahlberg
Senior Partner
Sales- and Project Director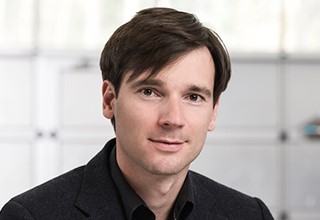 Michal Graczykowski
Partner
Mechanical Technical Director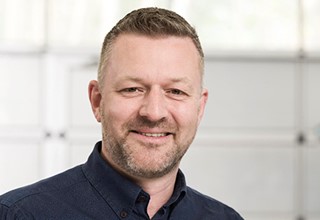 Henrik Søndergaard
Department Manager                        Robotics & Automation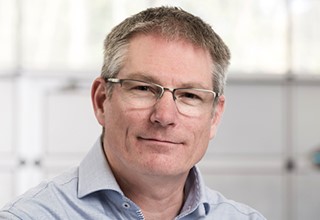 Rasmus Mortensen
Head of Machine Design
.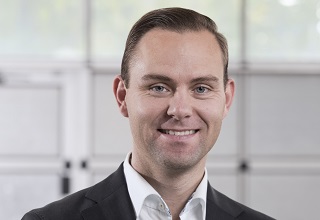 René Ferm Nyberg
Head of Product Development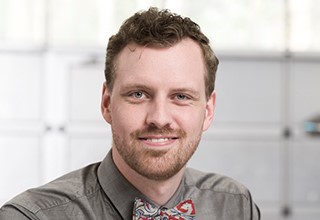 Rasmus A. Lyngby
Head of Vision Technology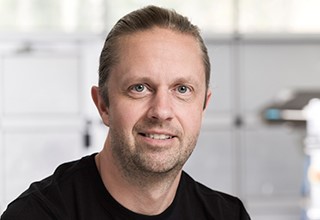 Lasse Jensen
Head of Assembly and Running in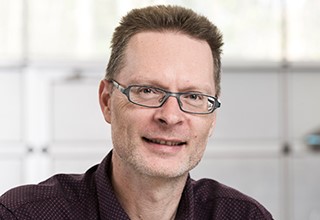 Erik Refslund
Finance Manager