At ProInvent, we are continuously adding new strong competences - skilled and dedicated people who all contribute on a daily basis with excellent expertise, enthusiasm, and passion, and actively participate in operating our company, recognizing our responsibility to supply industrial machines and equipment with the latest technological knowledge to our Danish and international customers.
Take a closer look at our latest additions to our family of Progressive Inventors.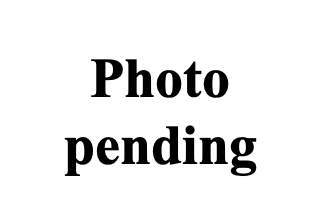 Richard Bakos
Run-in engineer in Hungary.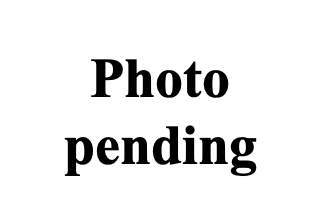 Mahfoud Dabbech
My text is not ready yet.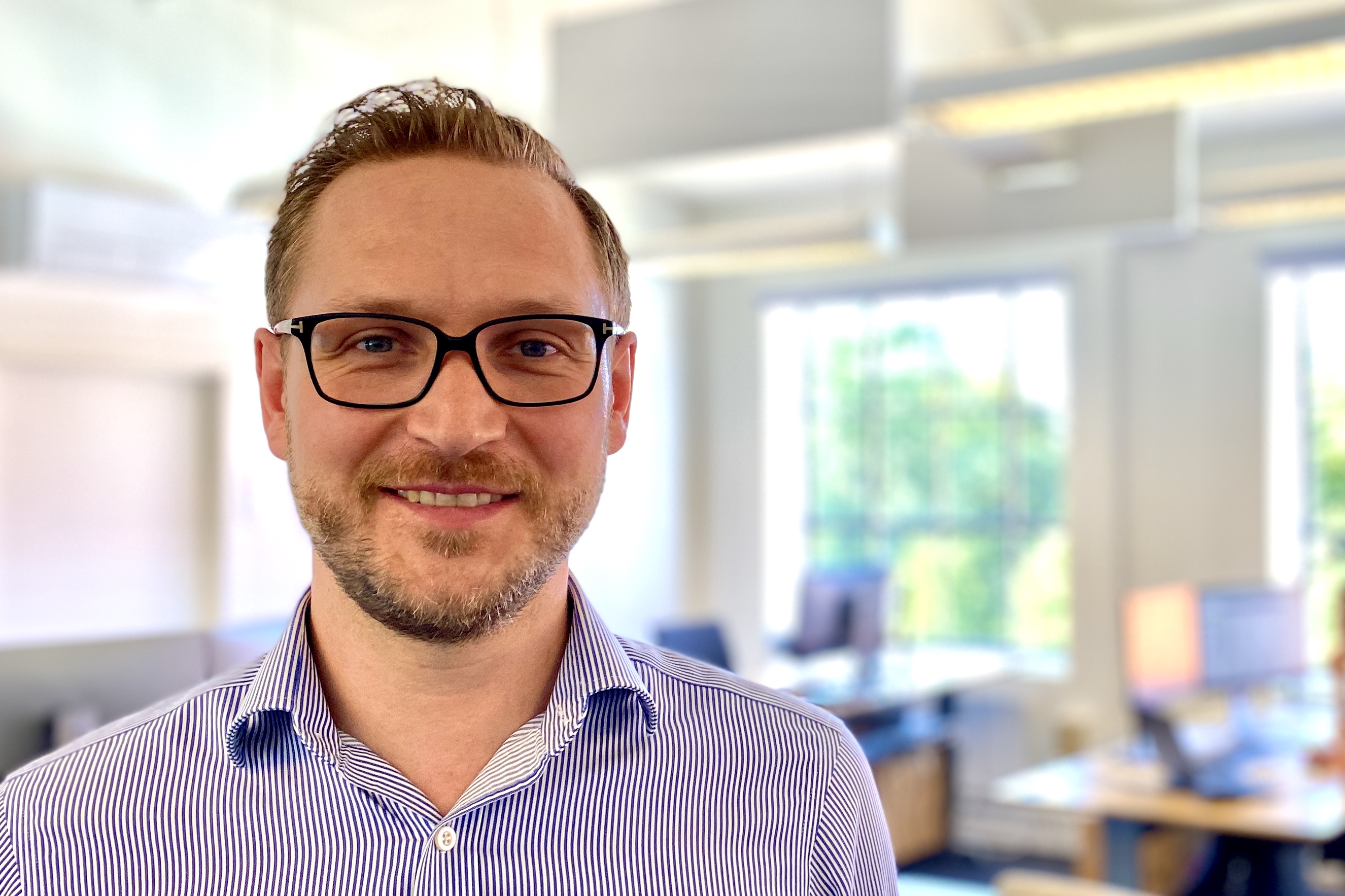 Peter Tilsted Villesen
Sales and Project Manager
With a M.Sc. in Engineering, within Manufacturing Technology with focus on product and technology development, and an additional IMechE London UK Charted Engineering, Peter is now using his more than 20 years of experience as a Sales- and Project Manager at ProInvent.
Peter comes from a position at Buhler Haas Meincke as Global Portfolio Development Project Manager, where he was involved in developing the company's product portfolio program for new strategic projects; and has also been employed for 5 years at Bila A/S where he dealt with sales, project management, team management, subcontractor management, production of large robot systems, development and machine construction.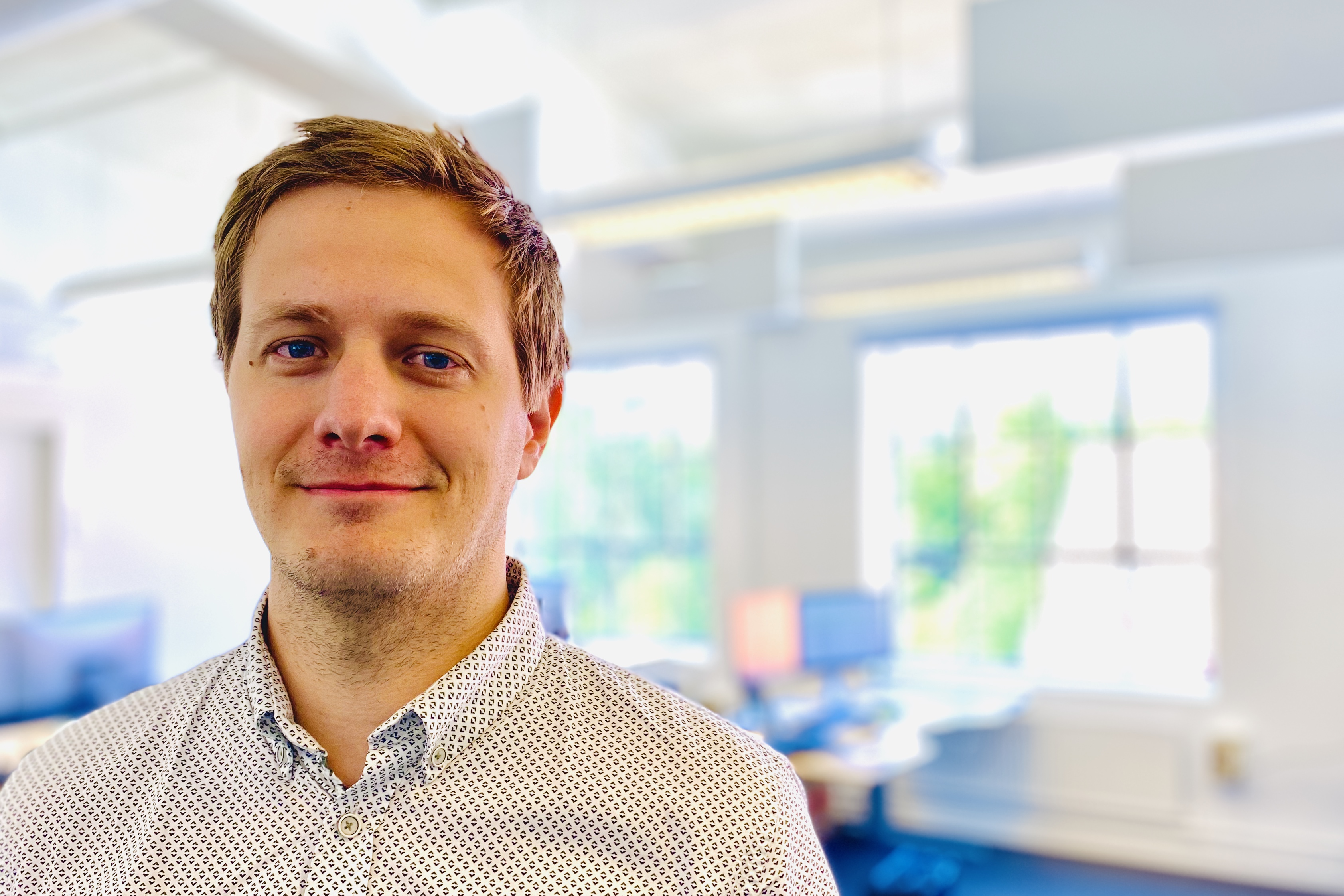 Jonathan Dyssel Sets
Head of Vision Technology
Holding a Ph.D. in Computer Vision, a M.Sc. in Electrical Engineering, and a B.Sc. in Electrical Engineer from Technical University of Denmark, Jonathan is a creative and dedicated person, with a broad experience in the fields of visual computing and digital electronics, including hardware/software interfacing as well as web development and user interface.
After a postdoc at DTU Department of Applied Mathematics and Computer Science, as well as several years of teaching experience and external research at partner universities, he is the new Head of the Vision Technology department at ProInvent, where he brings his extended knowledge and passion for Computer Vision and Machine Learning.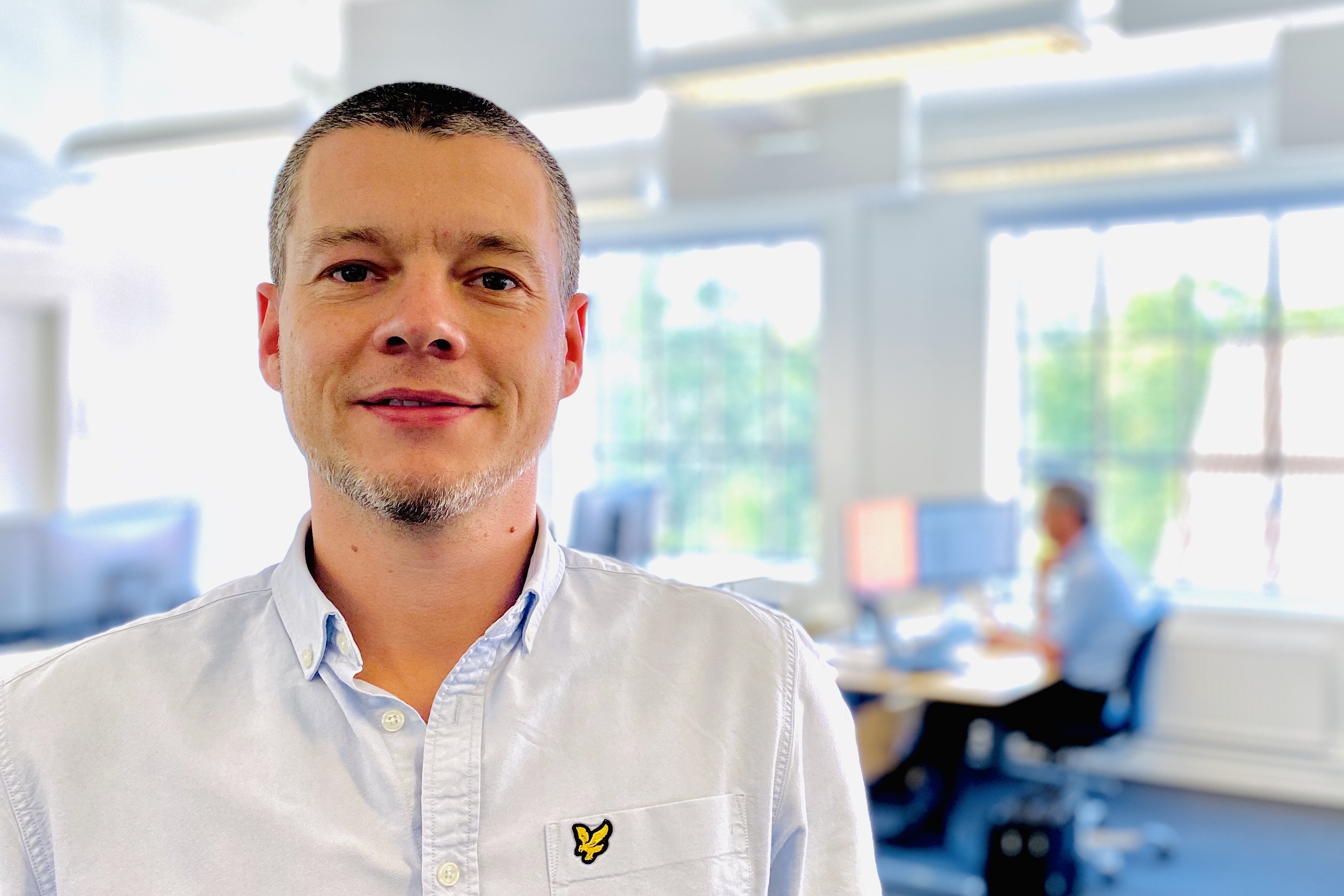 Jacob Telcs
Senior Mechanical Design Engineer
Jacob holds a M.Sc. in Design and Innovation, Product Design from Technical University of Denmark and comes from ValconConsulting where he has been a Lead consultant both in Technology and Supply Chain for the last 3 years. Prior to this, he has held a number of product development positions, lastly as a senior mechanical engineer at BEKEY A/S, and he has also been part of developing a number of exciting electromechanical products.
At ProInvent, he is a Senior Mechanical Design Engineer in the Product Development department, to which he brings a strong holistic mindset and a solid product development toolbox, including the more advanced mechanical design elements, but also HW, SW, testing and test methods.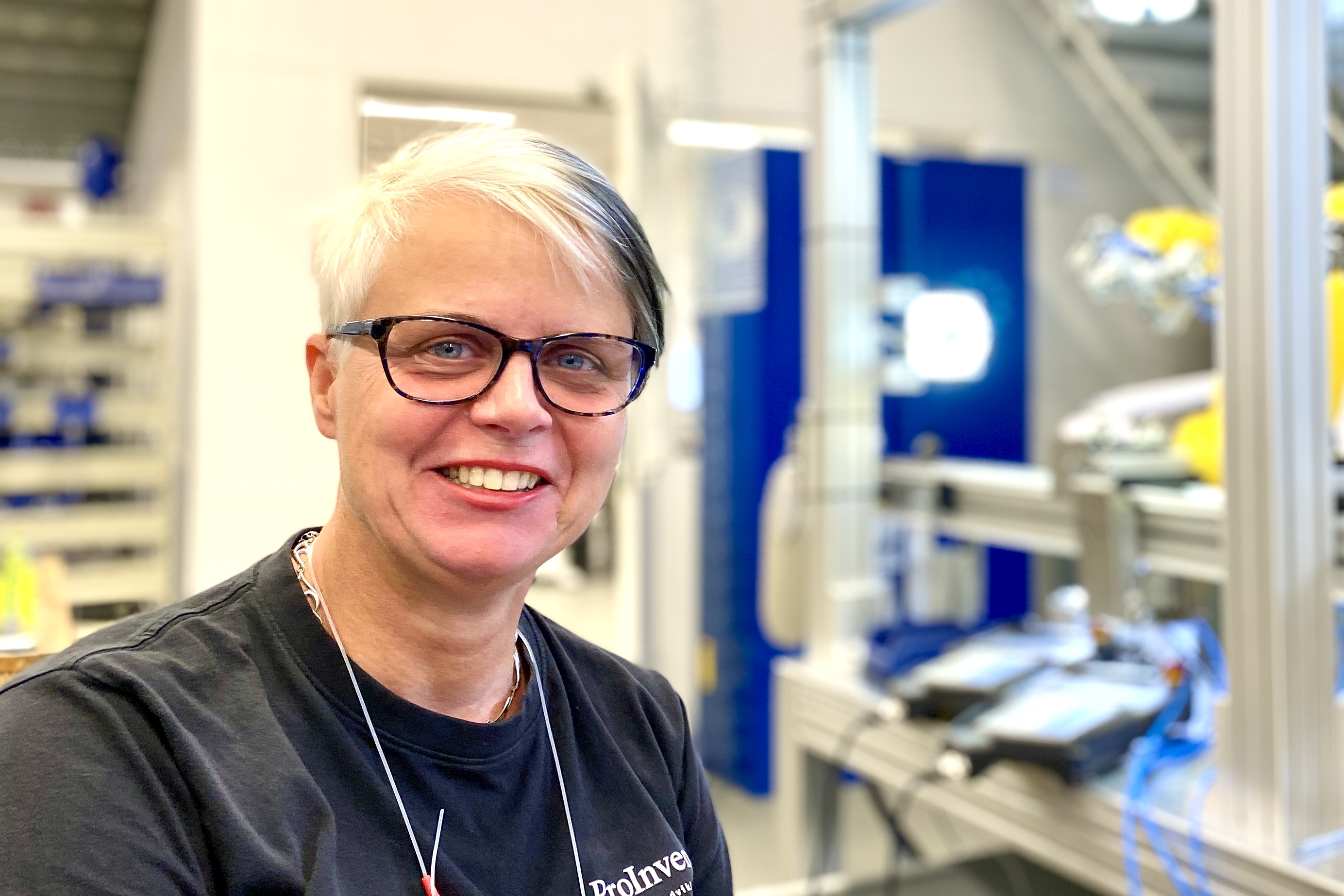 Monique van Staalduinen
Senior Robotics Engineer 
Monique is a Senior Robotics Engineer at ProInvent and comes from a position as Automation Project Manager at Jorgensen Engineering A/S, where she was in charge of rolling-out simulation, emulation and standardisation of automation solutions.
Monique is broadly experienced in on- and offline programming of ABB, Kuka, Fanuc and Motoman robots; PLC & servo programming; object-oriented programming in various languages; and vision programming of different brands. She is also highly skilled in identifying and solving critical issues such as milestones, scheduling and technical problems, in order to deliver a successful result with innovative robot automation.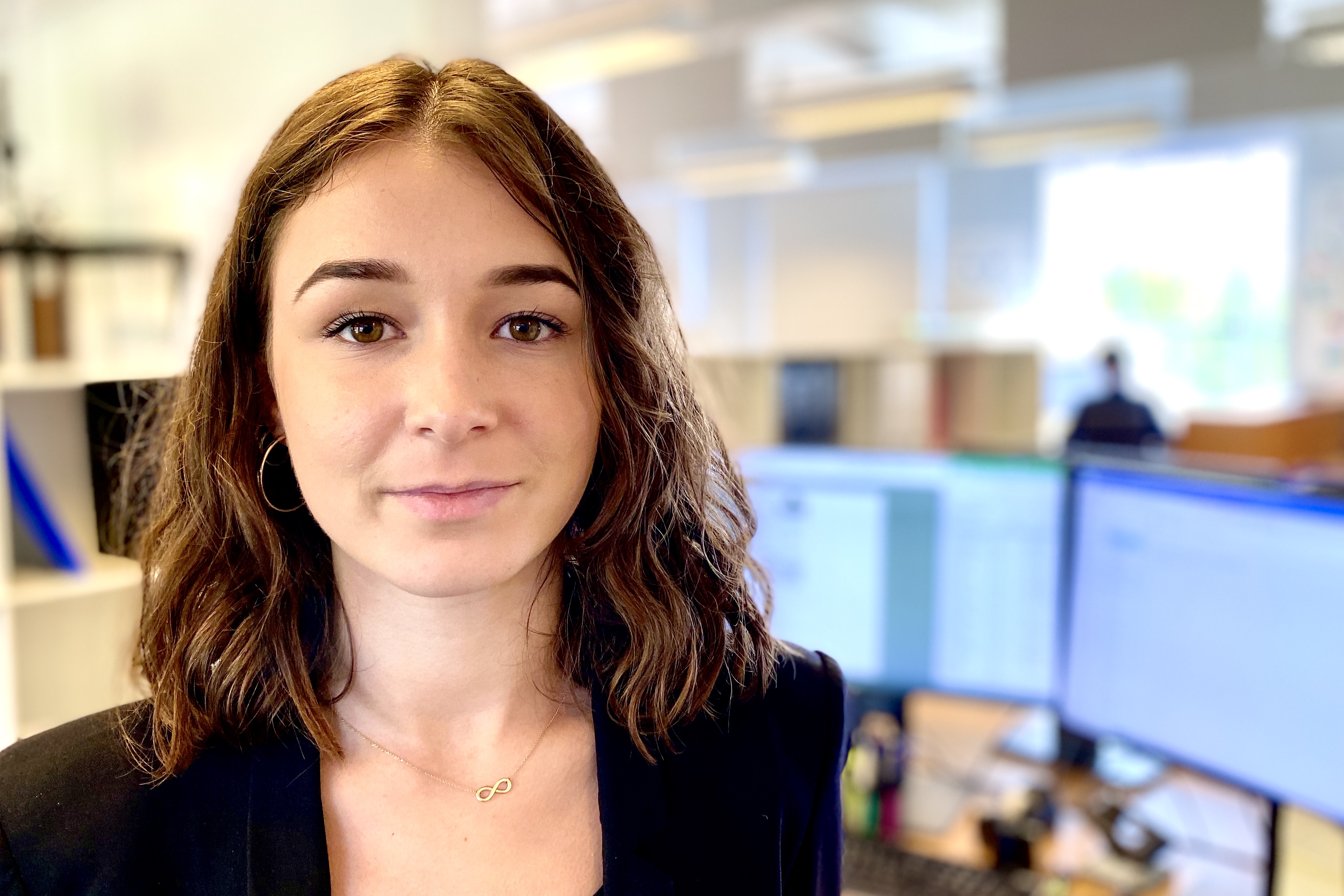 Sandra Ozolin
Secretary
With wide experience in the service and a previous job position as flight attendant, Sandra is the main Secretary at ProInvent.
Thanks to her excellent personal communication skills and high social intelligence, Sandra is committed to establishing and maintaining a daily professional and welcoming environment for both external customers and internal employees of ProInvent. Moreover, her multitasking approach allows her to focus her attention on several tasks at once, thereby supporting the company management in an efficient manner.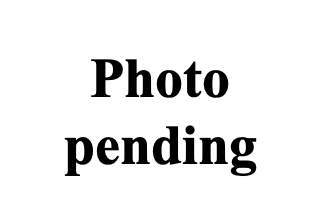 Anders Bejder Rasmussen
Sales and Project Manager
Anders holds a B.Sc. in Mechanical Engineering from Technical University of Denmark. As Design Engineer, he has experience with a wide range of machinery - crushers, feeders and belt conveyors for the heavy industry, high precision machines for testing electrical components, process machines for the food industry and high volume assembly machines for the medico industry. As Project Manager, he has been responsible for internal machine building projects as well as purchasing machines from sub-suppliers.
At ProInvent, Anders is Sales- and Project Manager and is in charge of the entire project scope, starting with sales and till the machine is successfully delivered to the customer, including subsequent service and maintenance.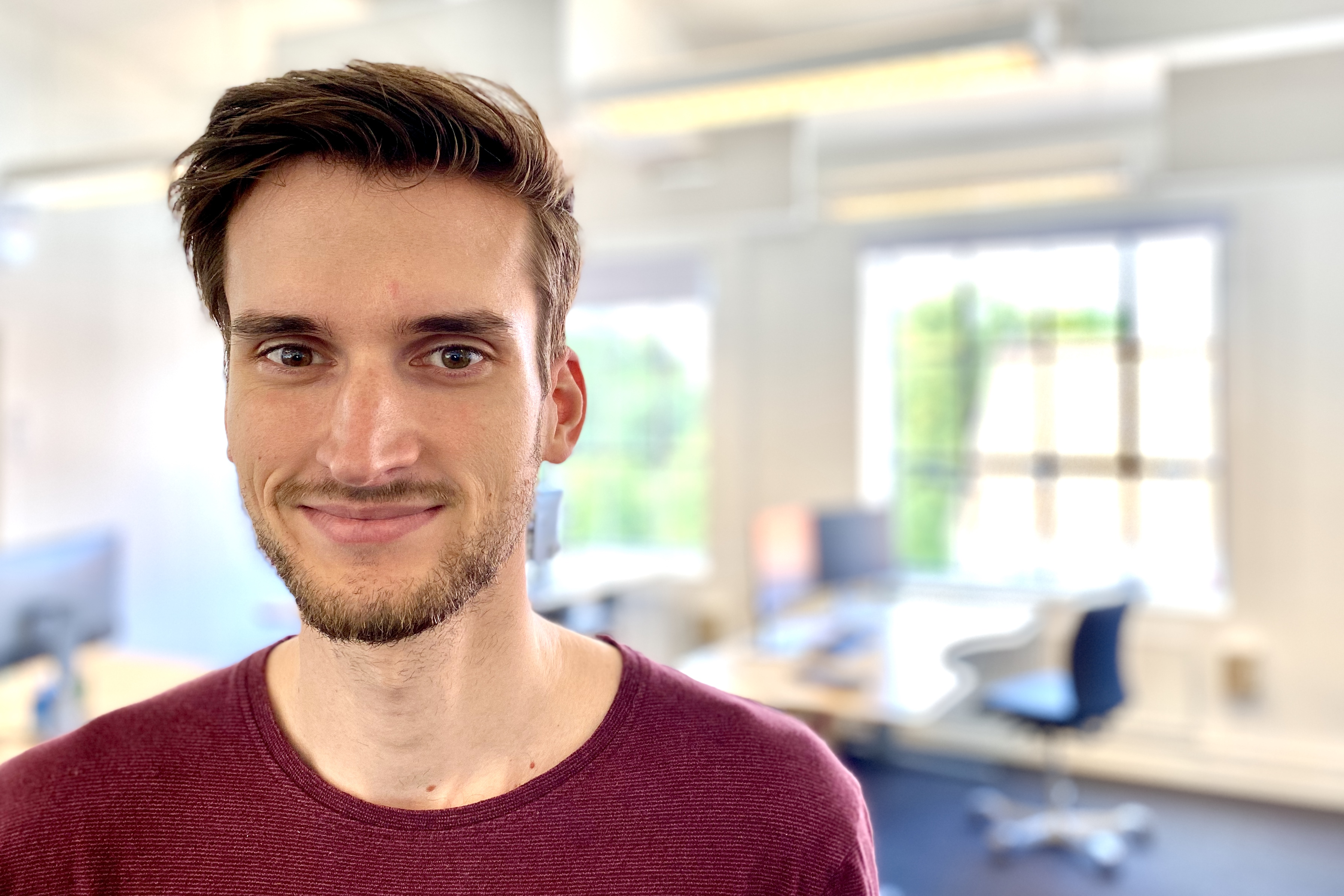 Mihály Baki
Vision Specialist
Mihaly holds a Master's Degree in Automative Mechatronics Engineering and a Bachelor's Degree in Mechatronics Engineering, specialized in Optomechatronics, from Budapest University of Technology and Economics. Before joining ProInvent, he was Optical Engineer at Bosch, where he developed an extensive experience with optics and illumination.
His expertise is a great add to the already strong ProInvent's Machine Vision department, in which he works as Vision Specialist.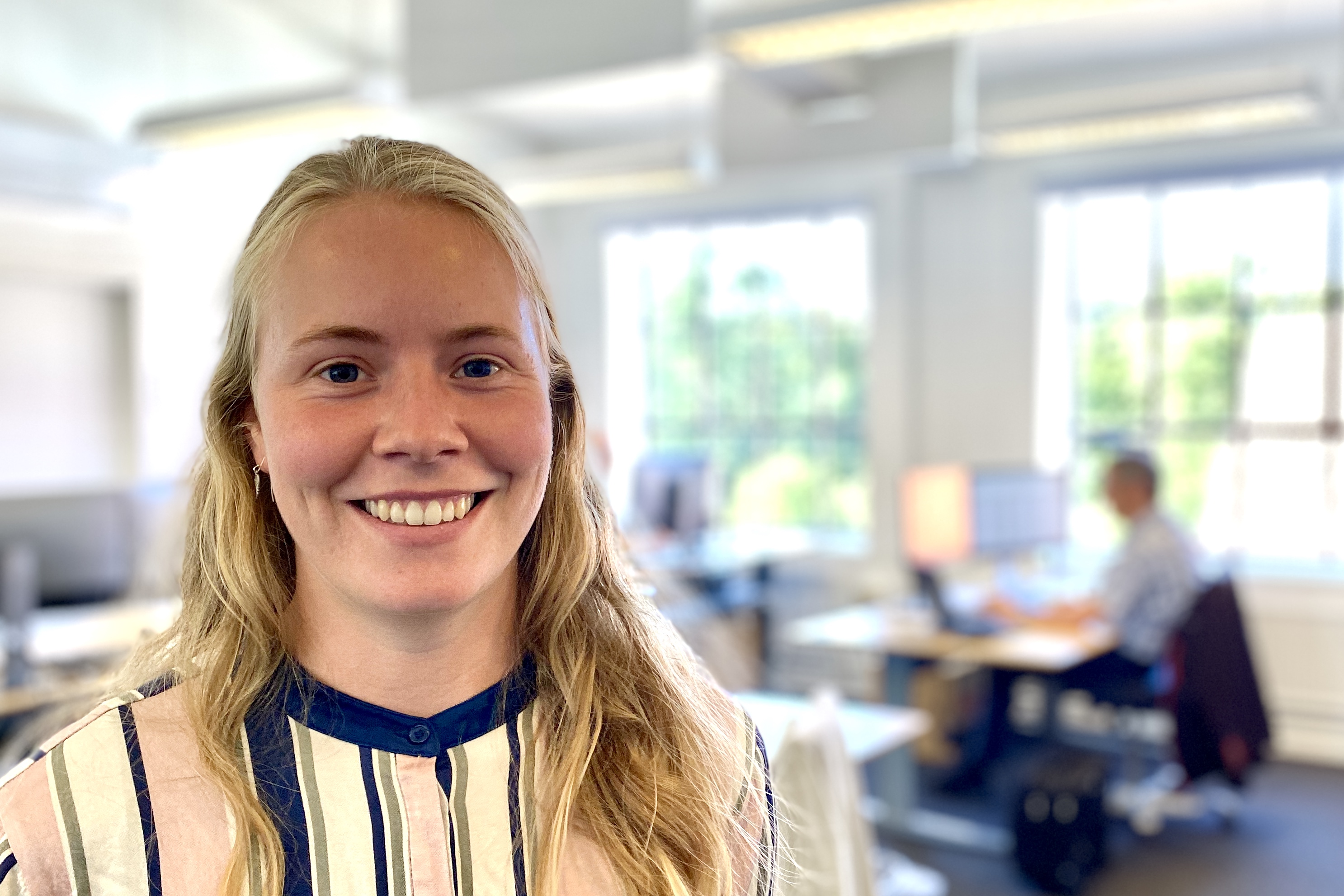 Christine Albrechtsen
Hardware Engineer
Christine holds a Bachelor's Degree in Design and Innovation and has recently graduated from Technical University of Denmark, M.Sc. in Electronic Engineering.
At ProInvent, she is part of ProInvent's Product Development department, in which she works as Hardware Engineer and supports ProInvent's customer Natus in ensuring the important goal of moving the entire production from Copenhagen to Gort, Ireland.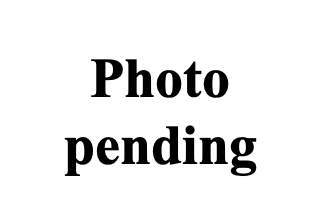 Bertalan Kovács
Student Assistant in the Vision Team
Bertalan Kovács is a graduating student in Electrical and Electronics Engineering from Technical University of Denmark and is now conducting his master thesis project in collaboration with ProInvent, which involves the implementation of deep learning on a small industrial-grade single-board computer (i.e. a low cost and more flexible smart-camera alternative).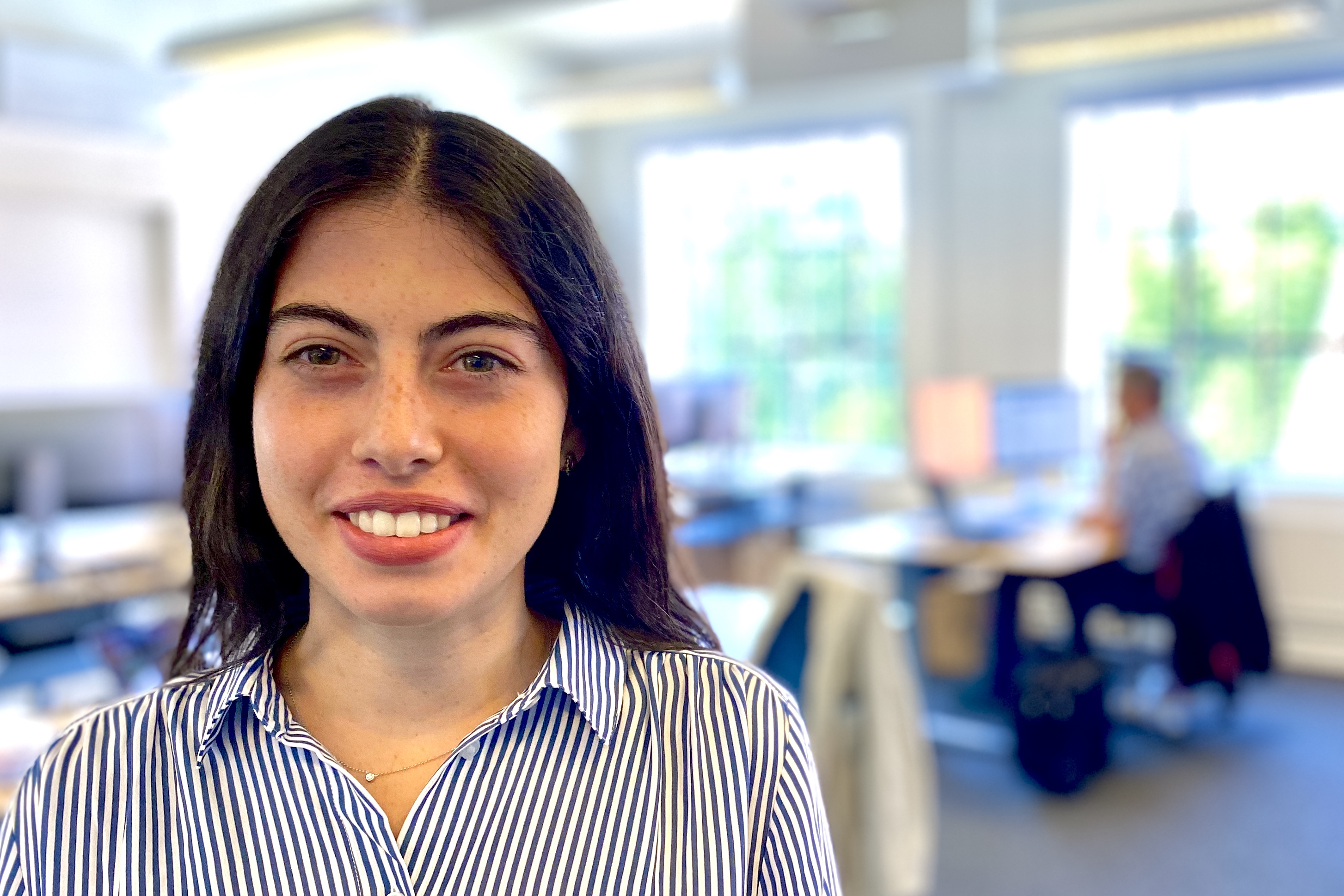 Fabiola Battistini
Student Assistant for Communication, Marketing and Branding
Fabiola is a second year student of M.Sc. in Brand and Communications Management at Copenhagen Business School and holds a Magna Cum Laude Bachelor's Degree in Business and Economics, International Curriculum in Management, from University of Bologna.
At ProInvent, she works in close dialogue with Andreas H. Mølleskov, Head of Marketing and Communication, to whom she provides assistance with different marketing and communication activities.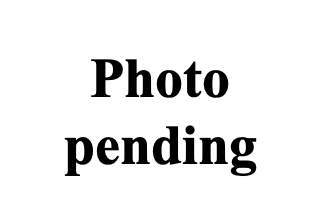 Claus Olesen
Machine Fitting Specialist
Claus finished his apprenticeship as Fine-Mechanic at Brüel & Kjær Sound and Vibration in 1982. Since then, he has been working with machine building, repair and maintenance in different branches, ranging from pharmaceuticals to healthcare, as well as high-speed mail-processing. Most recently, he has held a position as Scandinavian Technician at Marchesini Group for 12 years, where he focused on installation, commissioning, performing SAT and training personnel.
At ProInvent, he is Machine Fitting Specialist and he is in charge of assembling new machines, running in and commissioning on the customers site.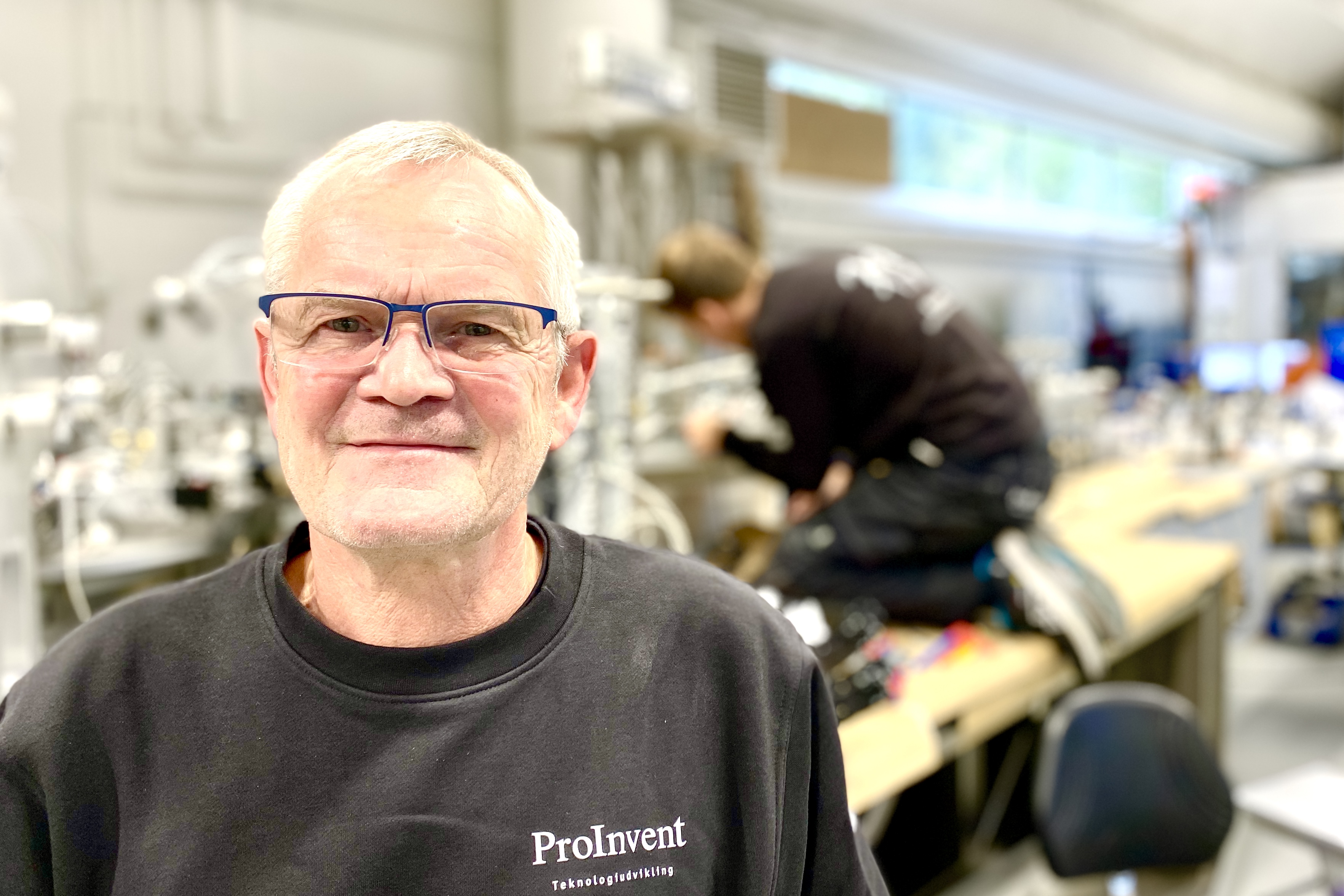 Johnny Lau
Electrical Hardware Technician
With a very broad background in automation where he has both designed and installed, Johnny is an Electrical Hardware Technician at ProInvent's Assembly Workshop. Before joining ProInvent, he held a position as a repairman at Stryhns A/S.
Torbjørn Attas
Machine Fitting Specialist
My text is not ready yet.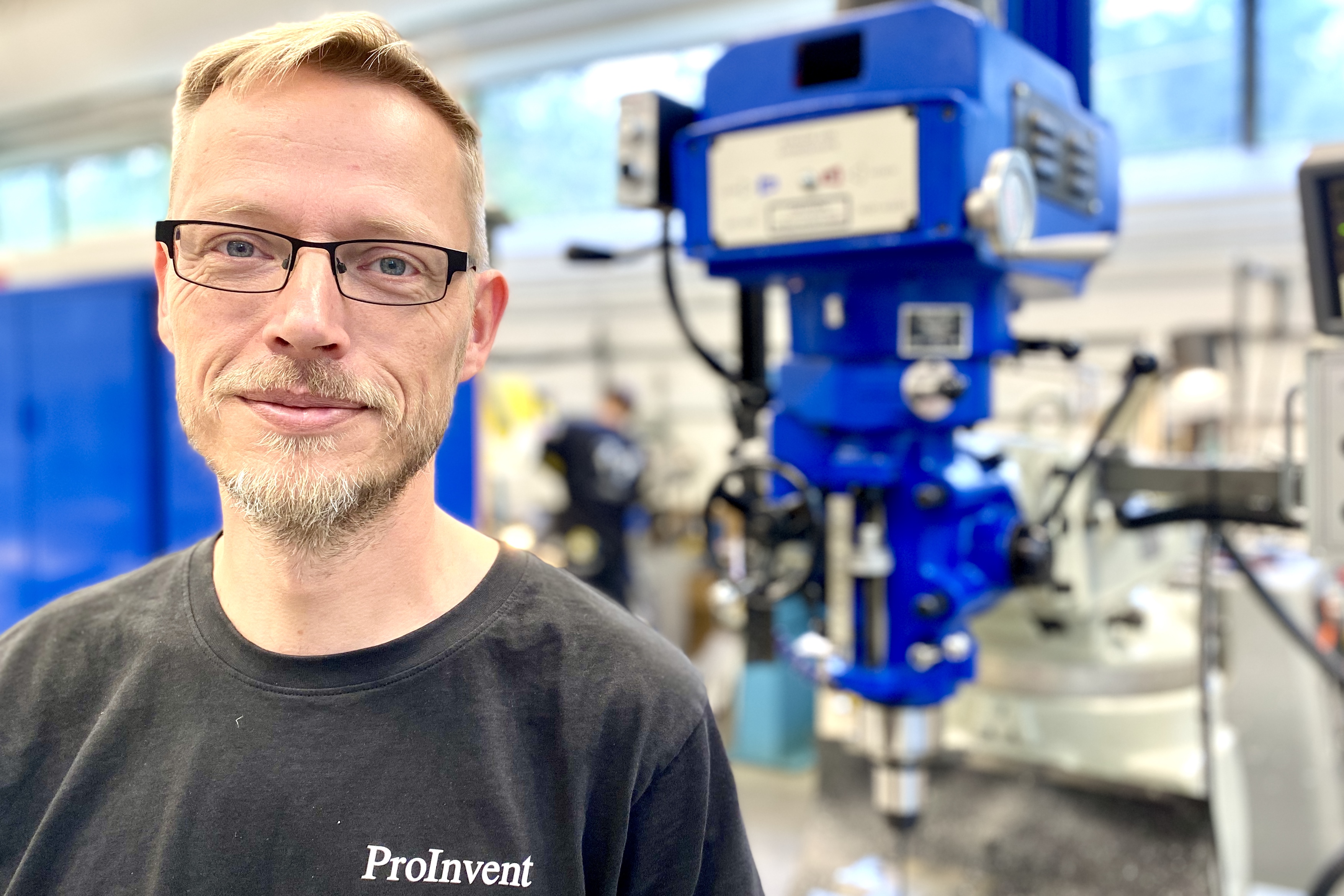 Kenneth Jensen
Machine Fitting Specialist
My text is not ready yet.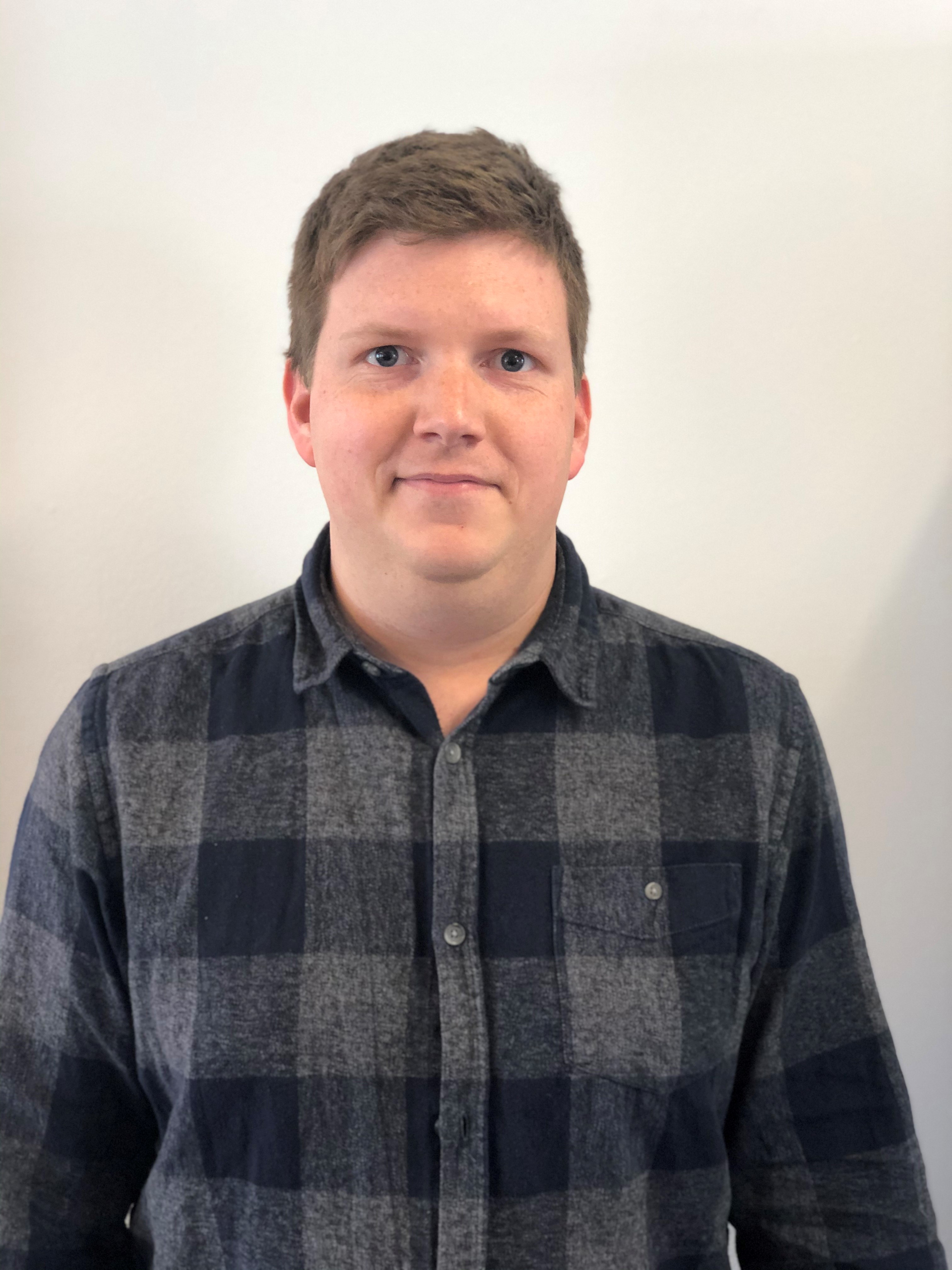 Jacob Hyldahl Kristensen
Automation Engineer
Educated as AP Graduate in Automation Engineering from KEA, Jacob has great experience in developing PLC standards for the Siemens TIA portal, as well as in S7, WinCC / WinCC Flexible, InTouch / Archestra WonderWare, Kepware Server and Proficy HMI/SCADA iFix.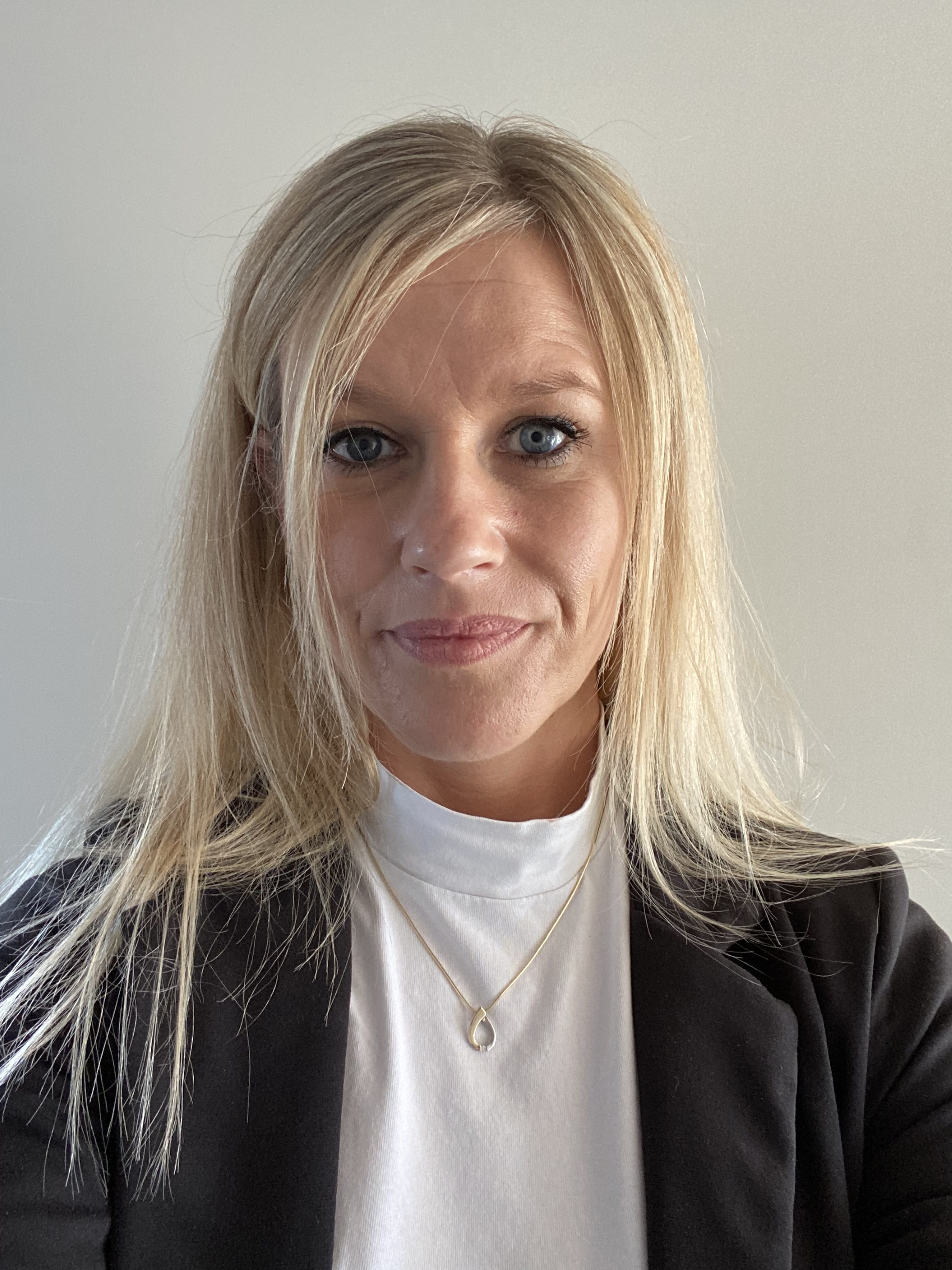 Mia Pihl
Quality, Documentation and Procurement Coordinator
Educated in business and sales at Hillerød Handelsskole, Mia has been working with production and administration for more than 15 years, and is skilled in coordinating these departments in order to optimize systems and processes. Mia's main focus in ProInvent is to operate with procurement coordination, ensure the high quality of our products processes and develop the documentation for projects to our customers.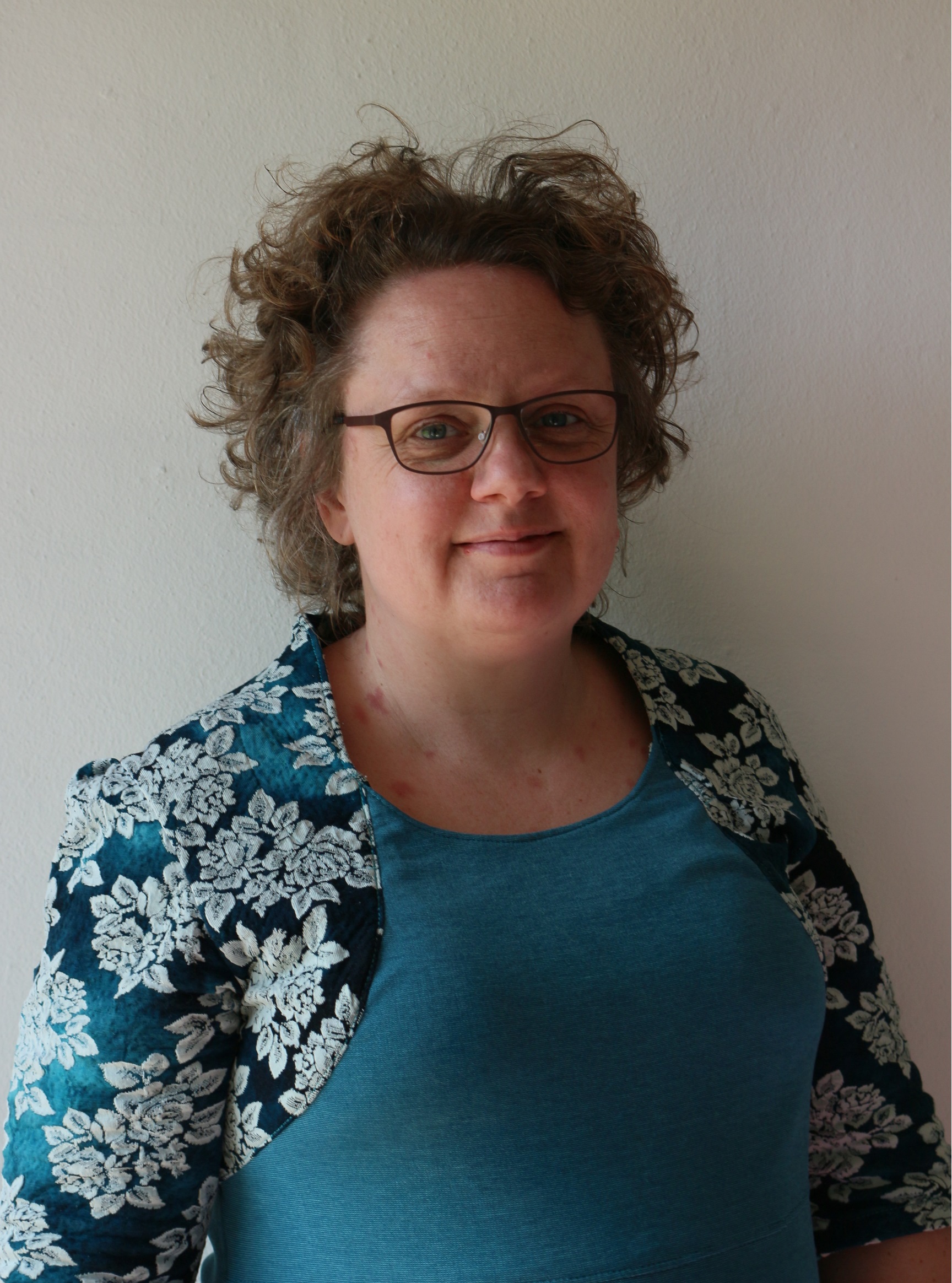 Julie Grundtvig Theander
Senior Design Control Specialist
Thanks to her broad background based on a BEng in Integrated Design at the Southern Danish University, an EBA - Engineering Business Administration from DTU, and studies in Man-Machine-Interface, User driven design and Ergonomics in Product Development at KTH (Royal Technical University of Stockholm), Julie is a Senior Design Control & HFE Specialist at ProInvent's Product Development Department, to which she brings a holistic and expert knowledge of Design Control.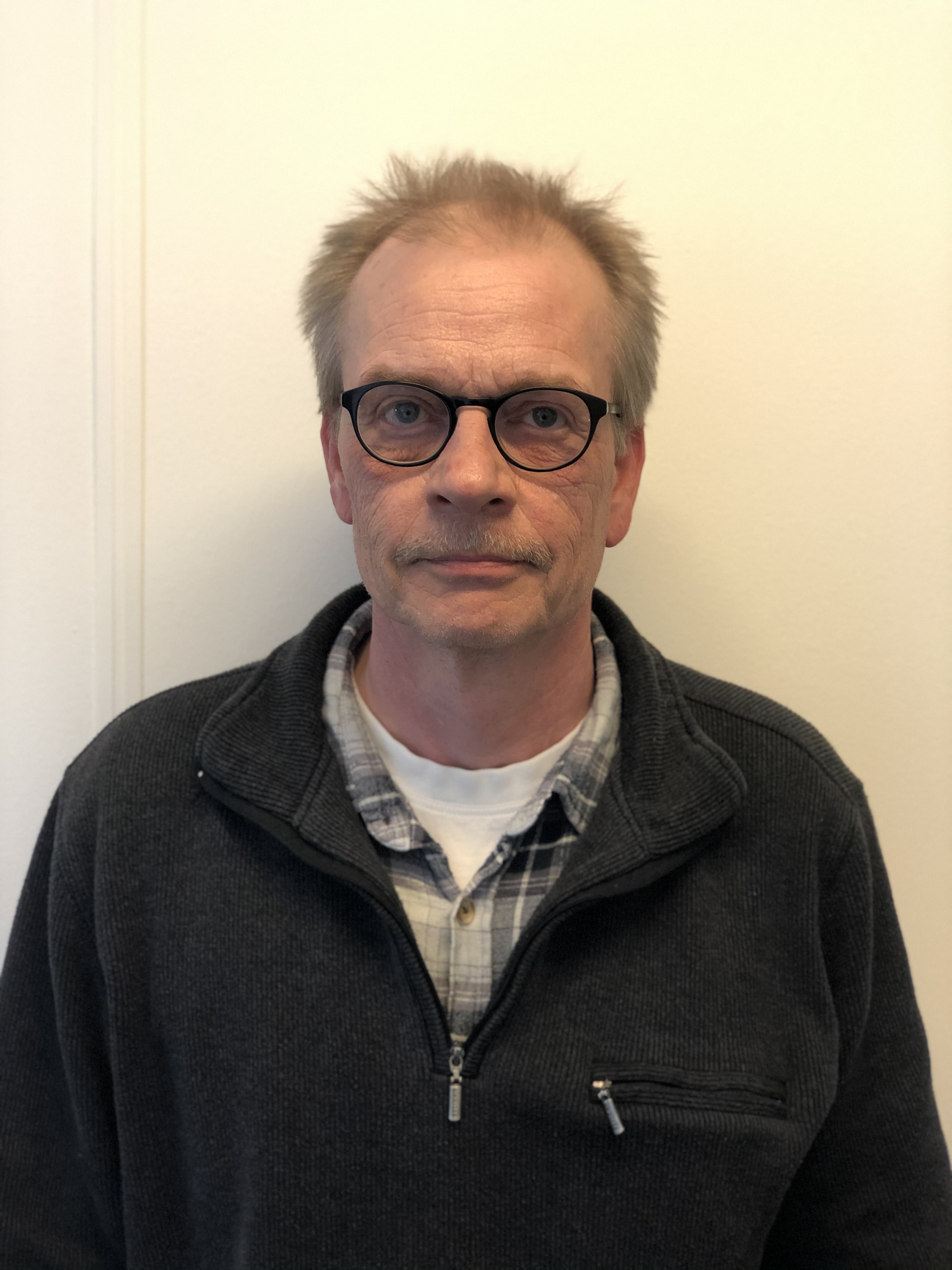 Thomas Bjerre Trolle
Development Engineer
Educated as Design Engineer and experienced in module based, customized filling/packaging machines for the food industry, Thomas is part of ProInvent's Design Group, where he works with specification of machine systems in collaboration with customers, idea generation, concept development and evaluation, machine design, retail drawing, supplier negotiations, purchasing of machines, as well as preparation of documentation, validation and service of delivered systems.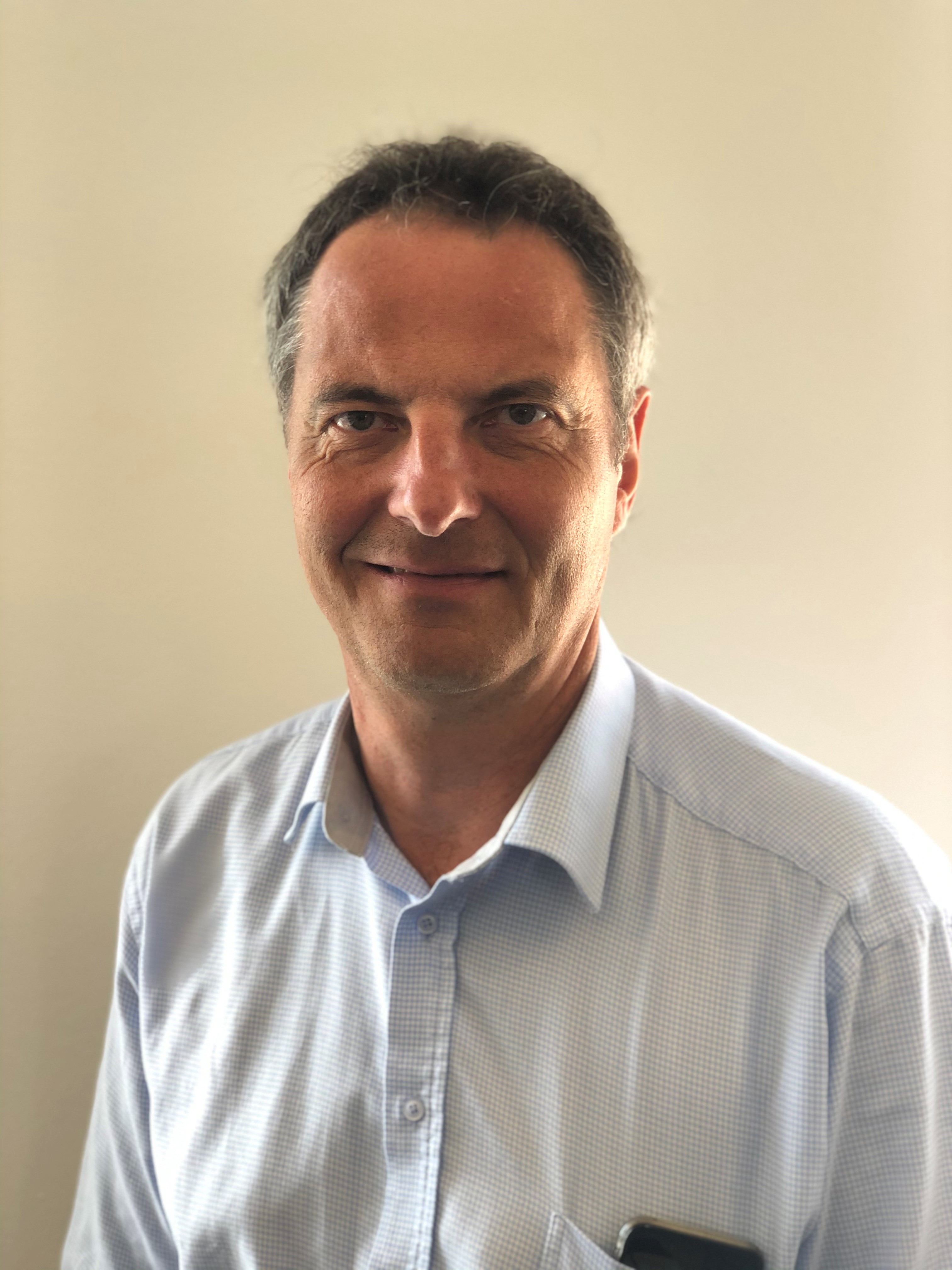 Michael Wilken
Automation Engineer
Michael has a technical background as authorized electrician and comes from a position as Project and Service Engineer at Efsen UV & EB Technology. He has more than 30 years of experience within the automation industry and great expertise in the configuration and programming of Siemens and Rockwell PLC controls systems, HMI units, and mechanical 3D design of automatic machines. At ProInvent, Michael is working as Automation Engineer for a big project at Coloplast.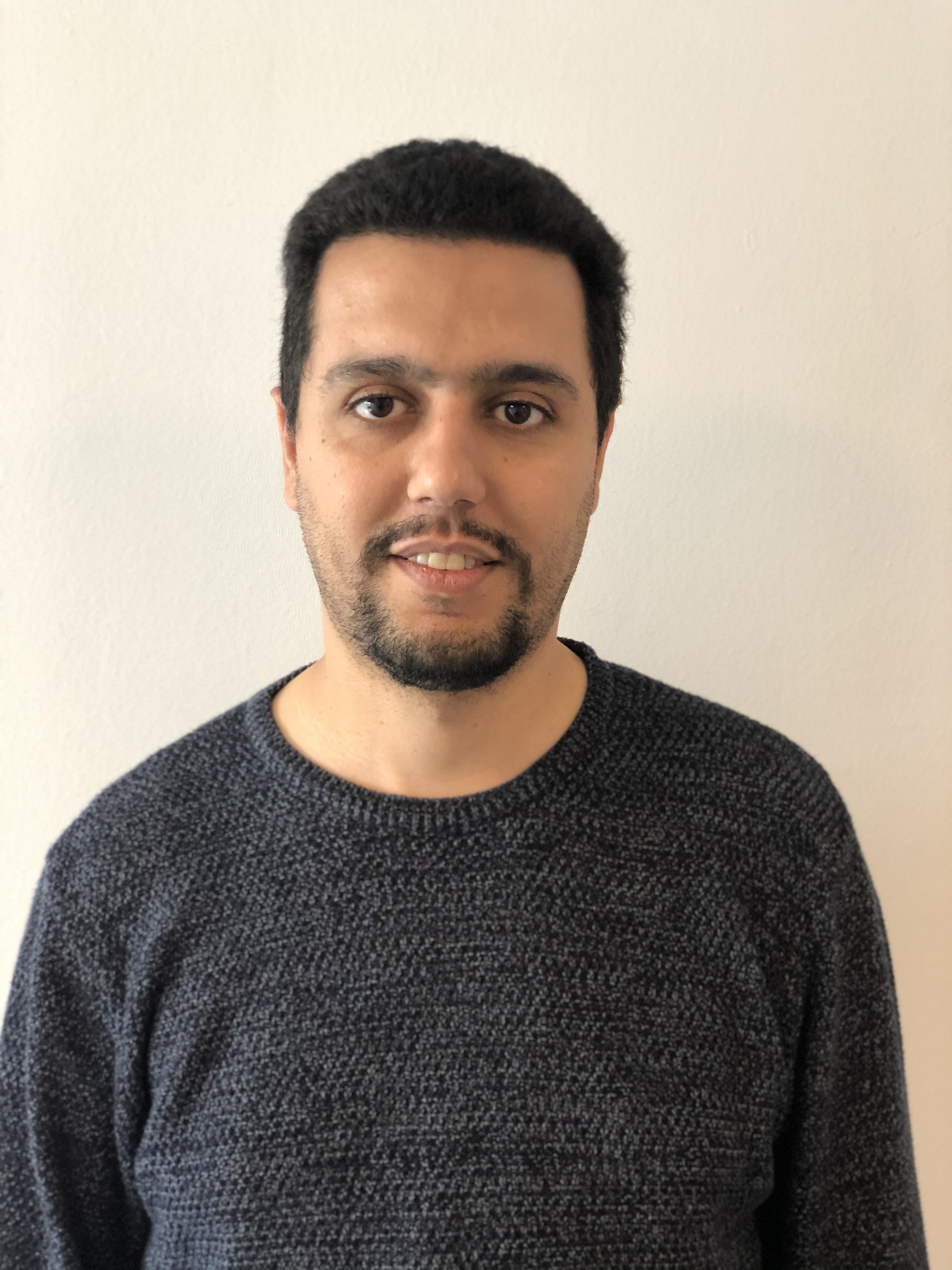 Khalid Tahraoui
Vision Project Engineer
With a M.Sc. Degree in Electrical and Computer Engineering from a top university in South Korea, Khalid has an impressive track record, which marks him as a world-leading expert on machine vision and 3D inspections and measurements. Previously, he worked for eZRobotics, where he participated in developing 3D metrology algorithms and inspection systems for the automotive industry; and for Cognex, one of the leaders in machine vision, as a Vision Project Engineer. Thanks to his portfolio of accomplished projects, Khalid further strengthens ProInvent's Machine Vision department.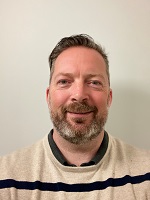 Søren Junker
Robotics and Automation Engineer
With a diploma in Automation from University of Southern Denmark (SDU), 25 years' experience with programming of machine controls, and 12 years as Associate Professor at the Copenhagen School of Marine Engineering and Technology Management, Søren is highly experienced in Vision, RFID, IO-Link, Siemens/S7 & ET200 PLC, Rockwell PLC SLC, CompactLogix and CLX, FactoryTalk View, Fanuc, Universal and ABB robots.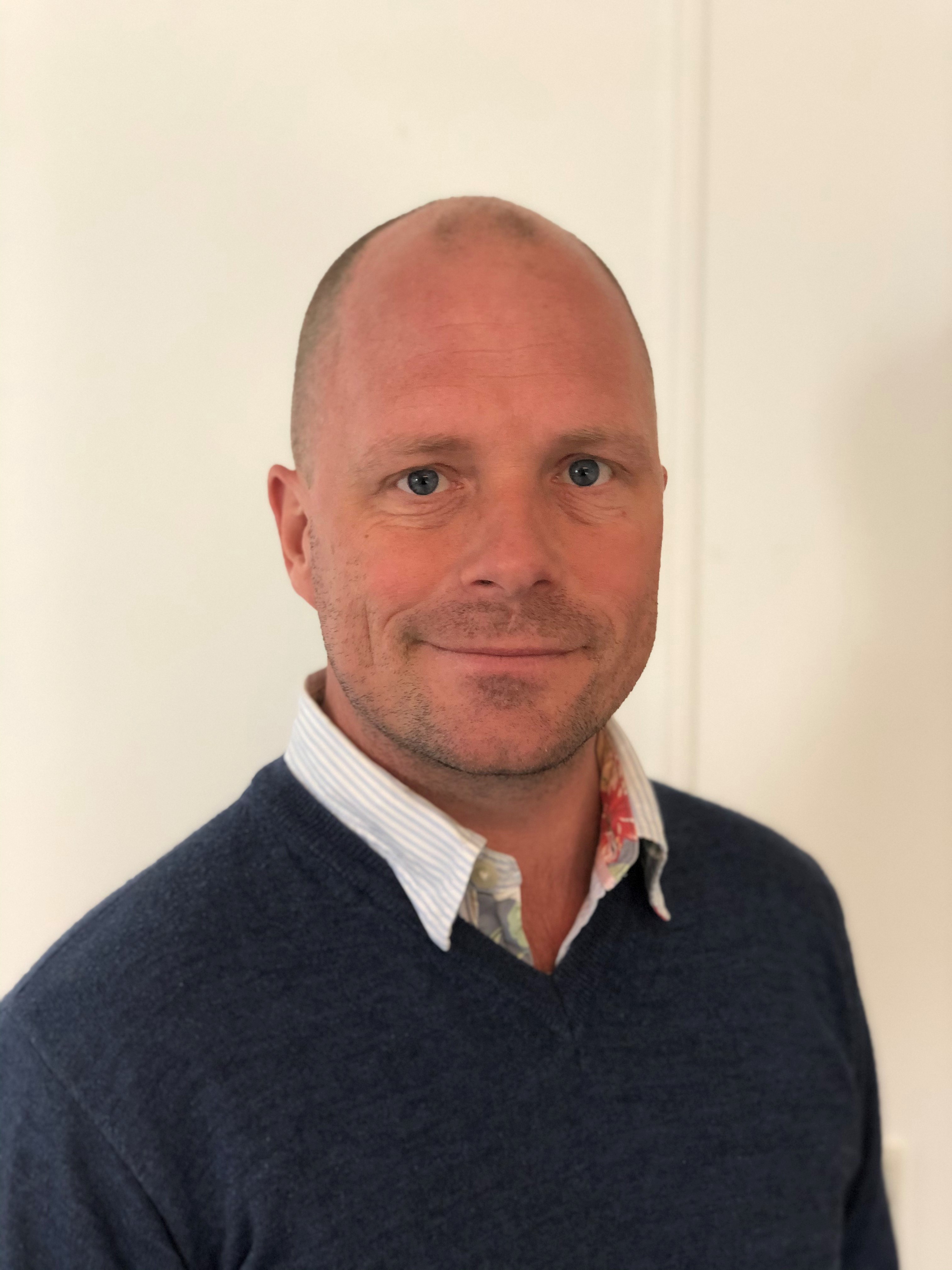 Anders Thomasen
Senior Mechanical Design Engineer
After graduating from DTU in 2004 with a B.Sc.Mech. degree and machine construction as specialized field, Anders has always managed to introduce and implement new approaches and procedures to work smarter towards a more robust design and manufacturing. In ProInvent, Anders is Senior Mechanical Design Engineer in the Product Development department, as well as the go-to-guy in relation to CAD design and analytical simulation.