At ProInvent, we are continuously adding new strong competences - skilled and dedicated people who all contribute on a daily basis with excellent expertise, enthusiasm, and passion, and actively participate in operating our company, recognizing our responsibility to supply industrial machines and equipment with the latest technological knowledge to our Danish and international customers.
Take a closer look at our latest additions to our family of Progressive Inventors.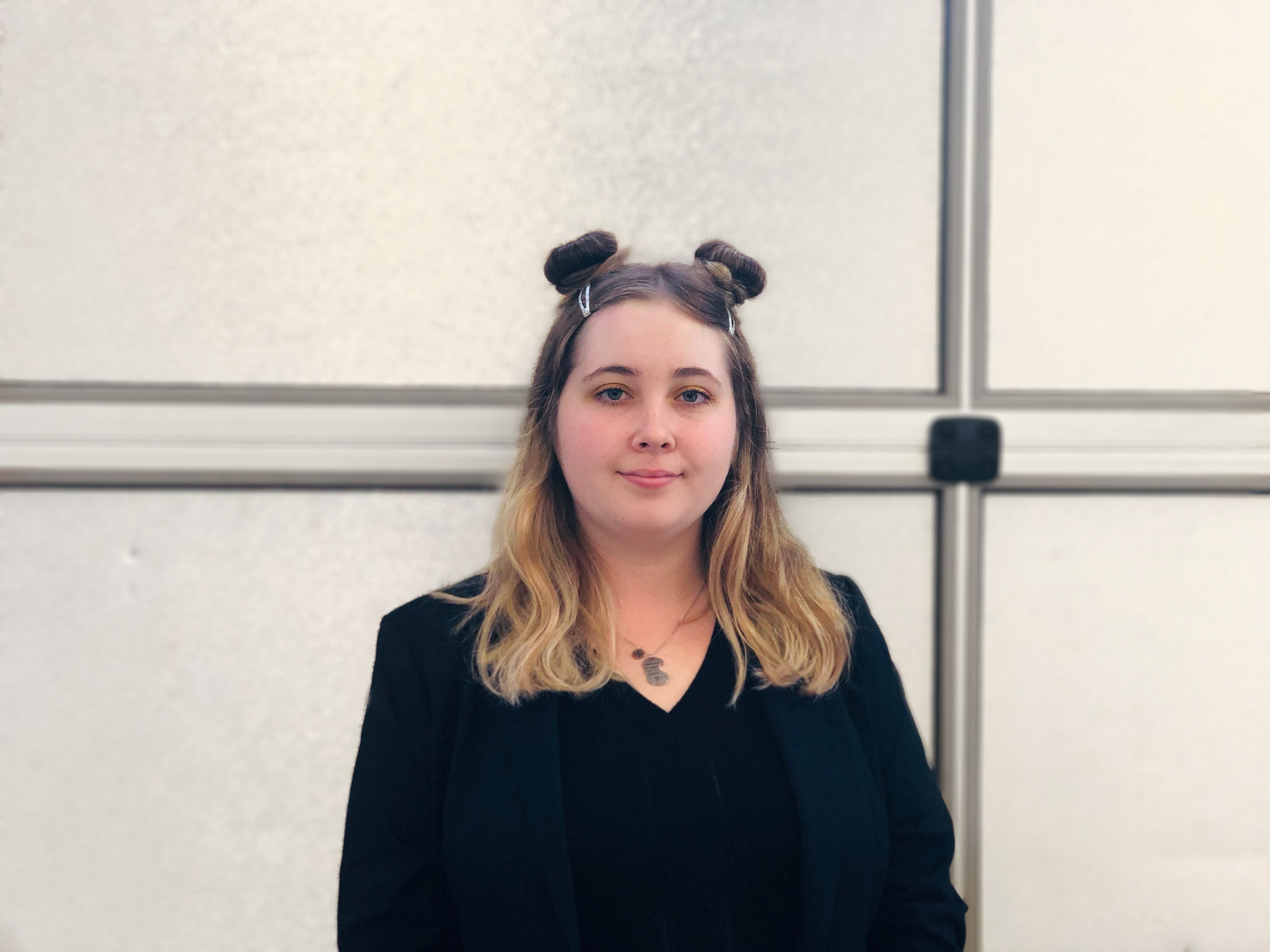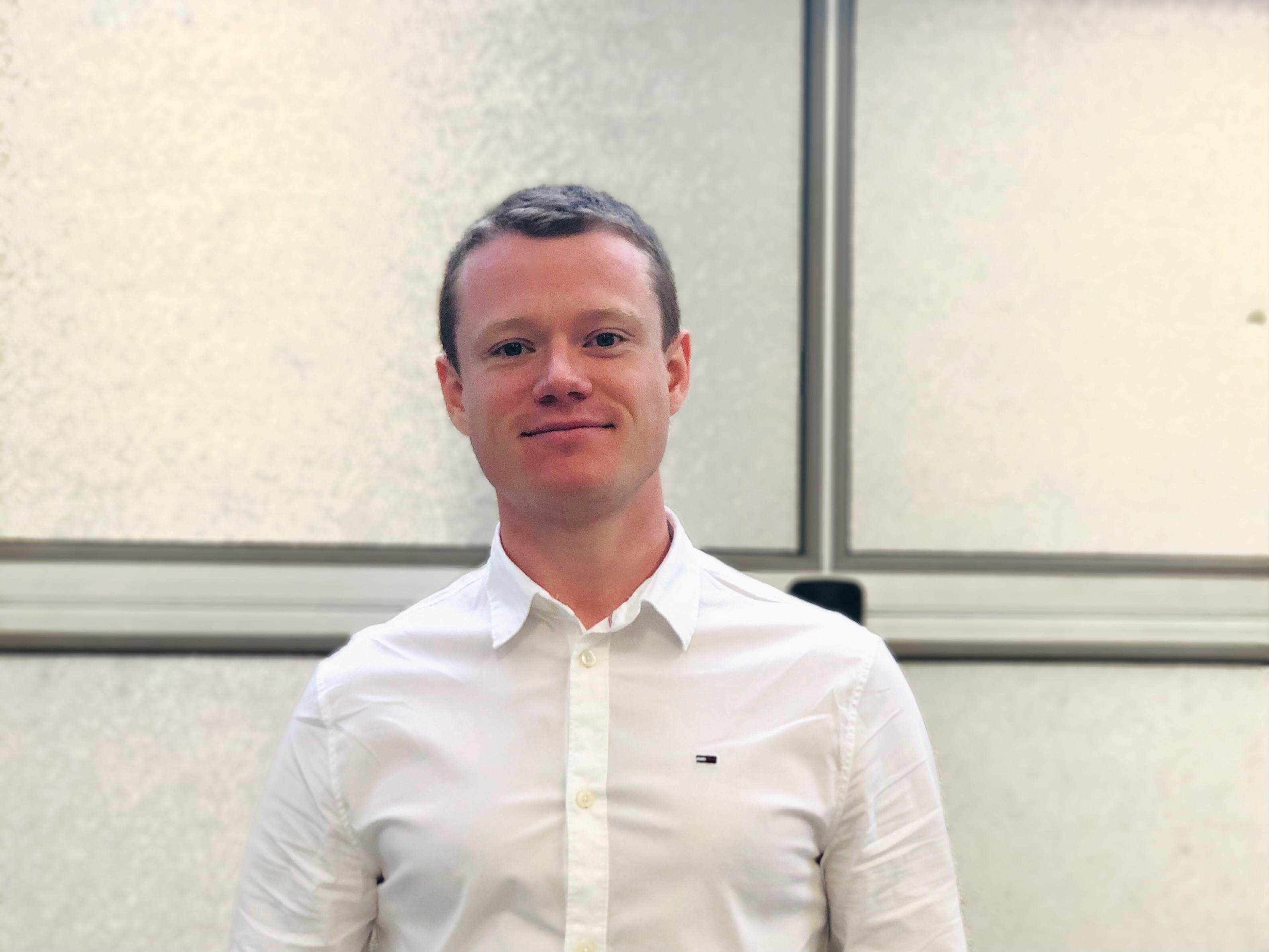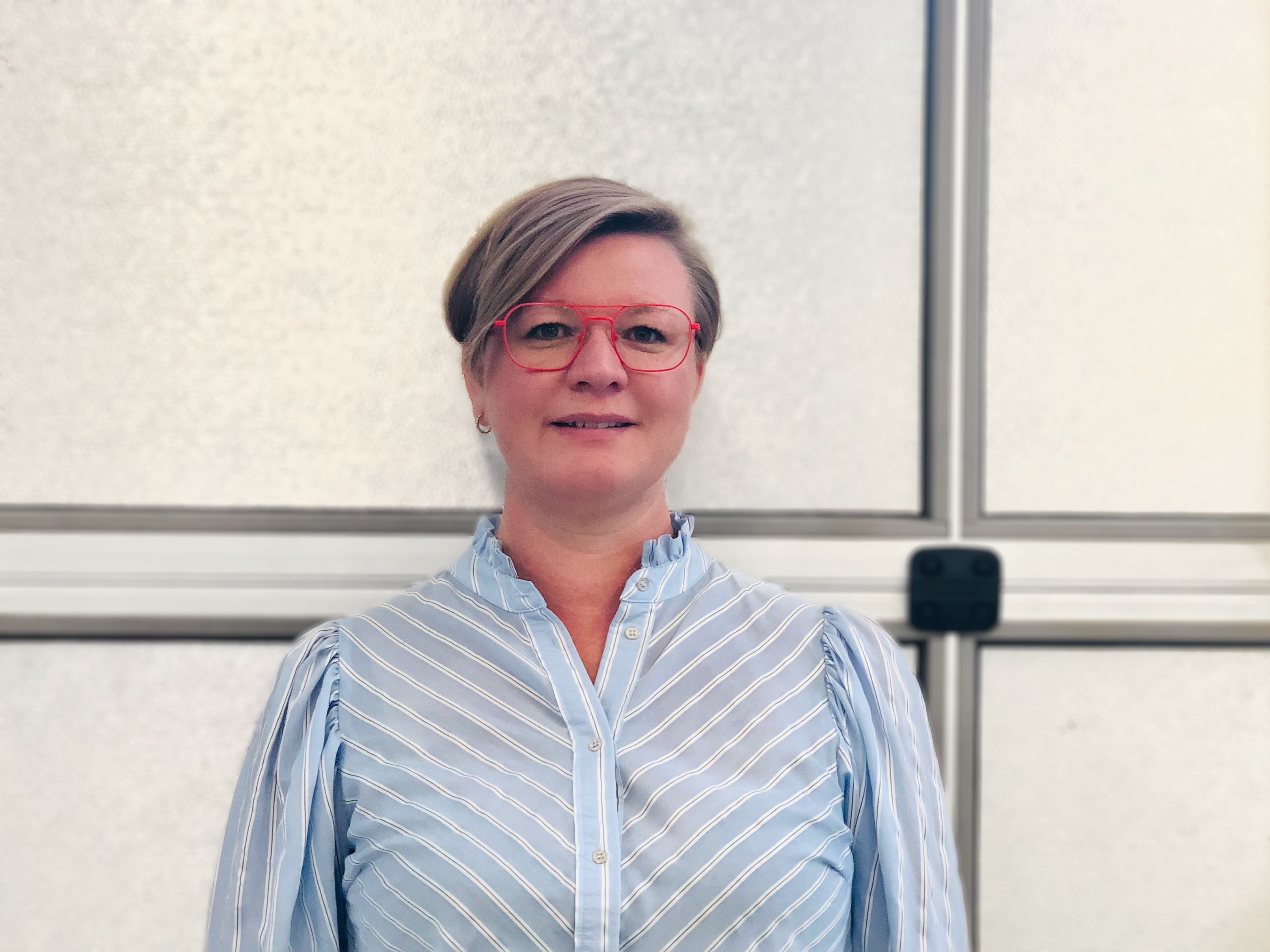 Katrine Kirkeskov Kot
Design Control Specialist
With a M.Sc. in Medicine and Technology from DTU, Katrine started her career as an entrepreneur within the medical device industry and later took up positions as Design Control Specialist at Coloplast and R&D Engineer at Mermaid Medical. She has 9 years of experience working with different projects within medical device R&D, hereby developing an expertise in design control and risk management processes.
In ProInvent, Katrine will be part of the Product Development department where she will take on all the aspects of Design Control and Risk Management, both inhouse and in customer projects.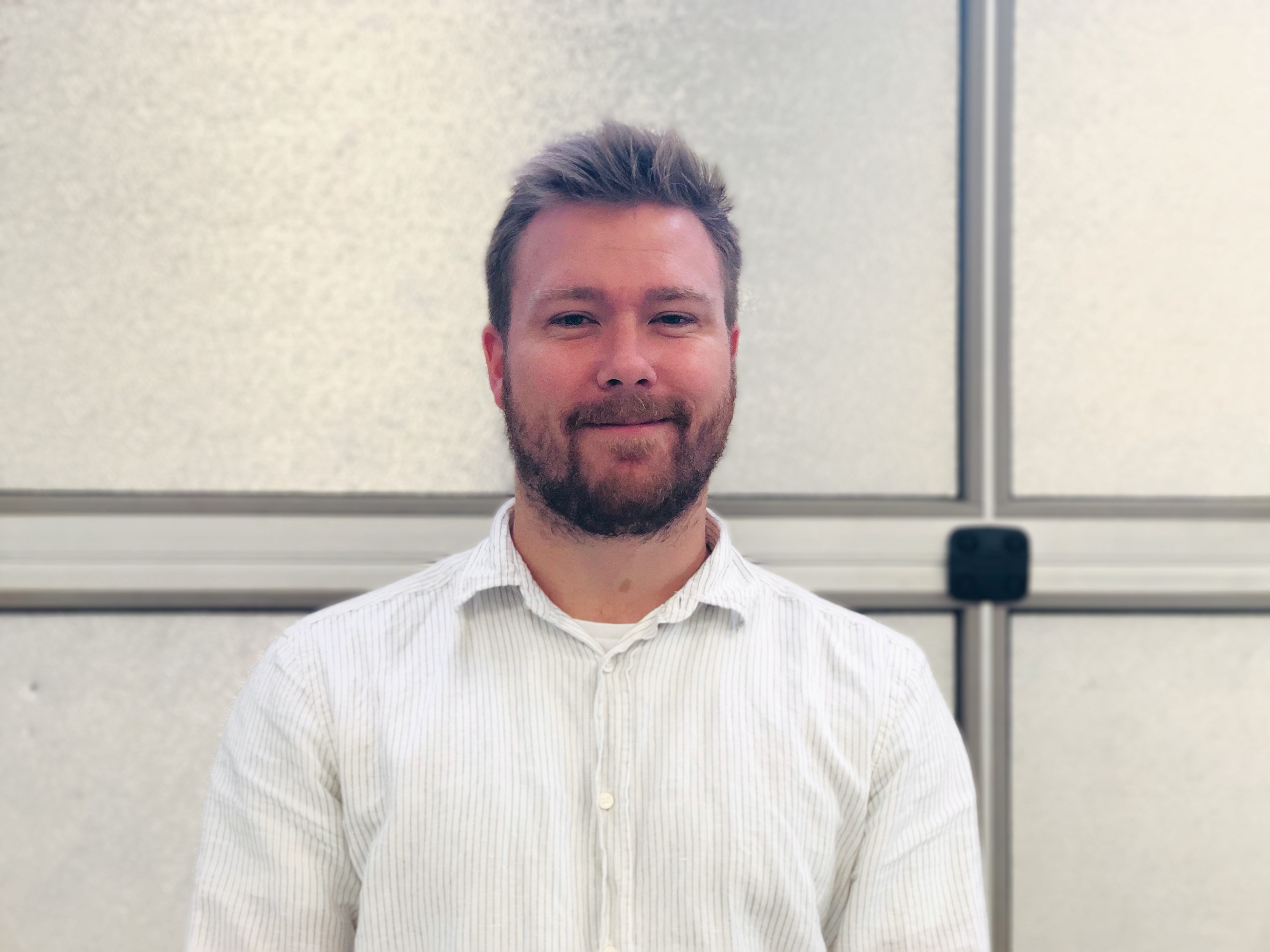 Jakob Blem Koefoed
Product Development Engineer
Jakob is a recent M.Sc. graduate in Design & Innovation from DTU. His

current focus within ProInvent is on a project with Natus Medical Danmark, and his tasks have a broad spectrum including everything from project & stakeholder management to design control and quality assurance related tasks.
Thanks to his academic background, Jakob is an expert in design methodologies and tools for both creative and systematic idea generation, conceptualization and selection. During his studies, he has focused on the development of electronic/mechanical prototypes and developed experience with rapid prototyping methods such as 3D printing and laser cutting. Jakob is also highly interested in sustainability and how it is/should be quantified and measured as well as how to become better at this.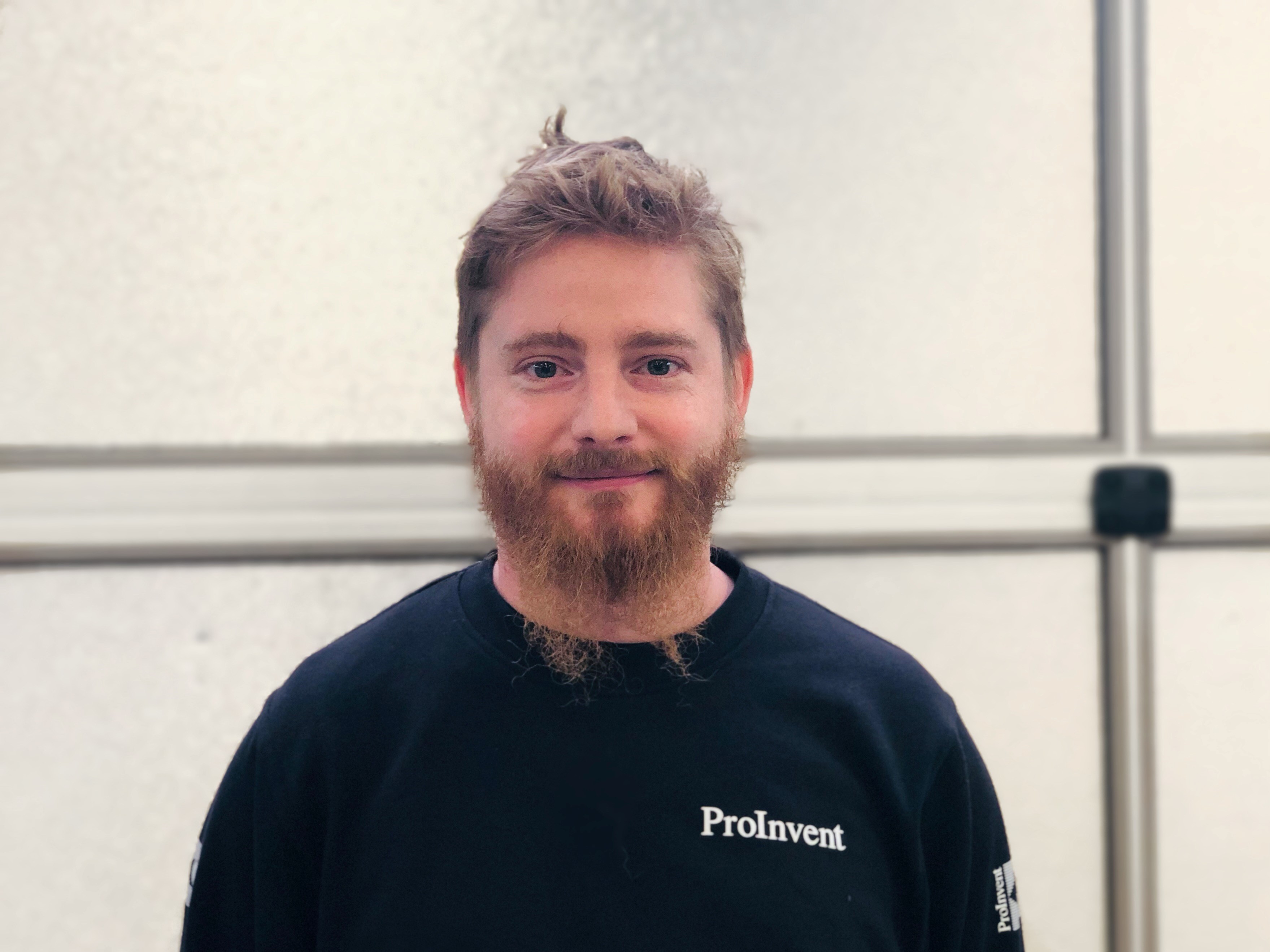 Evan Charlton
Electrical Hardware Designer
Evan is a trained electrician at Lindpro and holds a diploma in high current engineering. More recently, he had a position at AFRY - Industrial & Digital Solutions Division, where he has been employed as a Project Engineer and worked within design, procurement as well as review and troubleshooting of electrical installations.
In ProInvent, Evan is the newest Electrical Hardware Designer in the Electrical Hardware department.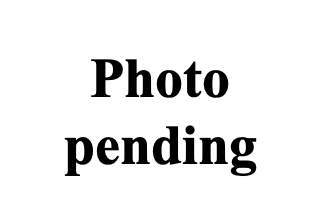 Thomas Weng
Innovative Machine Designer
For the last 12 years Thomas has worked as Lead Engineer at Møn Maskinfabrik A/S with complex projects in various industries. There, he has been responsible for all steps in the processes: from idea generation and schedule to financial responsibility, manufacturing and assembly, followed by FAT and SAT activities.
In ProInvent, Thomas will be part of the mechanical construction team, where he will bring and further strengthen his advance knowledge in 3D CAD system Inventor.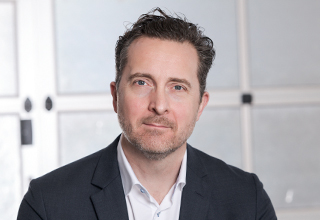 Søren Ærenlund
Chief Operating Officer (COO) 
ProInvent has strengthened its leadership capabilities by welcoming Søren Ærenlund as Chief Operating officer (COO). Søren has more than 25 years of experience with medical device, biotech and pharmaceutical projects.
Søren was formerly employed in the Novo Nordisk group where he over the years have hold positions as Vice president and Director for competence areas covering: Finished Products, Medical Devices and Quality.
As COO at ProInvent Søren handles the overall daily operations of ProInvent and the general interactions with customers on the projects. Søren is responsible for the following functional areas: Project Management, Machine Design, Machine Control (Automation, Robot and Electricity), Vision Technology, and Workshop.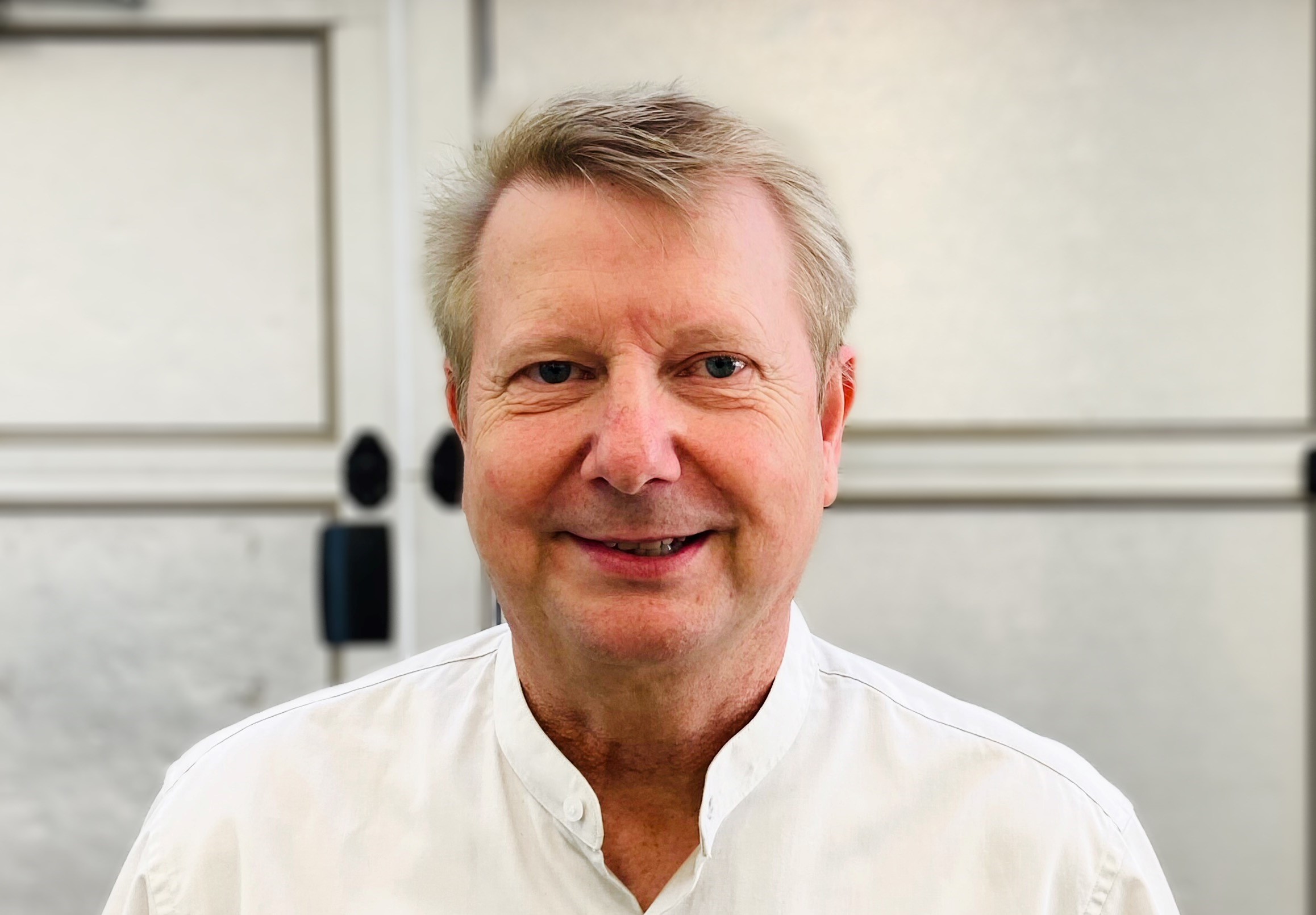 Johnny Kjartan Berg
Sales and Project Manager
With a massive and international experience in Project Management from South America, Russia, and throughout Europe, Johnny has been working as a consultant (e.g. 1 year at Poul Johansen) and he has more than 16 years of employment in Novo and NNE. He has developed extensive knowledge in the biotech and pharmaceutical industry, and built up products around the world. He also worked as technical and GMP responsible for new and existing production machinery, as well as been in charge of validation and implementation of pharmaceutical process equipment.
In ProInvent, Johnny is our new Sales and Project Manager. Specifically,
 

he will manage the sales and pre-project activities on "2887 Novozymes A-Tom Swatch" and "2888 Novo Nordisk Autoclave feeder", supporting Head of Machine Design, Michael Skandov.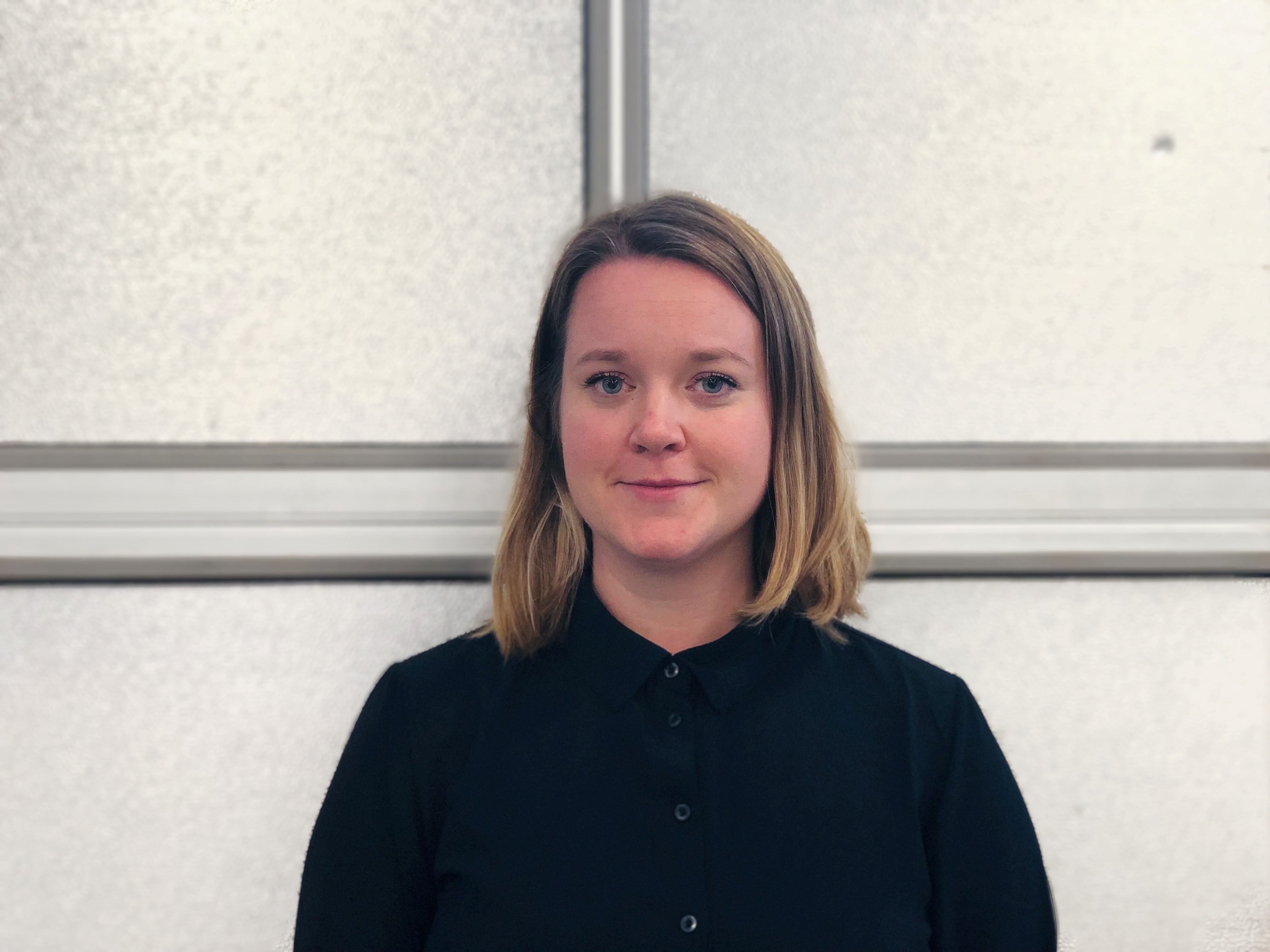 Cæcilie Sørensen
Team Leader, Test & Analysis
Cæcilie comes from a position as Innovation Manager in Convatec and has previously been several years in Coloplast in various positions – mainly as Test Method and Test Lead. She is very structured and brings with her great knowledge in innovation in general, and especially in test method development and test strategy.
In ProInvent, Cæcilie is Team Leader, Test & Analysis in the Product Develpoment department. Here, she will take up the responsibility of leading and developing the team, the business and also act as Test Lead in projects. In particular, she will start on a strategic test method development project in Ambu.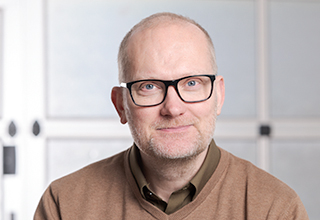 Anders Christiansen
Sales and Project Manager 
Anders holds a mechanical engineering degree, and has been 10 years at GEA (spray/pharma/freeze drying), 2 years at Haas-Meincke (bakery/food) and 6 years SPX (spray drying). At his last job at SPX he has been Group leader; managing process, mechanical and lead engineers.
With a massive experience in Project management in both spray drying, freeze drying, bakery production lines, food and pharma industry, Anders is the new Sales and Project Manager in ProInvent. He will be managing the Sales and pre-project on the Agilent pipeline project, while leading the two Bavarian Nordic projects in our pipeline.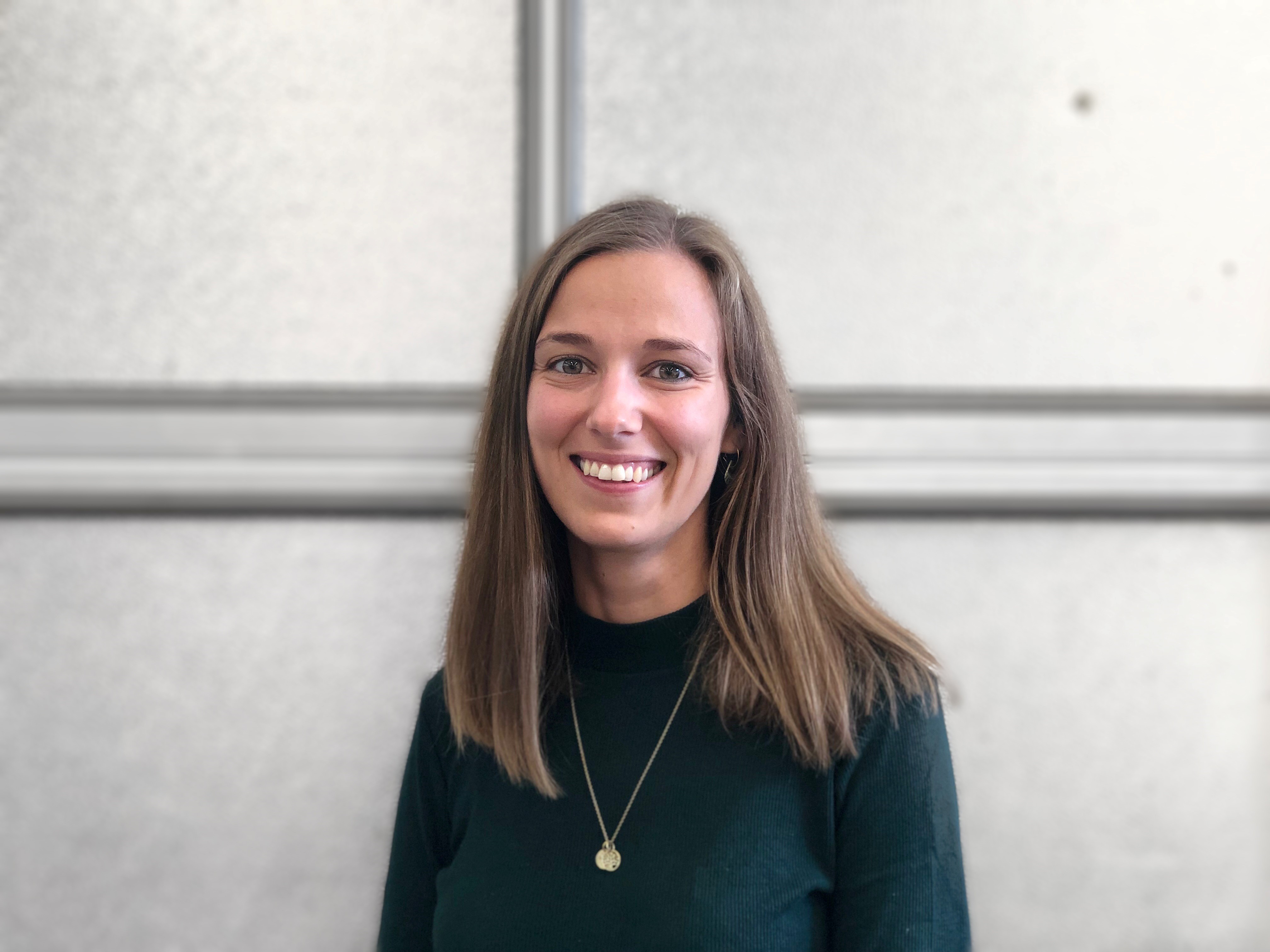 Katrine Brandt
Test Engineer
Katrine comes from a position as Design Control Specialist, Convatec and has previously been working at Ambu, Cook Medical and CytoTrax. She is strong in statistics and DoE trials both within product development and process optimization. She is also experienced in validation activities.
In ProInvent, Katrine will start as a Test Engineer in the Product Development department, where she will take on all aspects of Test & Verification activities in customer projects. In particular, she will be positioned either in Ambu, Amgen or Coloplast.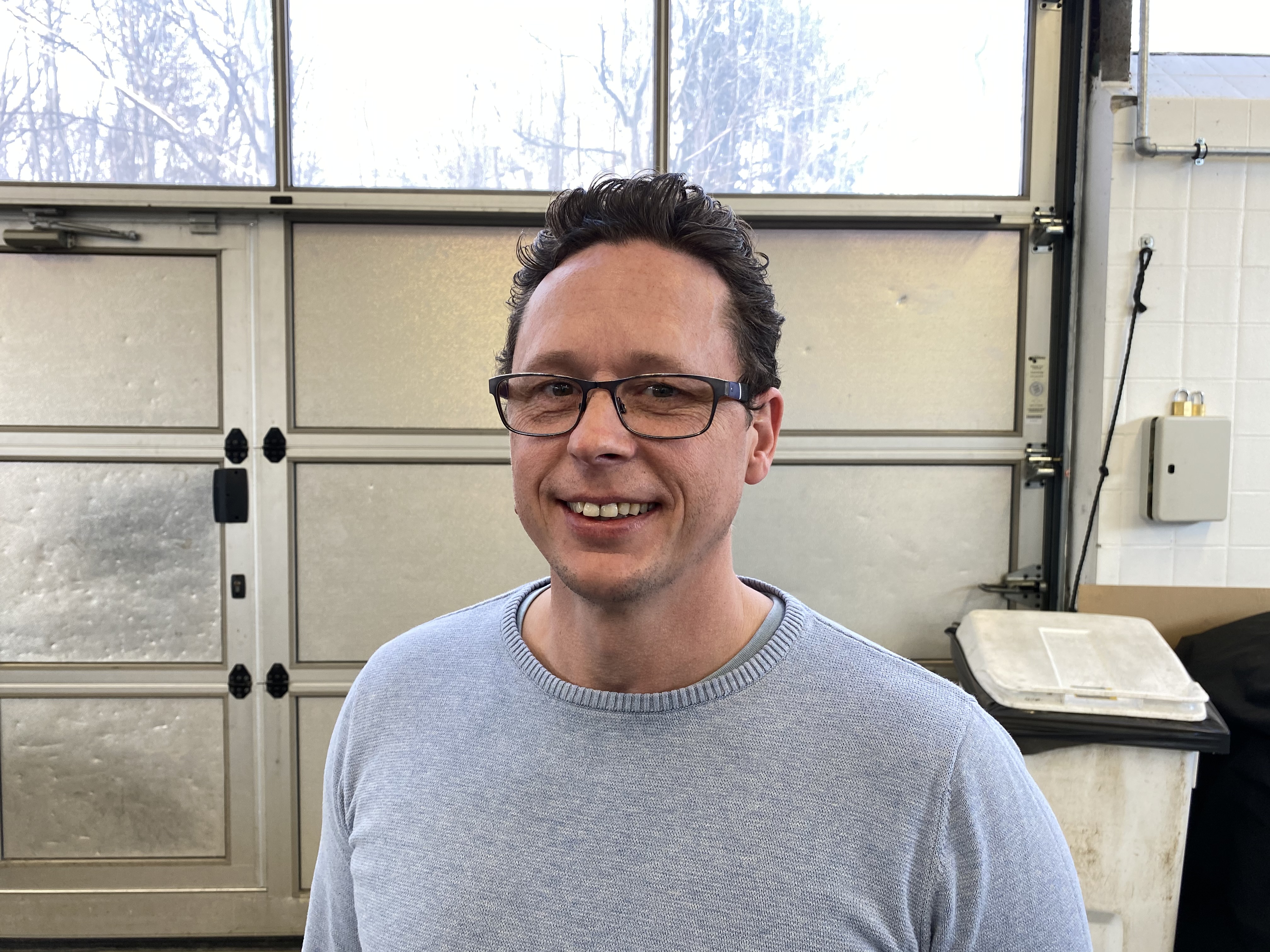 Flavio Bertasi 
Senior Manufacturing Process Engineer 
Educated in 2002 in Plastics Engineering, with specialty in injection molding, Flavio comes from a position in Termo Fisher Scientific as Manufacturing Engineer, where he has worked for more than 18 years and developed extensive knowledge in - among others -
Lean Management, Manufacturing Operations Management,

Validation, FDA GMP, Quality Management, Root Cause Analysis and Outsourcing Management.
In ProInvent, he will be Senior Manufacturing Process Engineer in the Product Development department, where he will start on a Design Transfer project in Ambu. His main focus will entail both the concept and development of new product and equipment as well as process optimizations of existing equipment.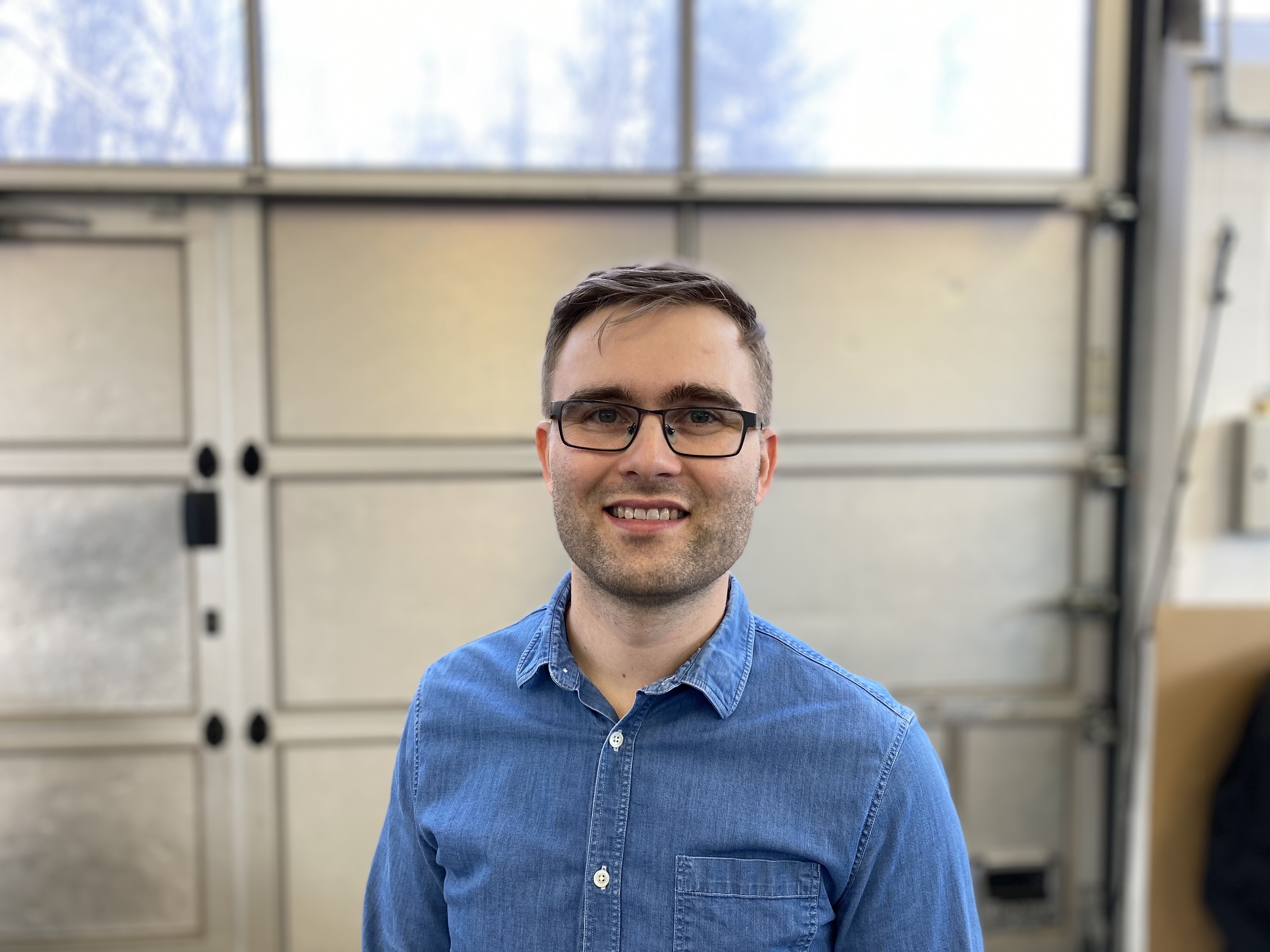 Tobias Maduro Nørbo
Senior Mechanical Design Engineer
With a Master's Degree in Material and Manufacturing Engineering from DTU, specialized in on-line process control of Injection Moulding and Robust processes, Tobias comes from a position in Valcon Consulting. There, he worked as Lead Consultant, training teams on Six Theta® Design to ensure reliability, profitability, and predictability of products and production lines.
Thanks to his expertise in identifying and defining requirements early on in a new product development project, ensuring a high quality product that meet the desired Design Control quality practices, Tobias will be Senior Mechanical Design Engineer in the Product Development department of ProInvent, and will have a Technical- and Systems Requirement Lead role in Ambu.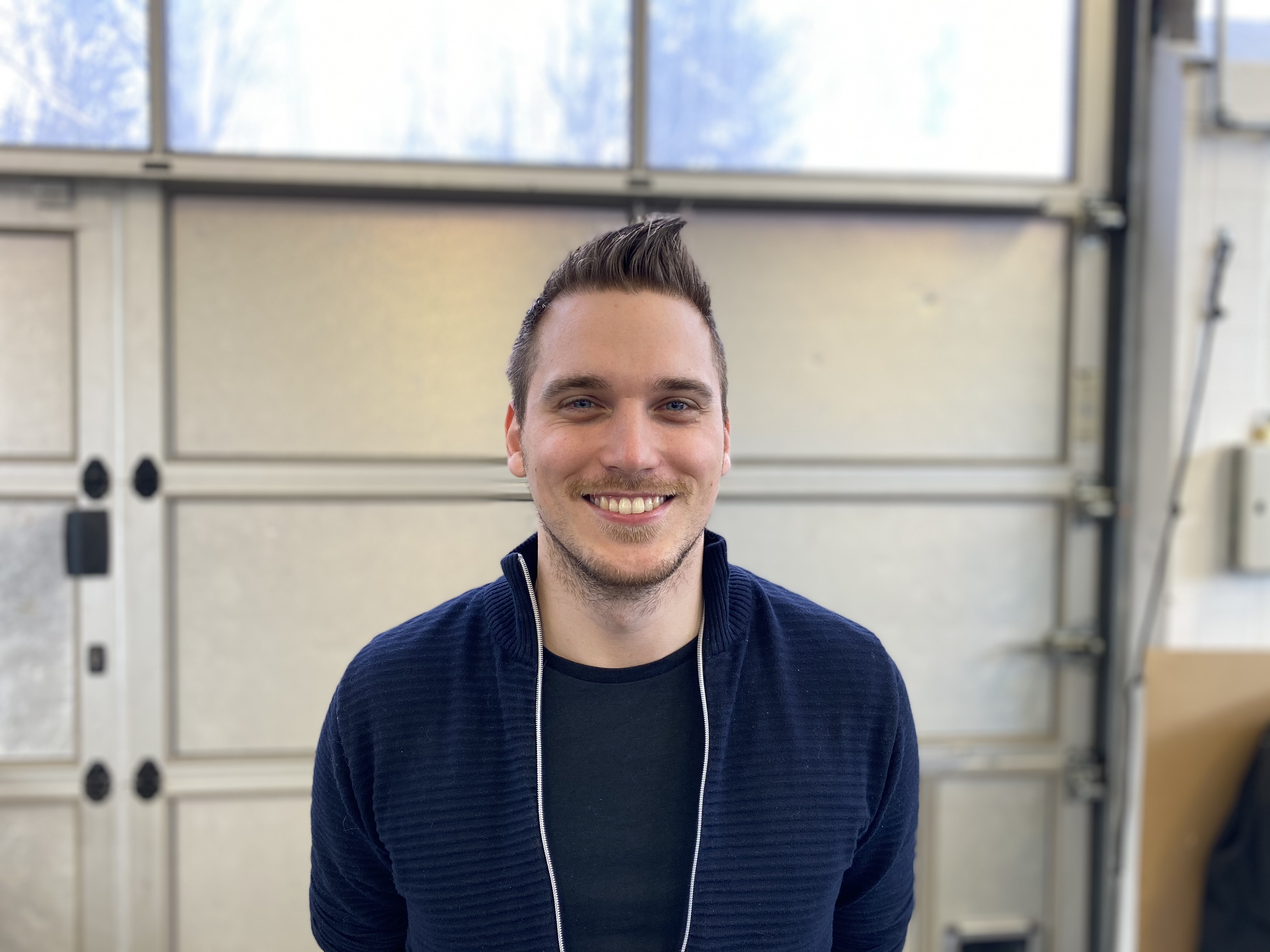 Kevin Kærgaard 
Test Engineer 
With a Bachelor's degree in Electro Engineering from DTU, specializing in digital signal processing, Kevin comes from a position as test engineer in Demant A/S, where he was in charge of the design and implementation of the tool for system test while working on automating tests and test development along side with the developers.
In ProInvent, he will be Test Engineer in the Product Development department, where he will start on creating a strategic semi-automated test method for Ambu.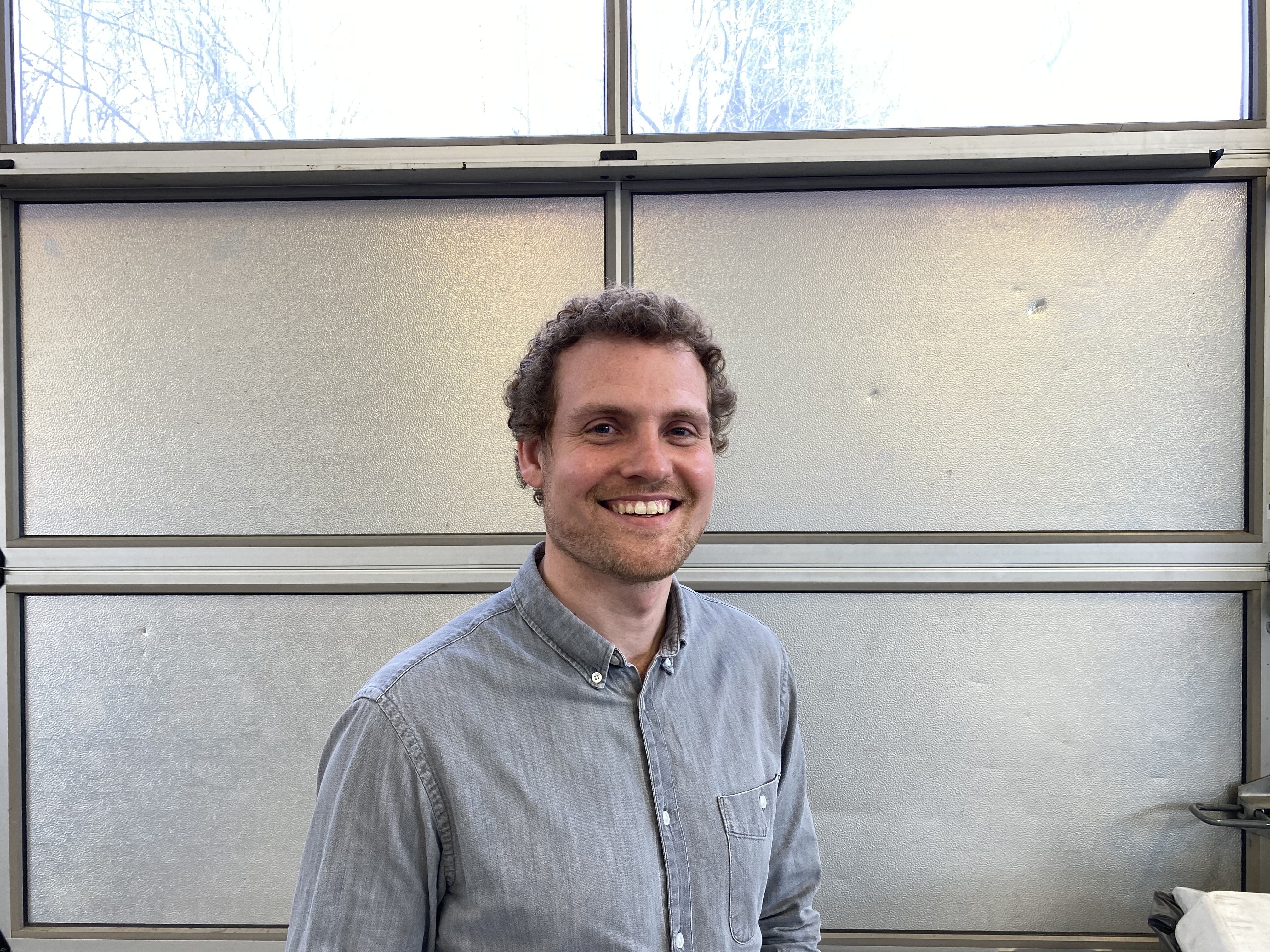 Troels Holm Pedersen
Senior Mechanical Design Engineer 
Graduated in 2009 with a M.Sc. in Design and Innovation, Troels comes from a position in Demant, where he worked 11 years, firstly as Mechanical Developer in hardware development and later as an Innovation Engineer in the discovery department, focusing primarily on mechanics. Troels has been responsible for mechanical product architecture, product specification, design verification, design for assembly, mock-ups for user preference and usability tests, while designing parts in a variety of materials to be manufactured in different kinds of processes, amongst others: plastic injection molding, milling, and 3D printing.
In ProInvent, Troels will be Senior Mechanical Design Engineer in the Product Development team, where he will be positioned for Qlife or Airtame.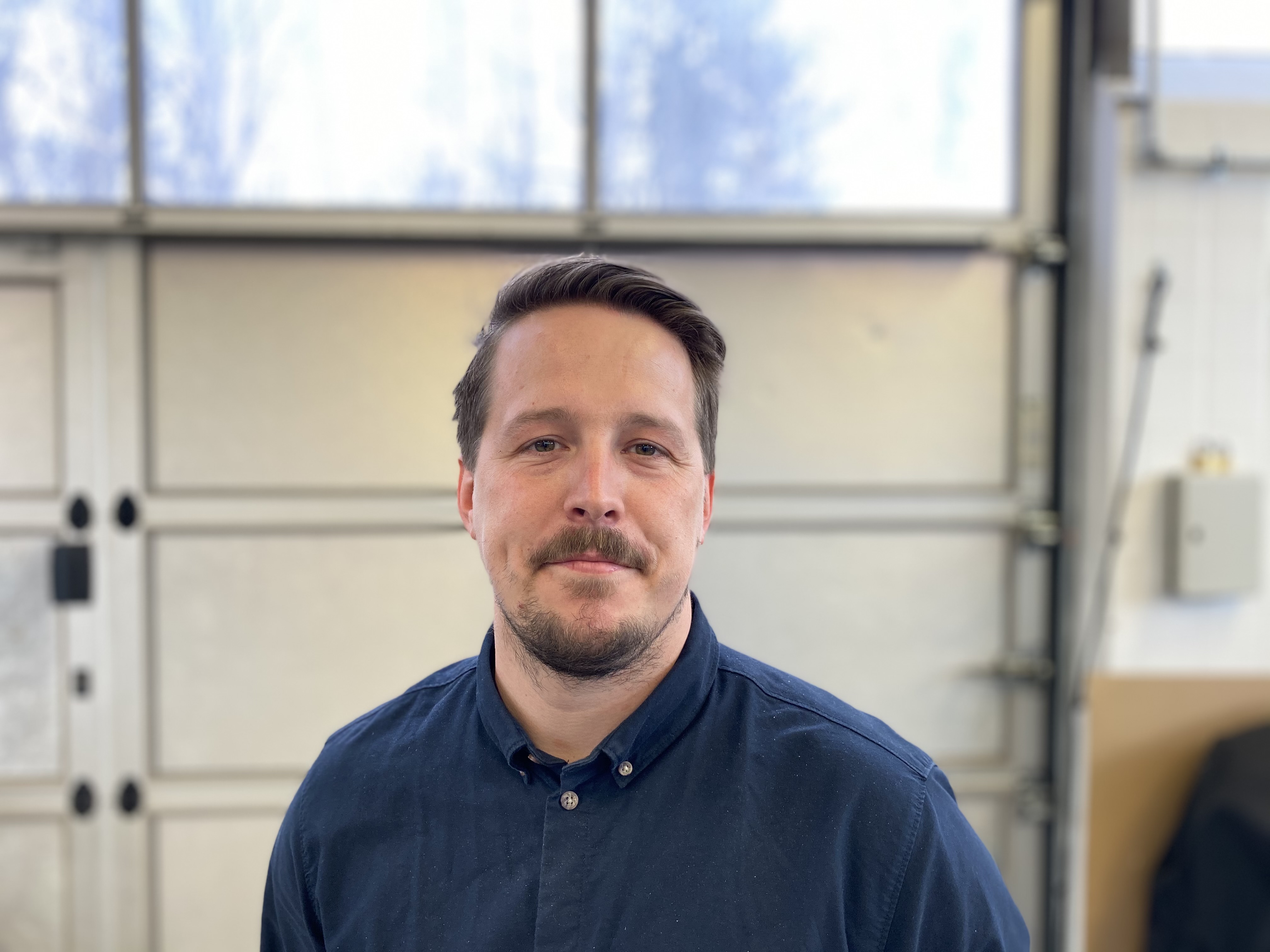 Jacob Hartvig Rasmussen 
Automation Engineer 
Graduated in 2017 from DTU with a Master in Electrical Engineering specialized in Automation and Robotics, Jacob started working right afterwards as a Process Automation Engineer at GEA , where he acted as electrical lead for spray and freeze drying projects. There, he focused on approving hardware documentation and developing PLC software for the projects, while doing on site commissioning of the plants (SAT and handover for the customer).
In ProInvent, Jacob will work as Automation Engineer in the Control Group under Henrik Søndergaard. His first task will be to assist on the Stratus Project.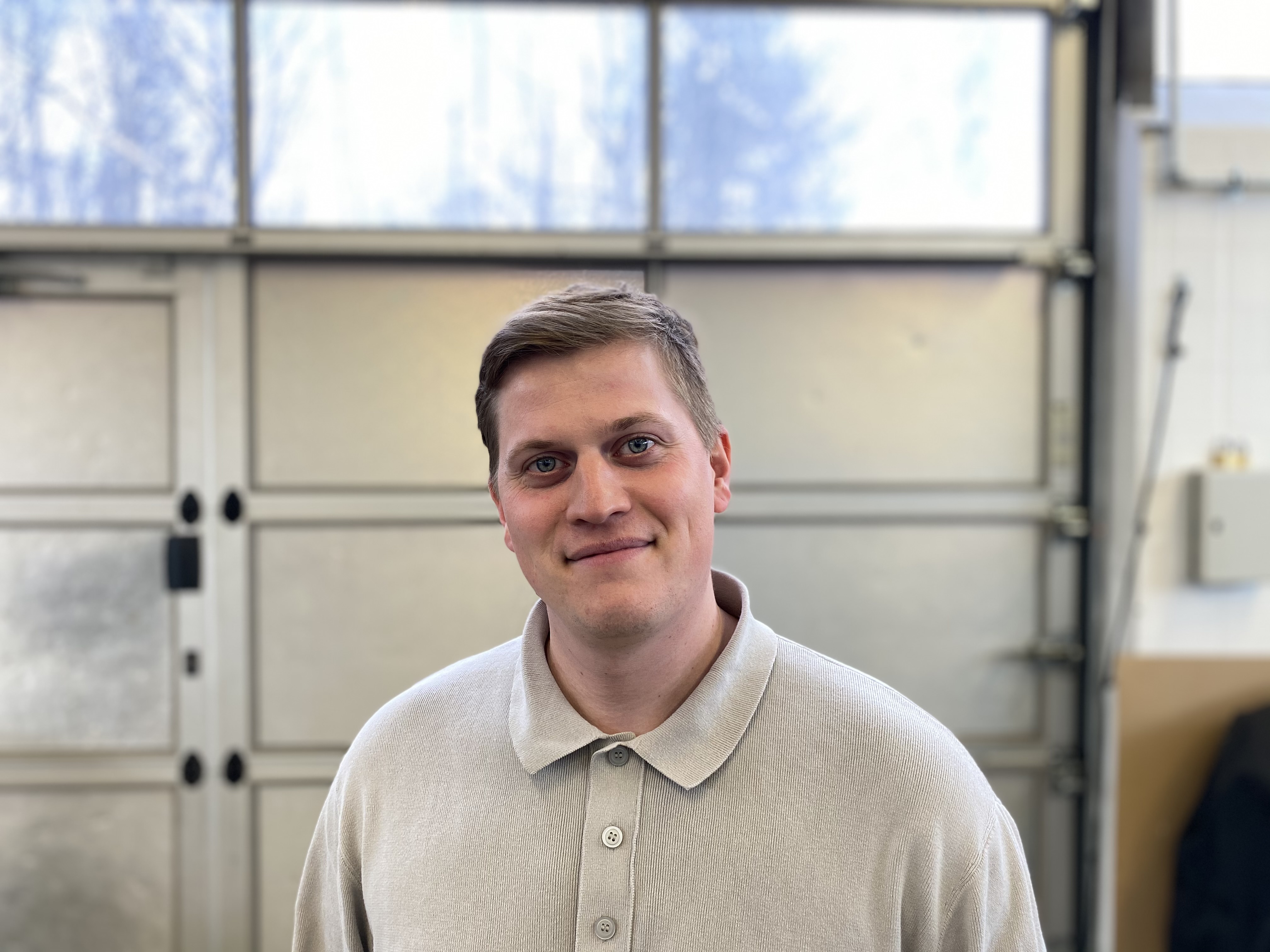 Lasse Frost Klitgaard
Automation Engineer 
Lasse is an AP Graduate in Automation Engineer from KEA, where he acquired knowledge in

 

Mechatronics, Robotics, and Automation Engineering

.

  After a period as teaching assistant, Lasse held a position as Automation Engineer in AN Group A/S, where he has been working primarily as a consultant within pharma and process automation, while developing special made software for automating documentation of functionality.
In ProInvent, he will work as Automation Engineer in the Robot Technology department, where he will focus on process control, configuration and programming of PLC and servo operations, and HMI systems.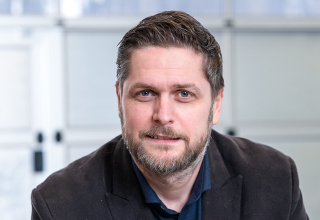 Michael Skandov 
Head of Machine Design
As new head of the Machine Design Group, we are very happy to welcome back Michael Skandov – Michael has already been employed at ProInvent for 6 years, formerly as a constructor and project manager and later as Head of Project Management. He has then worked at Novo Nordisk 2011-2021 as – among others – process specialist for insulin devices machine building, design for validation and automation, project management and process owner.
Highly specialized in construction, automation, leadership, sales, planning and validation, Michael is known as a person that can make constructions well-functioning from the very first time.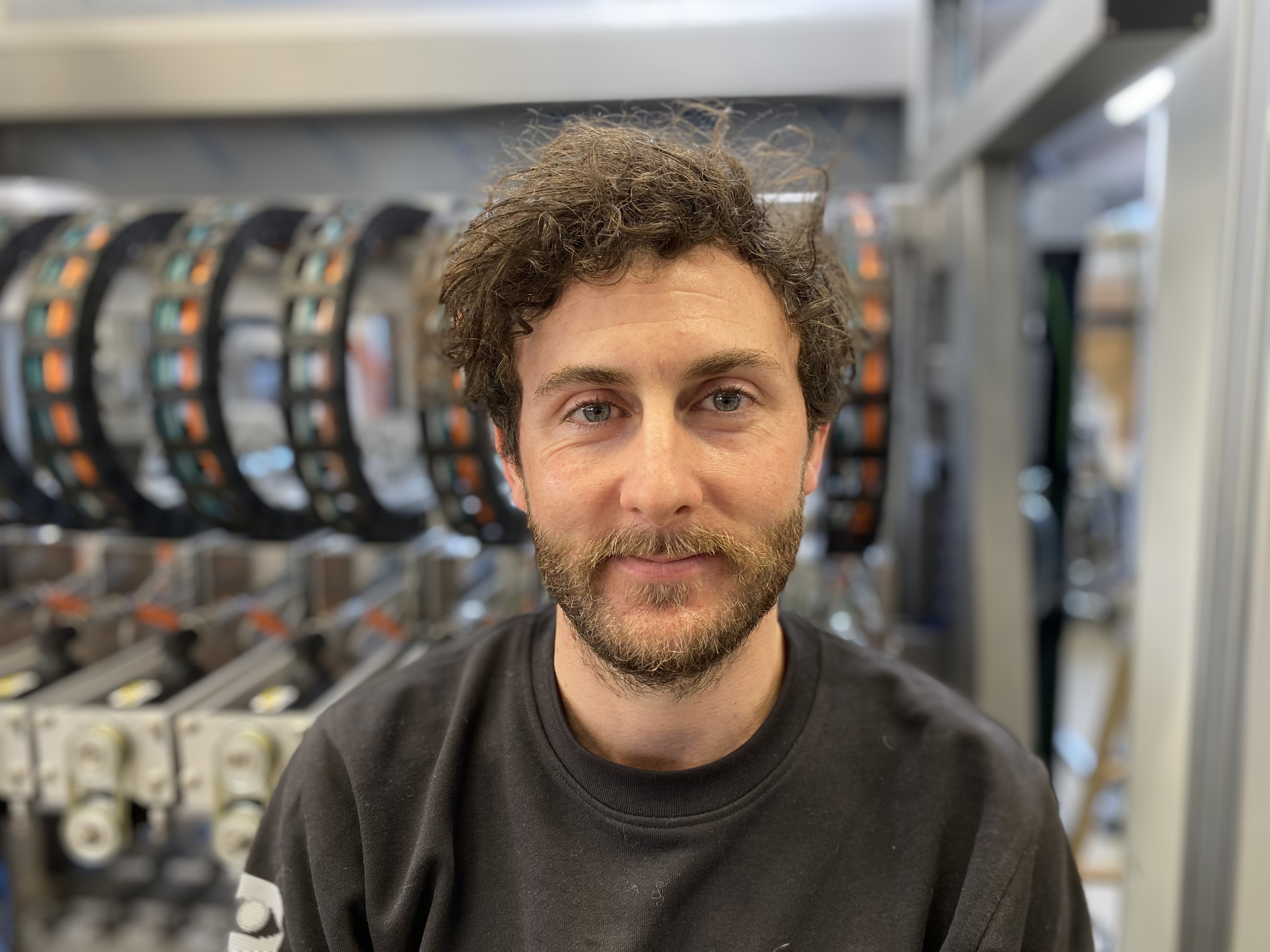 Cameron Driver 
Electrical Hardware Technician
O
riginally from Australia, Cameron
held positions as Electrical Supervisor for several years, and then
moved to Denmark in 2018. Since then, he
has worked as Electrical Technician in Amstrup Teknik and later CD Automation for electrical installation on Tipformer projects, where he developed e
xtensive knowledge in running on Automatic Tipform machines.
In ProInvent, Cameron is the new Electrical Hardware Technician in the Electrical Hardware

department and his experience

will be an important added value for our Machine Factory.