At ProInvent, we are continuously adding new strong competences - skilled and dedicated people who all contribute on a daily basis with excellent expertise, enthusiasm, and passion, and actively participate in operating our company, recognizing our responsibility to supply industrial machines and equipment with the latest technological knowledge to our Danish and international customers.
Take a closer look at our latest additions to our family of Progressive Inventors.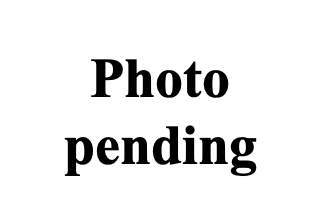 Niels Graae 
Sales and Project Manager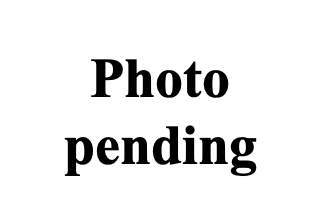 Per Petersen
Senior Mechanical Design Engineer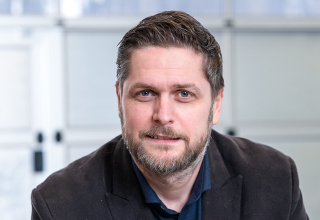 Michael Skandov 
Head of Machine Design
As new head of the Machine Design Group, we are very happy to welcome back Michael Skandov – Michael has already been employed at ProInvent for 6 years, formerly as a constructor and project manager and later as Head of Project Management. He has then worked at Novo Nordisk 2011-2021 as – among others – process specialist for insulin devices machine building, design for validation and automation, project management and process owner. Highly specialized in construction, automation, leadership, sales, planning and validation, Michael is known as a person that can make constructions well-functioning from the very first time.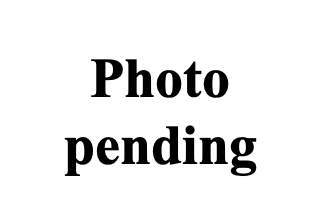 Cameron Driver 
Electrical Hardware Technician
Cameron Driver is the new Electrical Hardware Technician in the Electrical Hardware

department at ProInvent. O

riginally from Australia, he moved to Denmark in 2018 and he

has worked in CD Automation for electrical installation on Tipformer projects since then.

C

ameron's extensive knowledge and experience in running on Automatic Tipform machines will be an important added value for our Machine Factory!